A dentist in Woodstock is facing a misdemeanor charged of simple assault after he demanded an Uber driver hand over the surveillance video from his car and threatening him with a gun while reportedly severely intoxicated.
Damon Bond, 43, allegedly got into an Uber with another couple on Jan. 5 around 11:30 p.m. after being picked up at PURE Taqueria on Chambers Street in Woodstock.
The Uber driver told police the ride started out fairly normal, but said Bond appeared to be highly intoxicated. He gathered from conversations between the group that Bond was a dentist who worked across the street from the bar in downtown Woodstock.
After dropping off the couple, the Uber driver continued the ride to Bond's home on Three Branches Drive. At that point, the Uber driver told police that Bond started to make extreme political and violent statements, stating at one point, "whoever wields the weapon wields the power."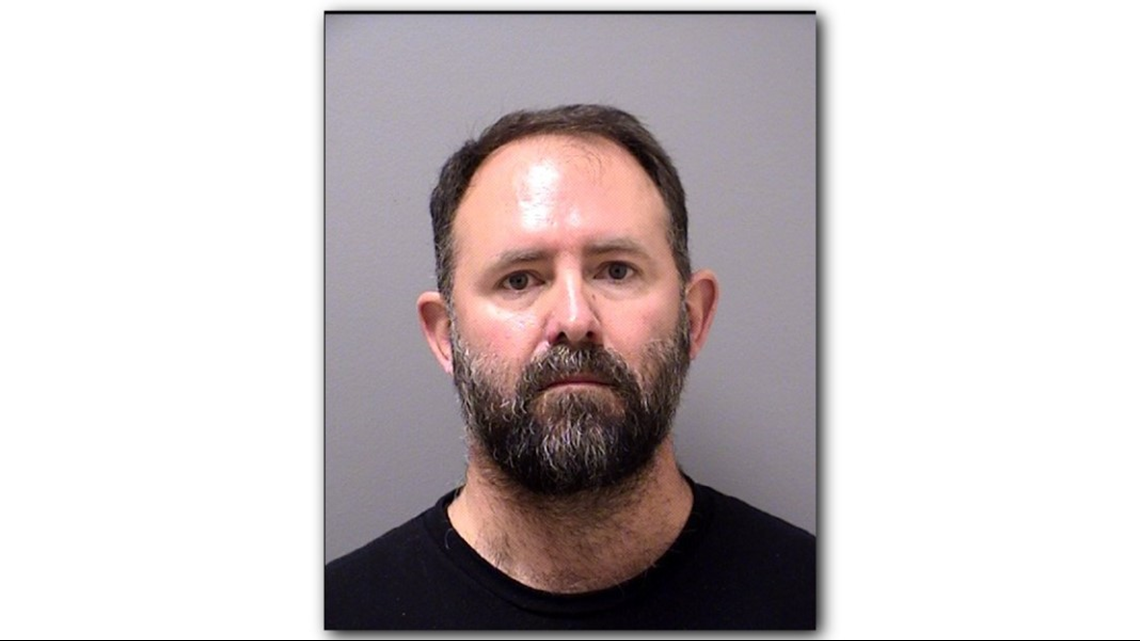 When the Uber driver pulled into Bond's driveway, he wished him goodnight, according to the police report. Bond allegedly asked the driver to turn over his video camera, which was mounted on the dash and recorded inward, showing the passenger compartment. Bond told the driver he was going to "rip off the camera" and that there weren't going to be any issues, since the driver was "on his property and he better listen." Bond allegedly threatened to beat up the Uber driver after he refused to hand over the camera.
The driver told police he didn't want any issues and became frightened for his safety. When Bond got out of the car, he walked toward his home but left the car door open. The Uber driver said that he walked to his window and stated he was going to get the camera and said the man "better not try anything" because he had a Glock pistol, according to the report.
Bond then offered to give the driver $50 for the camera and told him not to move. As Bond walked up to the front door of his home, the Uber driver backed out of the driveway and fled, according to police.
He drove to a busy area nearby and called police to report the incident, stating he was afraid that Bond would physically attack him or shoot him with his firearm.
Police drove by Bond's house but found the lights off and no cars in the driveway, so contact was not made at that time, due to the fact he was highly intoxicated and possibly armed. Later, the officer found Bond's dentist office – Woodstock Dental Care on Main Street in Woodstock.
Police said this is not Bond's first run-in with the law and had previously threatened to use a firearm against another taxi driver in an unrelated incident.
Detectives are going through the surveillance camera from the Uber driver and the investigation is ongoing.
Bond was released on $1,000 bond.