ROCKDALE COUNTY, Ga. — The Rockdale County Sheriff's Office has released the names of the two officers who were wounded during Thursday's officer-involved shooting incident.
The wounded Rockdale County deputies were identified as Cpl. Michael Moon and Investigator Travis Coble.
In the incident, when deputies responded to a person-shot call early Thursday afternoon, they discovered two victims -- one had been killed, a second was wounded.
The gunman was identified as 66-year-old Gerald Newton Allen. According to authorities, Allen retreated to his home, a short distance away, in the 1700 block of Spring Street, barricading himself inside.
RELATED: 2 deputies grazed, 2 dead, 1 hurt after SWAT standoff ends in Rockdale County
Rockdale County Sheriff's Office
After a tense, hours-long standoff, Rockdale SWAT team members entered the home, attempting to take Allen into custody. At that point, Allen allegedly shot at the SWAT team, wounding the two deputies.
Both deputies were transported to hospitals, where they were treated and released.
RELATED: SWAT situation unfolds in Rockdale County
The investigation of the incident has been turned over to the Georgia Bureau of Investigation, as is customary in officer-involved incidents. Once they complete their independent investigation, it will be turned over to the Rockdale County District Attorney's Office for review.
The Rockdale County Sheriff's Office is continuing their investigation of the double shooting which resulted in the death of Robbie Daniel and the injury of the second individual earlier in the afternoon.
Photos: SWAT call outside Conyers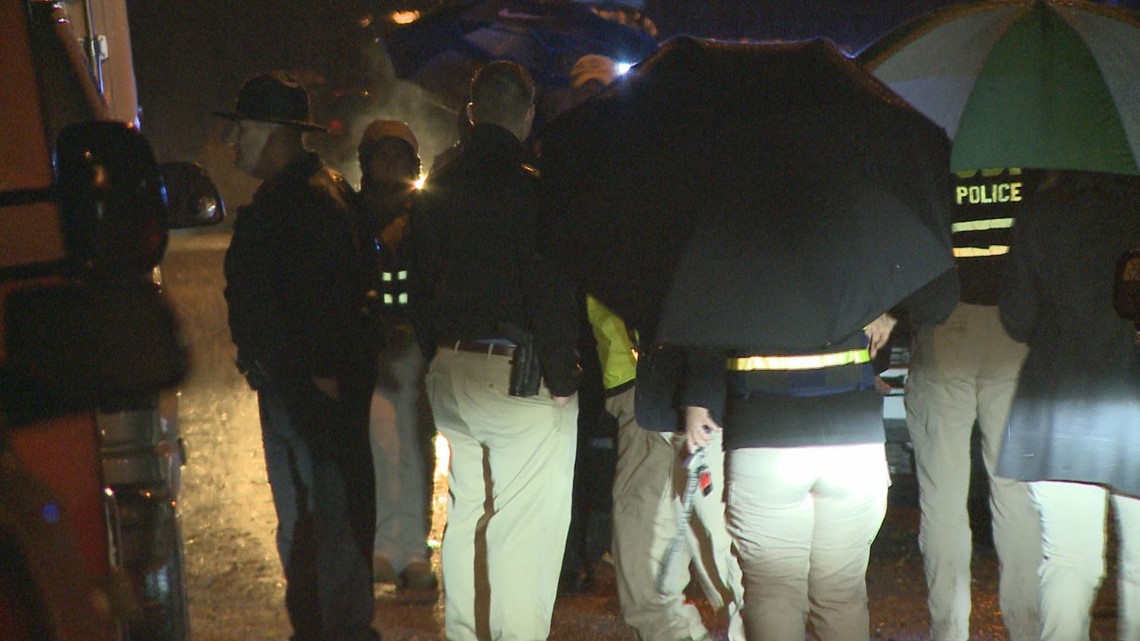 MORE HEADLINES |
Sophie's Nightmare: How a Georgia mother allowed her boyfriend to impregnate her 10-year-old
Gang members sentenced in 'the most horrific death' in recent county history
He had 76 bullet wounds from police guns. The DA is asking why