TROUP COUNTY, Ga. — A suspect is in custody after police said he is responsible for three separate shootings in two states along I-85 Wednesday.
The man, who is from Montgomery, Ala., was charged by the Troup County Sherriff's Office with aggravated assault, possession of a firearm during the commission of a felony, and first-degree criminal damage. He also faces an attempted murder charge in Auburn, Ala., according to police there.
In Troup County Wednesday morning, a driver called 911 around 7:56 a.m. saying his vehicle was shot at and hit by someone driving what he described as an older white Cadillac, deputies said. The Troup County Sherriff's Office said they responded to the scene near mile marker 23. The victim was not injured in the incident and the suspect continued driving north on I-85, they said.
However, two hours earlier, the Auburn Police Department in Alabama responded to a call where a vehicle was stopped in the roadway on I-85 north between mile markers 56 and 57, according to a news release. Officers said when they arrived, they saw the driver had been shot and alerted medical first responders. The victim was airlifted to a Montgomery hospital where he is in critical condition.
Using camera technology, investigators determined the suspect's vehicle to be a 1996 white Cadillac Fleetwood and identified the driver.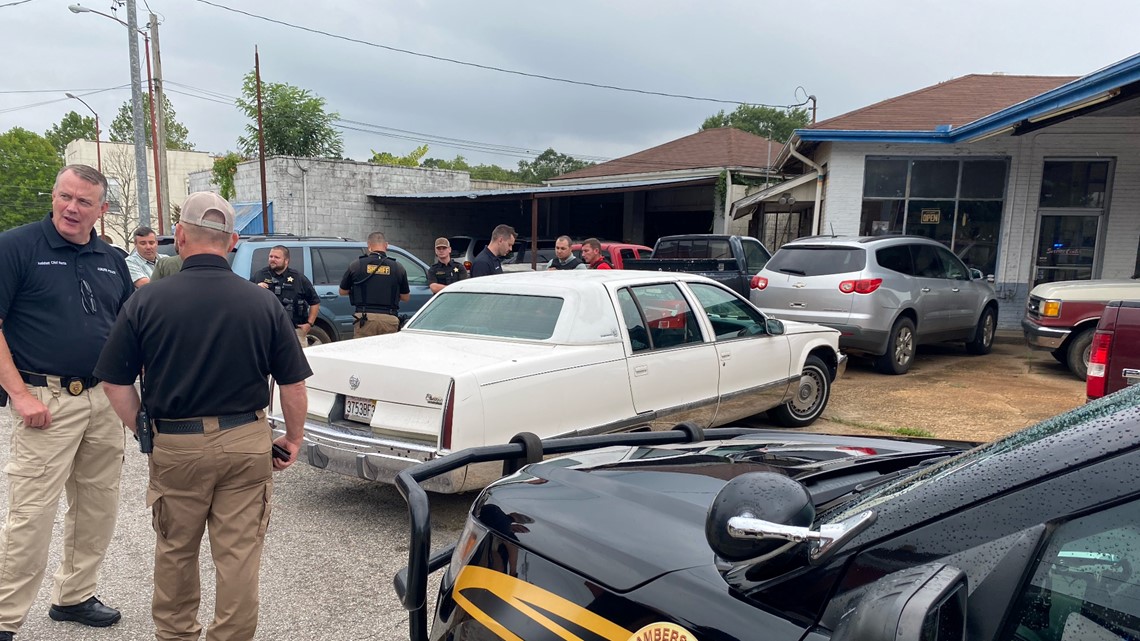 At 1:13 p.m., Alabama authorities spotted the vehicle in Chambers County and initiated a traffic stop where the suspect was taken into custody without further incident.
Auburn Police said the man was taken to the Lee County jail and is being held without bond.
MORE WAYS TO GET 11ALIVE