HENRY COUNTY, Ga. — A former Henry County officer who was indicted on Thursday in the 2017 choking of a former NFL player during a traffic stop is out on bond.
Henry County Police confirmed David Rose turned himself in Thursday night and then bonded out. It's not clear how much his bond was set at.
Rose has been formally charged by a grand jury with two counts of violation of oath by a public officer and additional charges of simple battery, false official writings and making a false statement.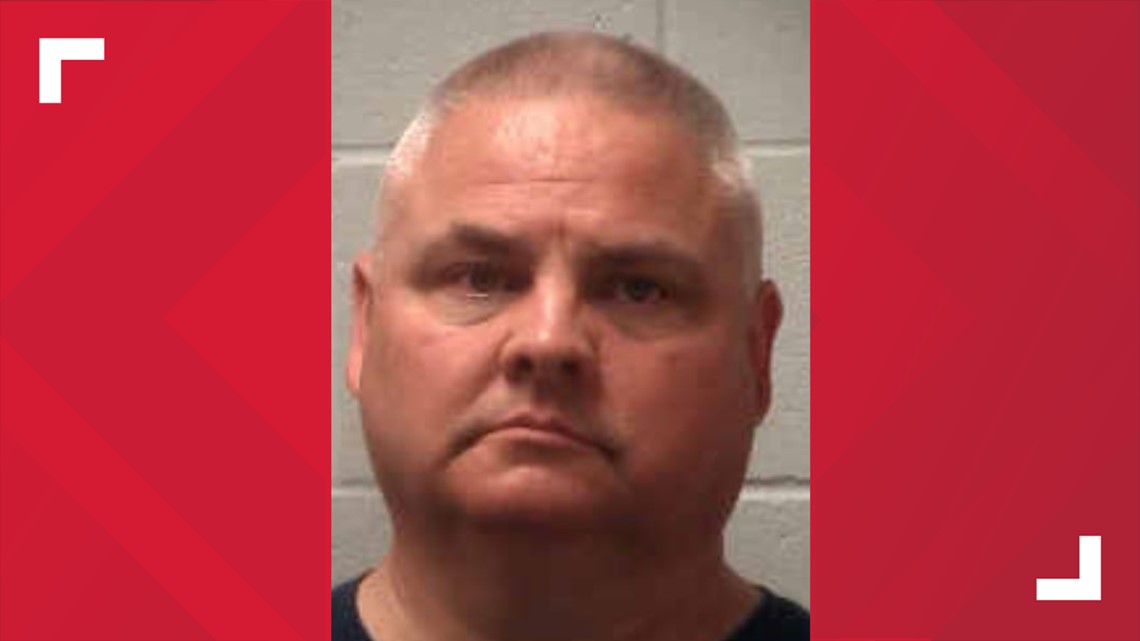 In the 2017 incident for which he is charged, Rose was seen on video choking former professional football player Desmond Marrow in a Target parking lot in McDonough. Marrow was already on the ground and handcuffed from behind as Rose choked him.
Rose is charged both for the choking and for later presenting a false version of it in police reports. He was later terminated by the Henry County Police Department.
Marrow and his attorneys are holding a press conference on Friday at 11 a.m. to speak about the indictment.