ATLANTA — The manhunt intensifies for an ex-attorney charged with killing his own mother. Dozens of victims and family members now describe living in fear of their lives – including that man's ex-wife, who's now living in a secret location.
"How could you do this to us," Jenine Merritt asked. "We trusted you."
Jenine used to be married to Richard Merritt – the disbarred attorney on the run. Richard was supposed to surrender to authorities Feb. 1 after a judge sentenced him to 15 years in prison for stealing money from more than two dozen clients.
The judge allowed Merritt to remain free after sentencing, setting a date for him to turn himself in so he could get his affairs in order. Instead of reporting to a Cobb County Jail, police said he cut his ankle monitor – then killed his mother inside her own home before skipping town. He's still at large, leaving many of those who know him afraid they could be victimized next.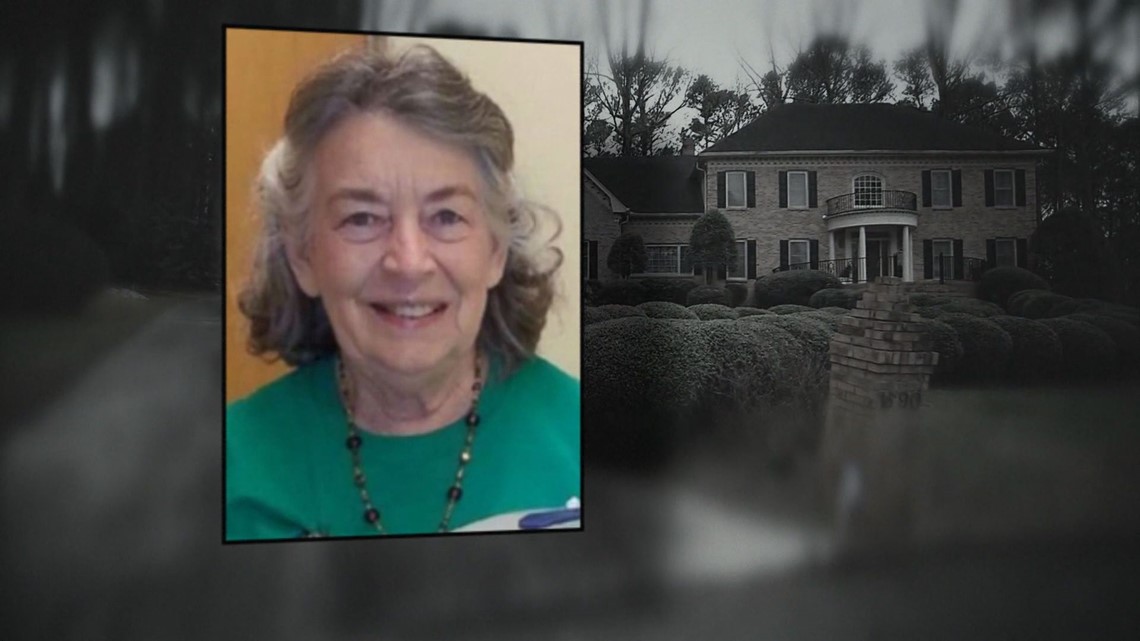 "We're terrified," Jenine said. "We're terrified because of what we know he's capable of now."
Prosecutors claim Richard used client's settlement money to take lavish vacations and buy sports cars. Jenine claimed she too was a victim of the same sorts of schemes, accusing her ex-husband of incurring almost $100,000 worth of debt on her credit card, even pawning her daughters handicap van needed for her wheelchair.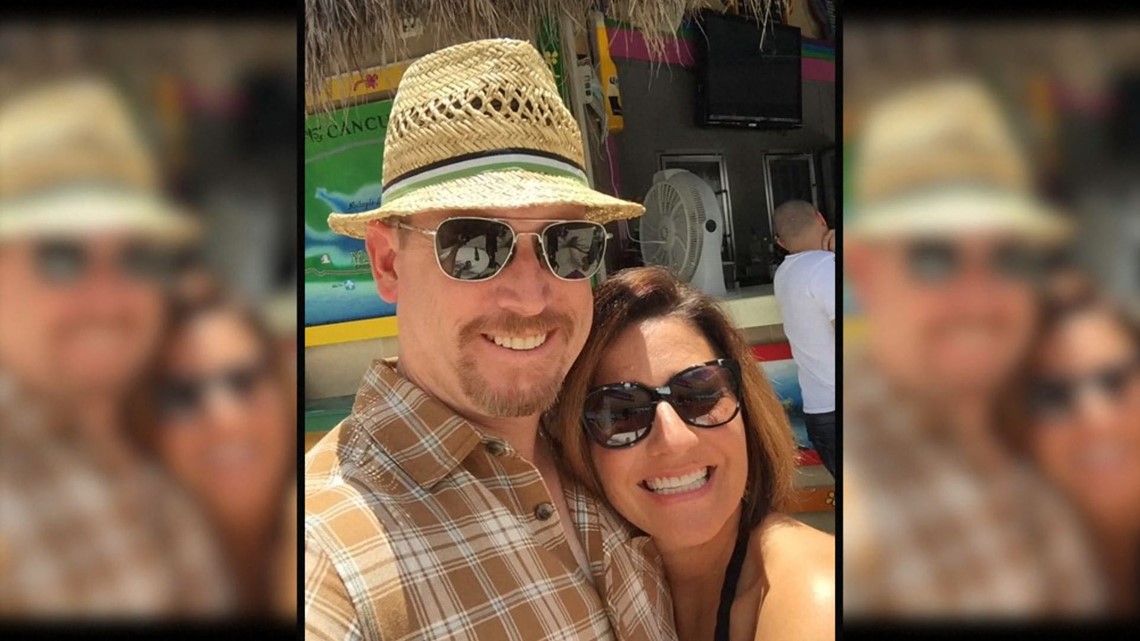 She said Richard threatened them the day before his mother was killed. She said she's now living in fear.
Psychiatrist Dion Metzger described how Merritt's former clients and family may be feeling.
"It's very natural for people to think if someone could do that, what would they do to me," she explained.
Those feelings, Metzger said, could also manifest physically, as well.
"Like feeling short of breath, or feeling overall tense, but heightened anxiety because you're always looking over your shoulder," Metzger described.
Merritt's bother Robert said he is feeling that strain.
"We've got our whole family who is concerned, and we have the victims who are victimized again because they don't know where he is," Robert said.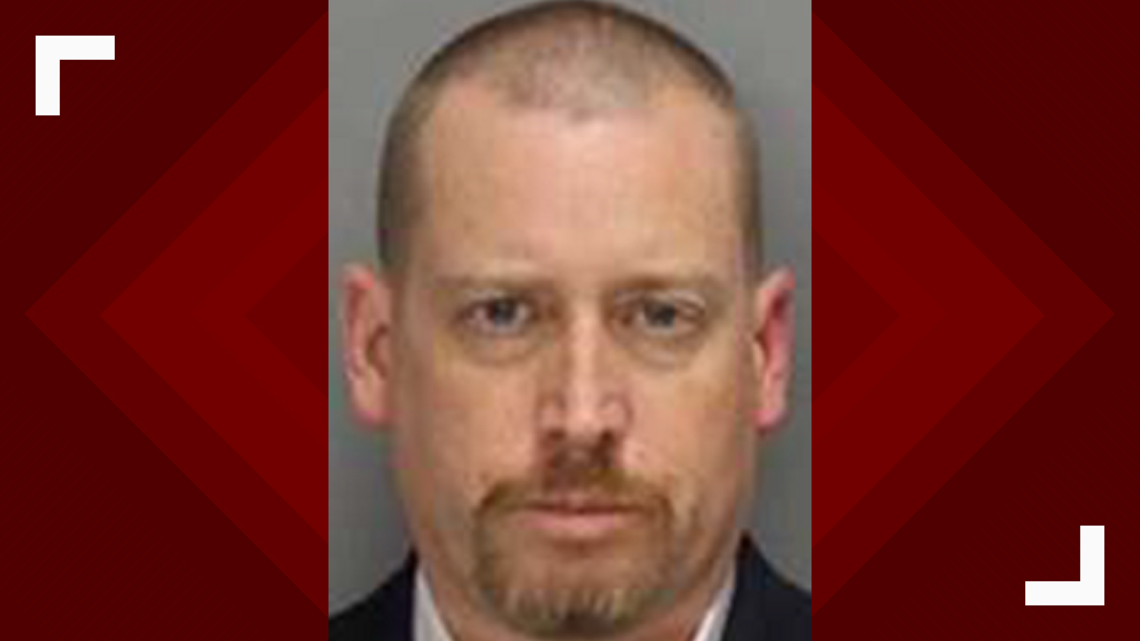 The US Marshals and Cobb County Sheriff are not saying if any other victims or family members are being provided security. For them, Metzger predicts closure won't come quickly.
"Usually, we don't see the full healing until they find that person," she explained. "People don't feel settled completely until the person is found, behind bars."
But that could prove difficult – Marshals said because of Merritt's occupation, and because he knew people in a lot of places, he could be anywhere. They believe he may be driving his mother's car – a Lexus RX350 with Georgia tag CBV 6004.
Investigators said they are working a few leads. If anyone sees Merritt, they're warned to not approach him and call authorities immediately.
There is a $5,000 reward for information leading to his arrest. That reward could be increased if Crime Stoppers also joins.
Content from NBC News was used in this report.