COVINGTON, Ga. — Meridian, Miss., Police have revealed new details in the death of a beloved Covington leader which has left that community devastated.
Police said Almond Turner was shot and killed by his nephew at a family birthday party in Meridian, Mississippi on Saturday night.
The alleged shooter, 41-year-old Christopher Denson, entered the event hall with an AK-47 rifle and fired multiple rounds, fatally shooting Turner -- his uncle.
Police have revealed that Denson's brother grabbed him, while another family member disarmed him.
Shortly after, Denson got away from his brother and drove away from the scene in a black 2013 BMW 528, authorities said.
Denson was arrested at his apartment in Meridian on Sunday afternoon. Investigators said they don't know if Almond was targeted in the shooting.
Turner is from Covington, Ga., where he had served as a member of the Newton County School Board for 20 years. He retired in 2016 as Deputy Police Chief for the city of Covington.
He leaves behind his wife, three kids and several grandchildren.
Photos: Former Covington Assistant Police Chief Almond Turner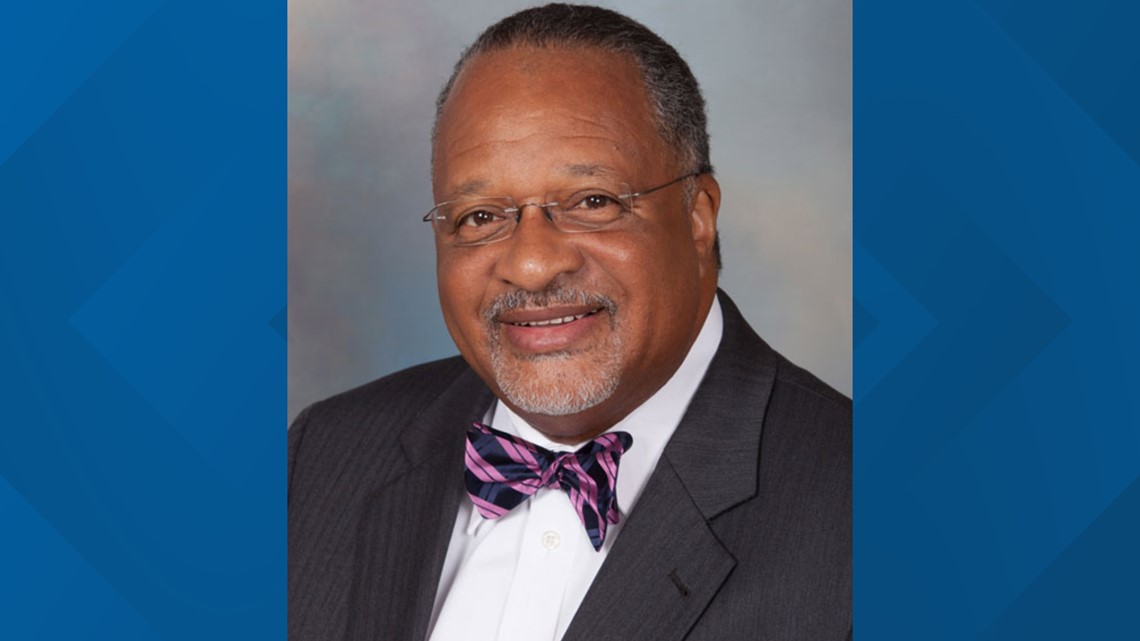 RELATED STORIES:
This is what we know about a beloved Covington community leader killed by a family member
Nephew of former Covington deputy police chief arrested for his murder in Miss.
Death of beloved former assistant police chief, beloved fixture in his community leaves a void, but his spirit still felt