DECATUR, Ga. – In court on Wednesday, a Dekalb County jury heard a defendant describe the moments leading up to his adopted son's death.
Leon Williams is charged with murdering his son 10-year-old Kentae Williams in April of 2017 only months after the boy's adoption was finalized.
On April 28, police said Williams beat the child with a belt and forced him into the bathtub where hot water was poured over his feet, causing second-degree burns. Williams then allegedly held his head underwater in a bathtub for misbehaving. After losing consciousness, emergency crews were called and Kentae was rushed to the hospital where he died.
RELATED | Williams, 10-year-old who died in KentaeTrial continues for father of bathtub drowning
Jurors heard the 43-year-old defendant speaking with DeKalb County police detectives when prosecutors played two interviews that were recorded last year.
The interviews took place only hours after Kentae was pronounced dead by emergency room doctors. In those interviews, Williams gave two different stories about Kentae's death.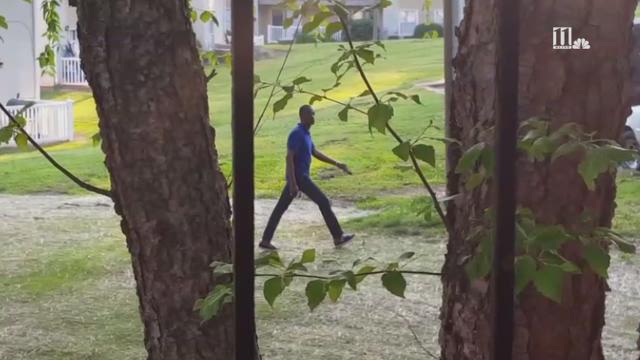 As the recordings played, Williams showed little emotion but could be seen following a transcript. In the first interview, Williams said he had been out of town for work, returned to Atlanta and picked up his son from school.
Williams said Kentae had been in trouble for cursing at and kicking a teacher. Once home, he told his son to take a bath.
MORE | Warrants uncover disturbing details about drowned adopted son
During the bath, Williams said he talked with Kentae about what happened at school. He went to change his clothes and came back a minute later to find Kentae unresponsive. It looked like he drowned in the tub and he started CPR.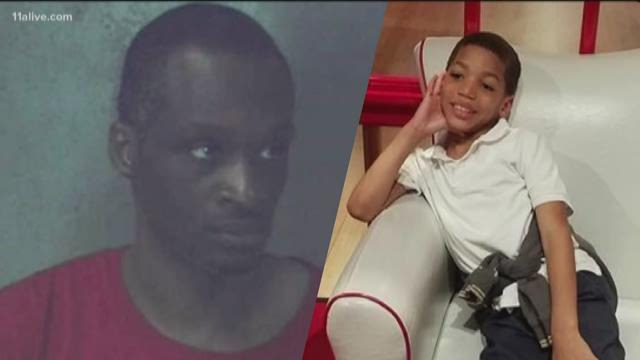 During the hour-long interview, detectives told Williams his story wasn't adding up.
A short time later during the second interview, Williams gave a different story about his son's bath.
Williams: "Think I might have pushed him down in the water for like 30 to 45 seconds."
Detective: "Think that was too long?"
Williams: "Yes, sir."
Detective: "Think that is what caused his death?"
Williams: "Yes, sir."
Detective: "How many times you do that?"
Williams: "Twice."
Detective: "Twice."
ALSO | 3 DFCS employees fired after 10-year-old's drowning
In the first interview, Williams also said he didn't know why his son had bruises on his side. During the second interview, he said he had hit the boy five times with a belt and could be heard saying, "it is my fault, I don't want to go to jail."
Williams adoption of Kentae was only finalized months before the boy's death. During the interviews, Williams said taking care of Kentae was becoming too much for him as the boy dealt with self-harm issues, ADHD, and Autism.
He was trying to receive certain adoption assistance services but Williams said he told a friend on the phone hours before his son's death if he didn't receive the assistance he was applying for he was considering terminating the adoption.
The prosecution rested their case on Wednesday.
PHOTOS | Kentae Williams, 10-year-old who was drowned
RELATED LINKS |