Chris Hopper with the Fulton County District Attorney's Office said prosecutors asked for a $250,000 bond for Christopher Paul, who was arrested after the incident on Feb. 22.
Paul was granted a $60,000 bond and ordered to wear an ankle monitor. He was also forced to surrender his passport and ordered to have no contact with the victim.
According to Atlanta Police, the victim came to police headquarters to report the crime. She said that sometime between Feb. 21 and 22, she went out with Paul, who she described as an "old friend" visiting from Florida. She told police that she blacked out from drinking and woke up during the sexual assault.
Paul was picked up by police on the way to the Louis Armstrong International Airport in Louisiana. He was extradited to Atlanta and charged with rape and aggravated sexual battery.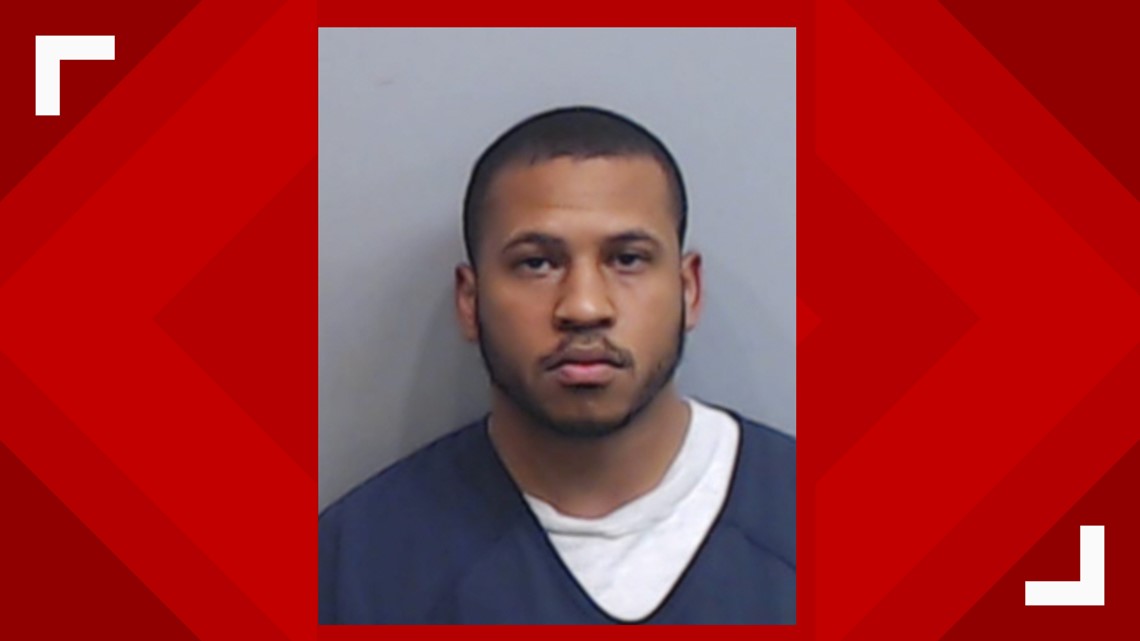 The FBI stated that it would investigate the crime internally and cooperate with local investigators. The FBI stated that the case has been referred to the FBI Inspection Division, Internal Affairs Section in D.C. and the Department of Justice, along with the Office of Inspector General.