HENRY COUNTY, Ga. -- The warrants for the two men charged with murder in the deaths of three young adults detail an alleged motive. According to warrants obtained exclusively by 11Alive, Jacob Kosky and Matthew Baker went to a home in the 600 block of Moccasin Gap Road in Jackson to "rob and murder."
In the early morning hours of Thursday Oct. 27, police say Koksy shot Matthew Hicks, Sophia Bullard, Keith Gibson and Destiny Olinger. All but Olinger, died at the scene. She was flown to Grady Hospital where she remains in critical condition.
MORE | Henry Co. bonfire shooting victims' names released
PHOTOS | 4 people shot in Henry County house
According to the warrant, Koksy shot all four victims in the head. Baker is charged because he is accused of "holding one of the firearms used" in the crimes and "giving said firearm to Jacob Koksy," according to the affidavits.
Koksy faces three counts of murder, four counts of aggravated assault, possession of a firearm or knife during the commission of a felony and receipt, possession or transfer of firearm by convicted felon or felony first time offender.
Baker is charged with three counts of murder-party to crime and four counts of aggravated assault-party to crime.
Three additional people were arrested in the shootings and charged with obstruction of a police investigation: 18-year-old Jacob Williams of McDonough, 21-year-old Kayla Head of McDonough and 19-year-old Brooke Knight of Locust Grove.
MORE | 5 arrested in Henry Co shooting that left 3 dead, 1 critical
PHOTOS | 5 arrested in Henry County fatal shooting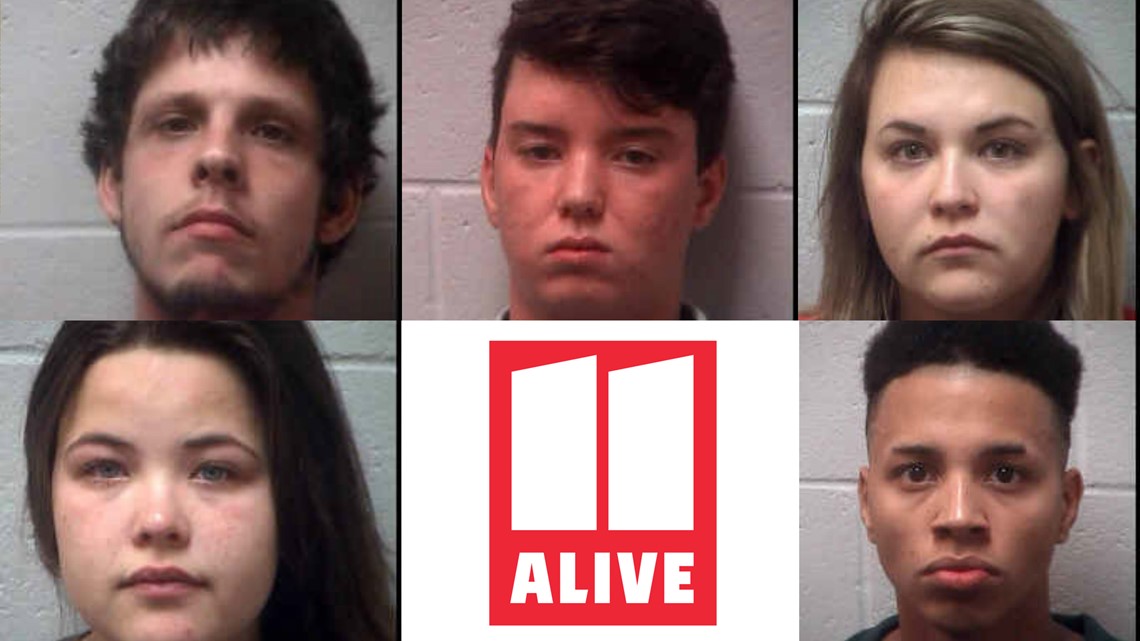 %INLINE%