ATLANTA — A former assistant principal in Atlanta was tragically shot and killed late Thursday night inside of a Chicago high-rise building, according to police who told NBC Chicago.
Abnerd Joseph was the assistant principal at KIPP Metro Atlanta Schools, a charter school system located in the northwest part of the city. Joseph was just 32 years old.
After leaving KIPP, Joseph went on to become the assistant principal of culture at Intrinsic Schools' downtown campus in Chicago, according to the NBC report. He was shot just after 7:30 p.m. inside of a condo building following an argument that escalated, authorities said.
Joseph was shot multiple times before he died. A 45-year-old man was arrested but had yet to be charged as of Friday afternoon, according to police.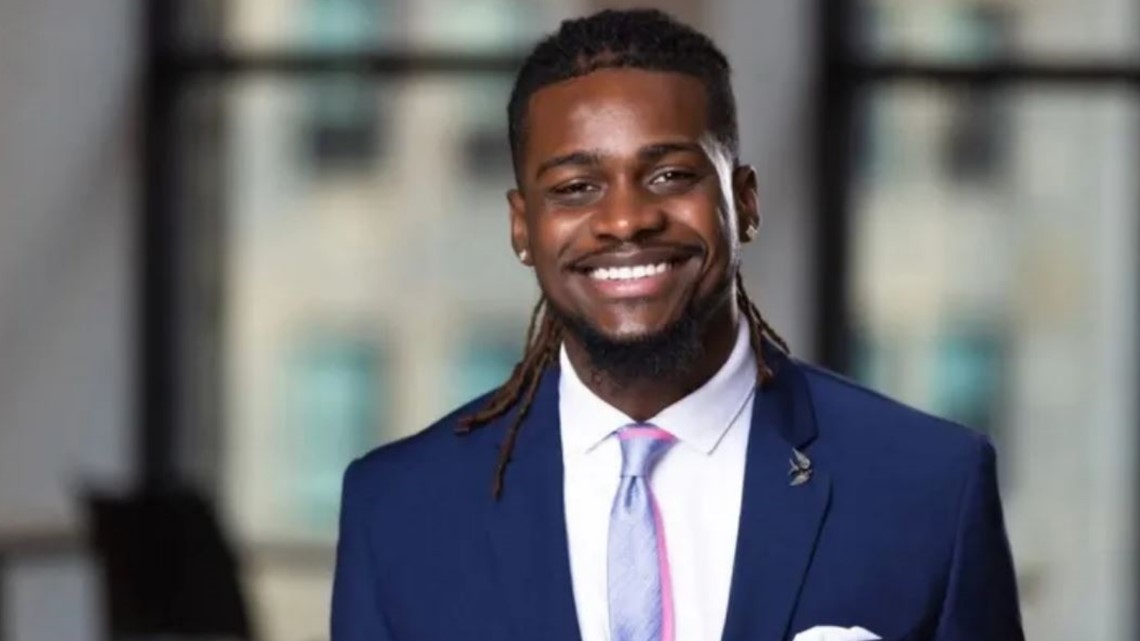 In an online fundraiser set up by his family, they said Joseph was affectionately known as "Nerd" to many, as well as being "a loving son, a devoted brother, an affectionate uncle, a true friend, a talented artist, and an inspiring teacher and administrator."
"Many of us have been touched by Abnerd's kindness, enthusiasm, and unwavering commitment to education and community," his family wrote in the fundraiser.