The intensive search for the armed robbers who killed a restaurant employee on Atlanta's west side is continuing.
Police said the suspects took 29-year-old Chelsea Beller upstairs to open the safe. She did everything they ordered her to do, then they shot her.
In photographs, the first thing one might notice is Beller's hair. Sometimes it was blue or pink, or sometimes purple. Close friends of Beller's say her signature bright hair truly represented her personality.
"Chelsea was fierce," said one of her friends, Amanda Morelli. "She loved fiercely. She gave fiercely."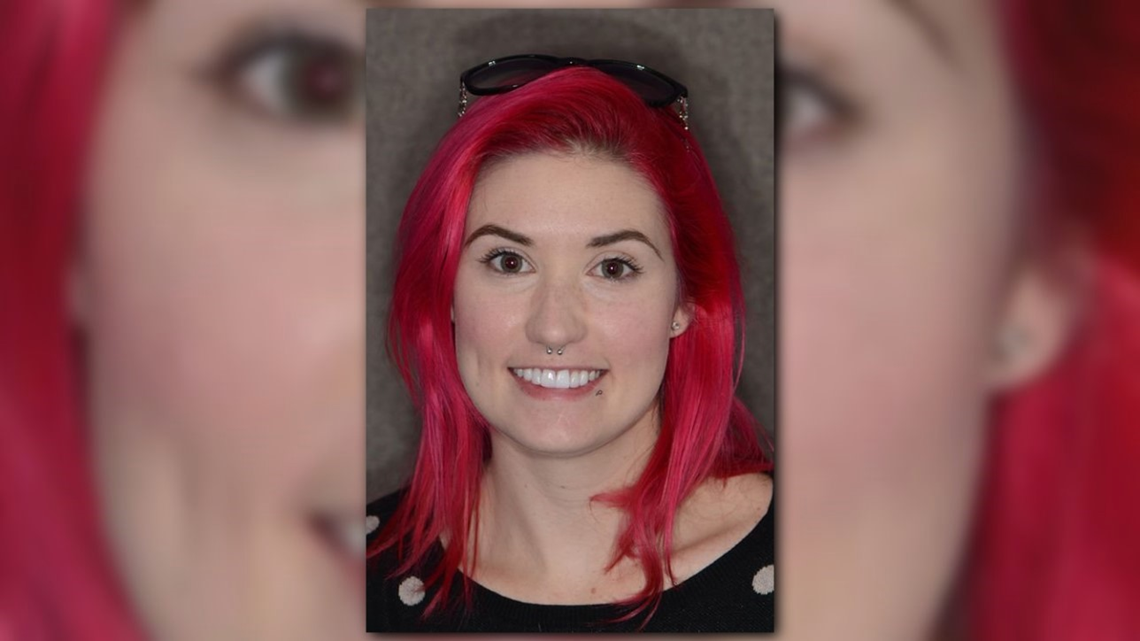 Morelli says she met Beller in the 10th Grade.
In a video call from New York on Monday, she said she could always count on her.
"She was extremely generous with her time and with anything she had," Morelli said. "She would give to a person in need. On the flip-side, she was fiercely loyal. Chelsea would fight somebody for you."
Edgar Chamu says he met Beller working at Barcelona a few years ago. He keeps hoping the shooting was only a bad dream.
"You took basically a piece of our heart and you kind of shot us as well," he said.
Beller's restaurant industry friends gathered Sunday and shared memories, Chamu says. He won't forget her contagious smile.
"A big teddy bear...she was. She had a big heart. Always there for everybody. Anytime, day or night. She will drop everything to just make sure the person next to her was 110 percent better than where she was," he said.
Morelli says Beller moved several times over the years, but called Atlanta home.
Now, from hundreds of miles away, she is struggling without one of her best friends.
"She would make fun of you and pick your nose and give you the longest possible hug and stay up with you until four in the morning and clean you up and make you okay," Morelli said. "She was all of those things."
Early Monday evening, Atlanta Police released images showing two of the three suspects they are looking for, along with surveillance video from the armed robbery.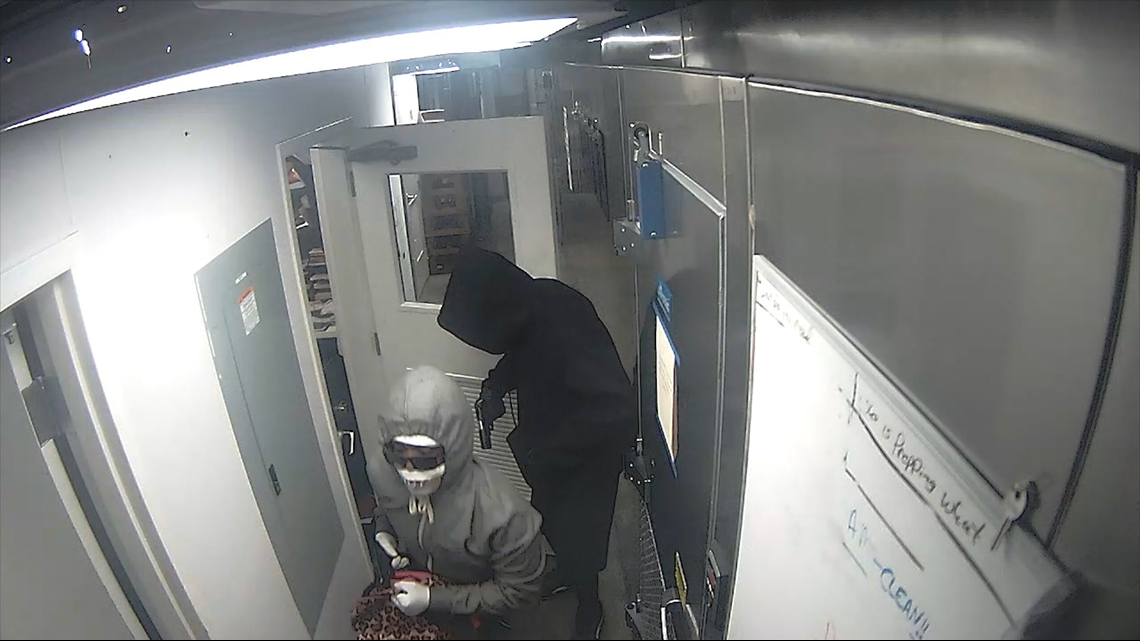 "While they are masked, we are hoping their distinctive clothing (including pants and shoes), will assist in identifying and apprehending them," said Atlanta Police Officer S. R. Brown.
Monday, the Atlanta Police Department said they are increasing the reward offered in the case to $7,000. Anyone with information about the case is asked to call Crime Stoppers Atlanta at 404-577-TIPS (8477).