Though police have arrested the alleged triggermen in both cases, Fulton County District Attorney Fani Willis said she thinks there are also gang members out there who are culpable in the killings of the two little girls.
Two gangs have been identified, though Willis declined to elaborate.Willis said the cases of Secoriea Turner and Kenney Maxie have gnawed at the consciences of prosecutors for months.
"We are all traumatized and horrified that this happened in our community," Willis said Wednesday.
Willis said a gang-related siege took place in the neighborhood in the weeks following the protests. Men with guns set up unauthorized checkpoints near the site of the restaurant, which a suspected arsonist torched hours after the killing of Brooks.
The gang probe "certainly could rope in additional (suspects)," Willis said in an interview with 11Alive News. "But I think it's very important to always know all aspects of a case when you're presenting it to a jury. They deserve to know the entire story."
Willis sent letters to Georgia Bureau of Investigation Director Vic Reynolds, requesting the assistance of the state gang investigation unit formed two years ago. A GBI spokeswoman said the GBI would cooperate with the request.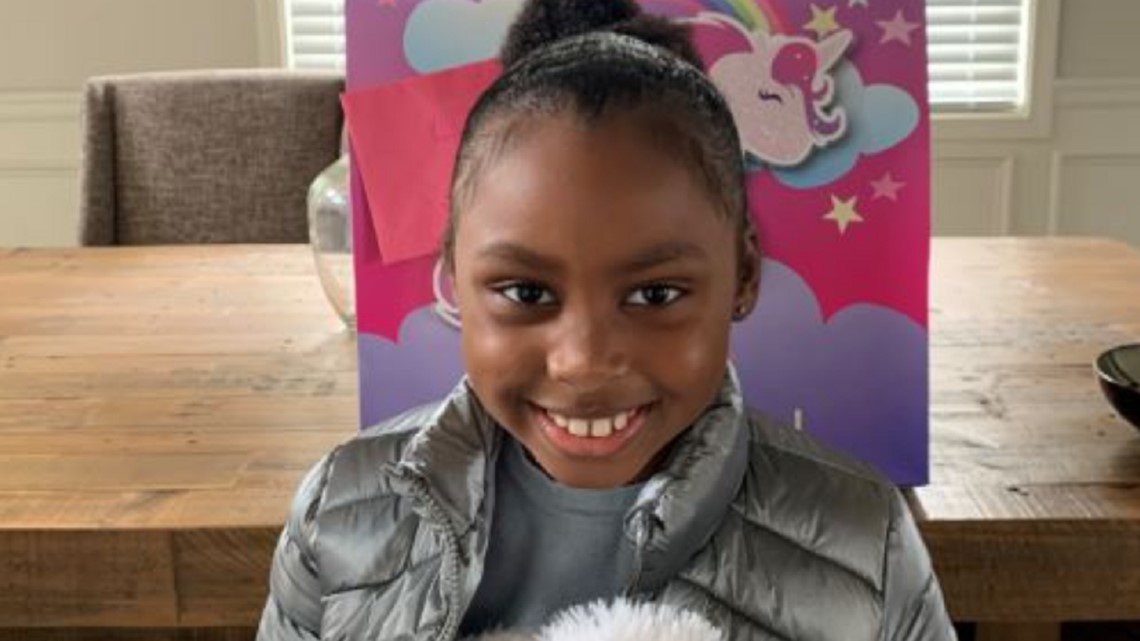 "Sometimes gang evidence can show you who else is culpable in the crime. So it helps with the evidence and painting the entire picture," Willis said.