CUMMING, Ga. -- A former pet groomer who was arrested and charged in the death of two dogs has plead not guilty in a Forsyth County court.
On Oct. 7, 2017, Michelle Root of Paw'sh Paws was charged in the death of Meko after he died while being left in her care to be washed.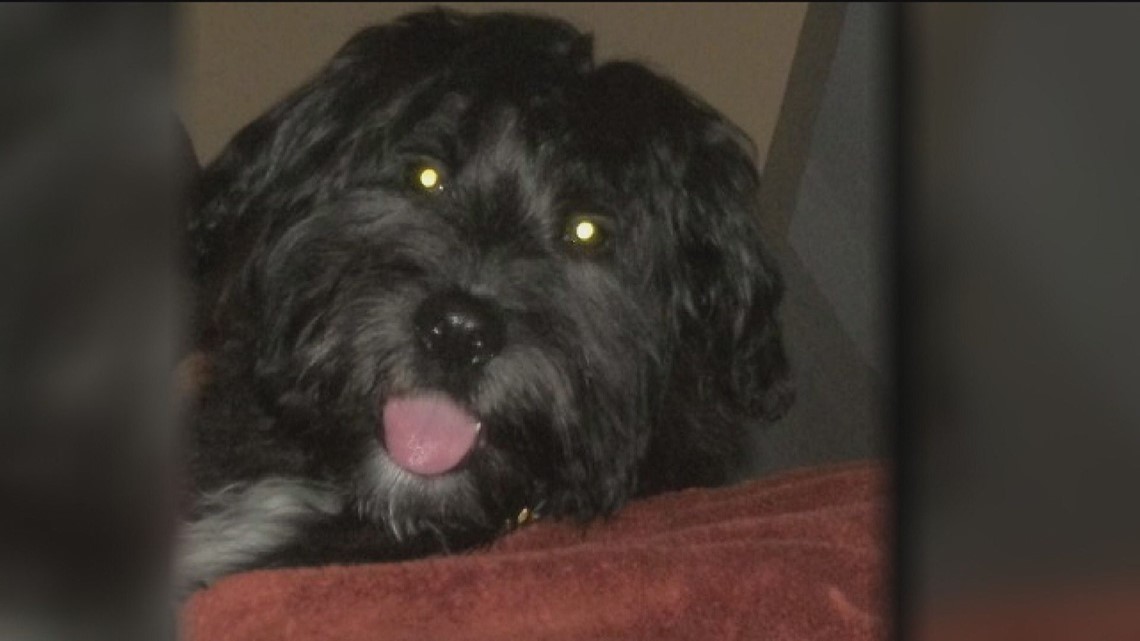 Eric Francis is one of Meko's parents and "I hope from the court case we show that the evidence and the witness statements show that there was abuse and that the one that was accused will be found guilty."
Roots was indicted on two charges of aggravated cruelty to animals, which is a felony, on April 9, 2018.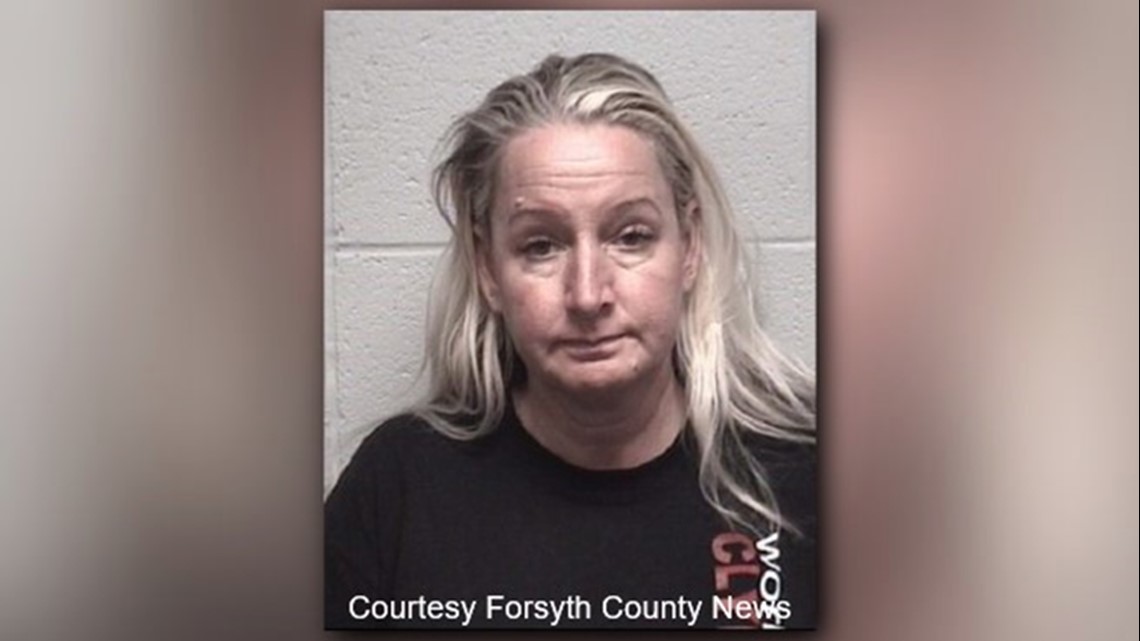 One count was for the death of Meko, the other count was for the death of Little Boy, another dog whose spleen was ruptured, according to the indictment.
According to police reports, Lisa Riles, who works at the same pet groomers, said she heard a commotion and saw Meko running to the back of the store with a grooming lead around his neck. Root then allegedly grabbed the lead and choked the dog until it was unconscious.
Riles then said Root dragged the dog to the front of the store, banging the animal against a washer and other objects before throwing Meko onto the table. Riles stated that the dog was unresponsive by then.
Riles reported the abuse to police. She said Meko had been very compliant earlier in the day when being bathed and dried. Riles also said Root kicked the dog in the head before slamming him onto a table. Heather Boyd, another employee at the shop, later confirmed that report to police.
Both Riles and Boyd told police they had seen abuse from Root before, but this is the first time that an animal has died to their knowledge.
Francis is now speaking up for Meko, saying the death of his dog helped expose other abuse.
"What we want to make sure is that it can't happen to anyone else. If Meko lost his life, we think at least the reason is that we exposed a person that has been doing this for sometime," he said.
Root is currently out on bond, awaiting a trial after entering her not guilty plea.