GWINNETT COUNTY, Ga. — Police have identified the man they believe shot a man and left him to die in the parking lot of a Gwinnett County extended-stay motel.
It happened Wednesday at 4350 Stone Mountain Hwy.
According to police, officers got a call around 11:30 a.m. about a person shot at the address. When they got there, they found a man dead in the parking lot of the business, the Home Stay Suites.
Witnesses told police that an argument broke out between the victim and another man, 29-year-old Marquel Williams, before the shooting. Police said at this time, the motive for the shooting appears to be "domestic related."
The Gwinnett Police Department's crime scene unit was brought to the scene to collect evidence. The department's K-9 units also arrived to search for Williams, but did not find him.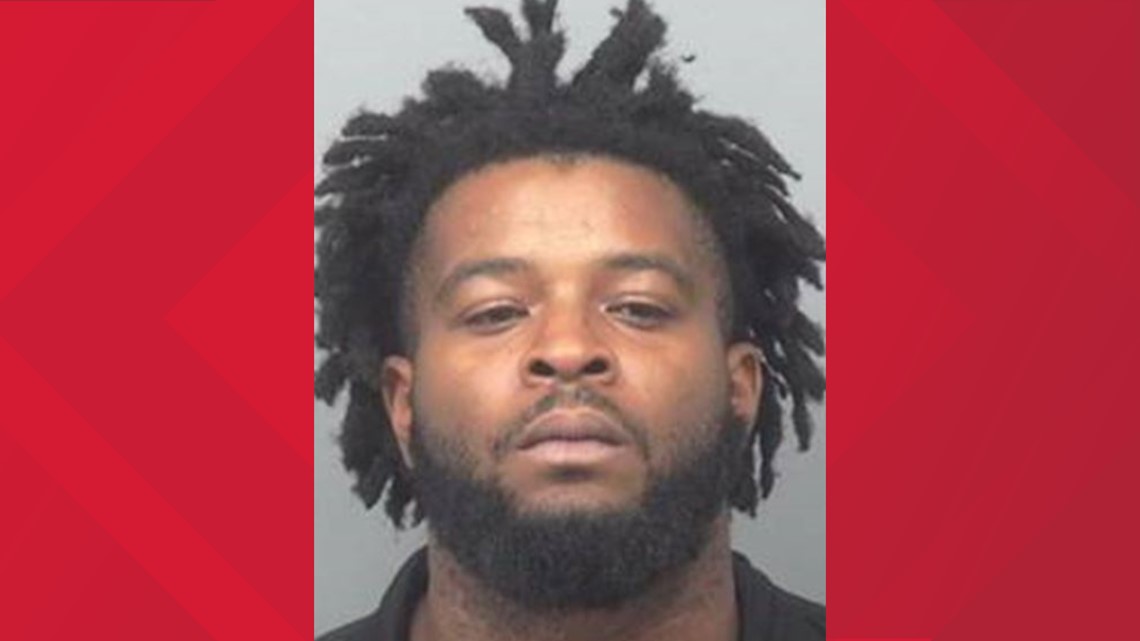 The search for the suspect also put nearby schools on a soft lockdown, according to the Gwinnett County School District. A spokesperson for the district said Shiloh high school, middle school and elementary school were all impacted. The schools, which were supposed to dismiss students at 2:10 p.m., delayed dismissals until around 2:30 p.m., after getting the go-ahead from police.
Meanwhile, police have obtained warrants for Williams' arrest for aggravated assault and felony murder. Police don't know where he is right now, but are asking those who may - or who may spot him - to call them.
Witnesses told police Williams may have been wearing plaid shorts and a green shirt, or possibly no shirt when he was last seen.
If anyone has information on the case, they're asked to call police at 770-513-5300. They can remain anonymous.
Photos: Gwinnett search for suspect after homicide at homicide