GWINNETT COUNTY, Ga. — Police have arrested the man they think killed a Gwinnett woman found dead in a backyard Monday - her boyfriend.
Gwinnett Police officers responded around 6:40 p.m. April 6 to the 2400 block of Northbrook Road - a Snellville address in Gwinnett County and just off of Bethany Church Road.
Police said officers arrived to find 36-year-old Natasha Smith in the backyard of the home with at least one gunshot wound. Her boyfriend, Antoine McFarlane, told police that he came home and found her there.
At the time, investigators didn't have a motive for the crime or leads on possible suspects.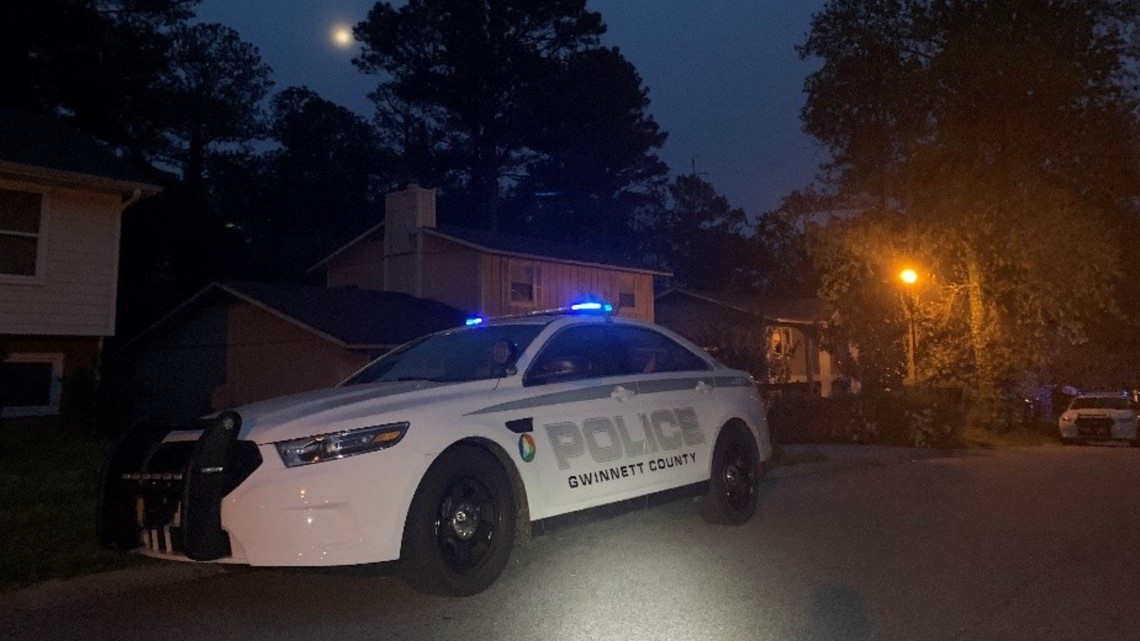 A few days later, however, police arrested McFarlane, after following up with witnesses and collecting more evidence.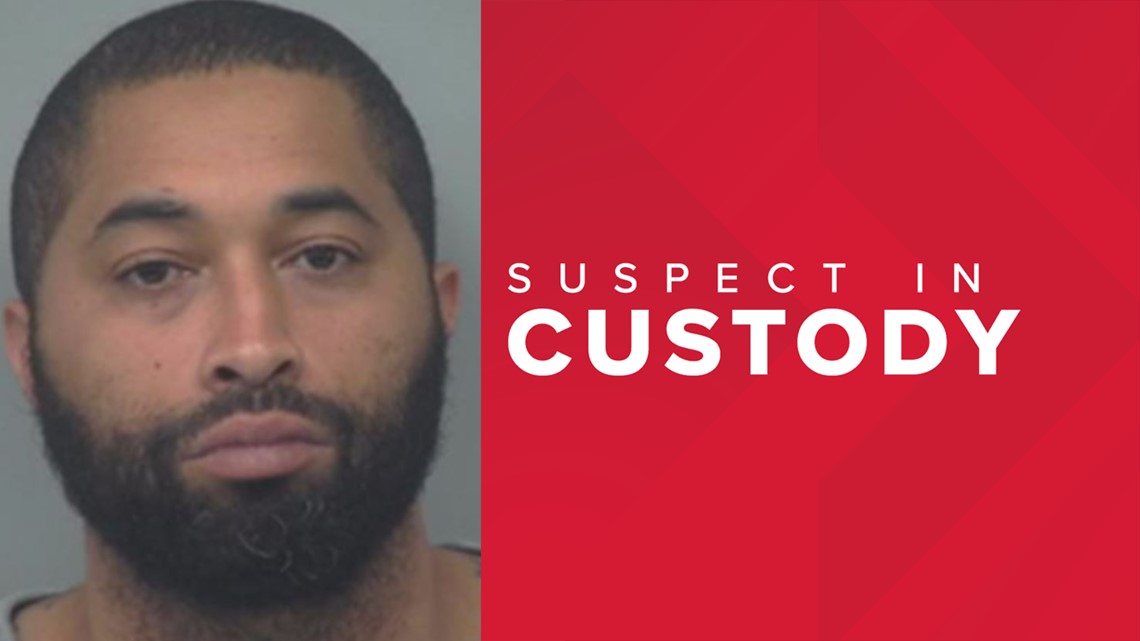 Authorities are now charging him with felony murder and aggravated assault. Police said the motive appears to be domestic-related.