A SWAT situation in Gwinnett County that involved what police believed was an armed father barricaded in his home with his baby started with him pointing a gun at the mother and trying to choke her with a pillow, police said.
The infant is now safe with his mother, according to Gwinnett Police.
The Gwinnett Police Department said they activated the SWAT team to a domestic dispute that involved an armed man inside of a home with the baby. They later said after bringing in negotiators to reach the man, they eventually entered the apartment and discovered he was already gone.
At that point the baby was safely returned to the mom, who had earlier been able to flee the home and call 911.
After being on the run for several hours, Jamal Alexander turned himself in to police. He has active warrants for aggravated assault and simple battery, they said.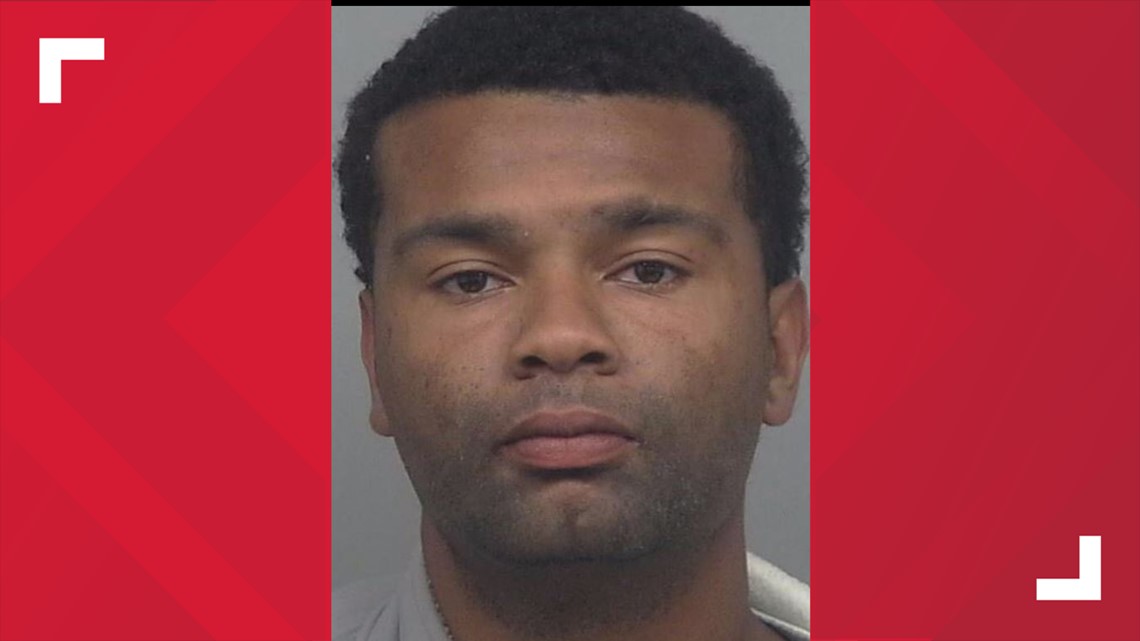 It happened at the Capella Apartment Complex off Preston Lake Drive.
"Our top priority is the safety of the child," Gwinnett County Police stated in a tweet while they were still assessing the scene.
The department said the incident began earlier on Thursday morning in unincorporated Norcross.
"The female victim called to report that her boyfriend pointed a gun at her just after having a physical altercation with him," a police release said.
Alexander lives with the victim and the child, police said. The child was not injured.