ATLANTA – A MARTA bus driver stepped in to stop a man from stabbing a 63-year-old woman to death, after he witnessed the attack while driving his Sunday morning route in the Peoplestown neighborhood of Atlanta.
According to the police report, the driver of MARTA bus 2375 said he was driving north on Ormond Street when he looked in his side mirror and saw the woman walking down the street with a walker, when a man walked up behind her and began repeatedly stabbing her in her back, side and chest with a butcher knife.
One witness told police she saw the man following the woman from behind before attacking her, and that she watched him stab her over 20 times.

The bus driver slammed on his brakes, stopped the bus and yelled for someone to call 911 as he chased the suspect down, witnesses said. The bus driver told police he grabbed a stick and swung at the man repeatedly.
While the bus driver tried to get the man off the woman, the man attempted to stab her again. The knife made contact with the walker, breaking the knife.
The bus driver and another person were able to hold the suspect down and the bus driver wrapped him up with an extension chord until police arrived.

Bus riders helped apply pressure to the woman's stab wounds.
The suspect has been identified as Gerald Jones, 20.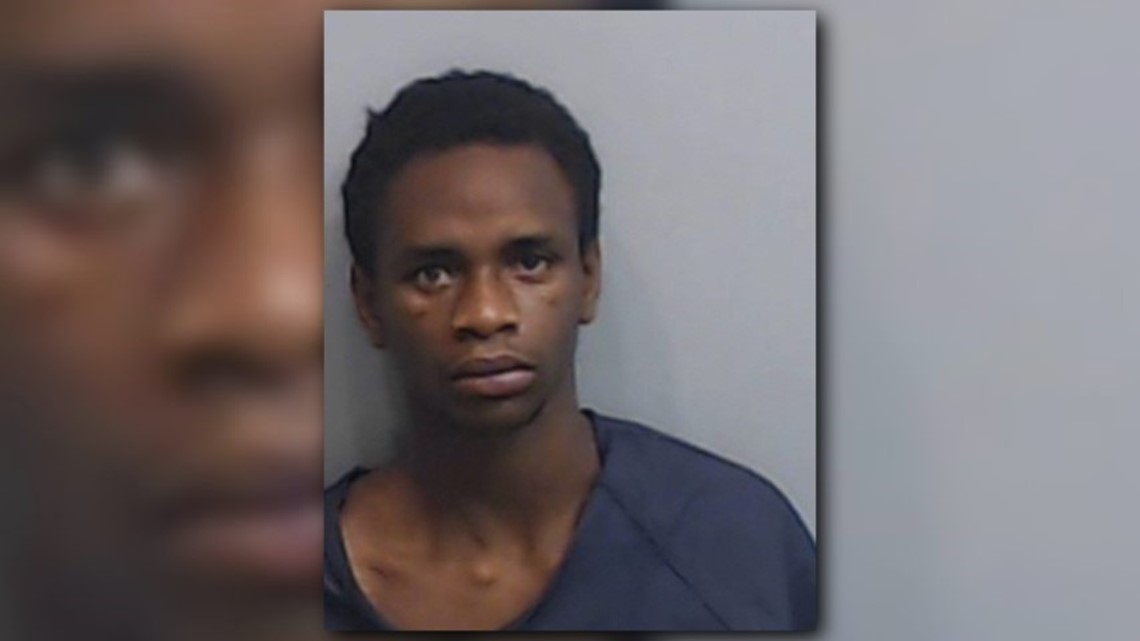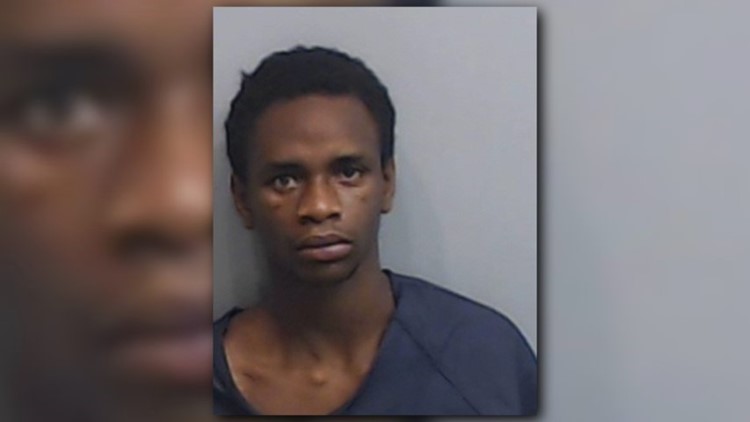 He allegedly told police he tried to kill the woman during the attack and admitted to having "violent tendencies."
Jones was transported to Fulton County Jail on charges of aggravated assault and possession of a dangerous weapon.
The woman was transported to Grady Memorial Hospital with lacerations to her right ear, neck, bicep, palm, and thigh. She was immediately sent into surgery. Her condition is unknown.