ROSWELL, Ga. — Joshua Harmon loved to play near his apartment building in Roswell, Georgia. He searched for turtles around a lake near the complex and played in a "fort" hidden in a wooded area nearby. Today, those same woods hold sad memories for Harmon's family – it was the place anyone saw the 8-year-old boy alive.
On Sunday, May 15, 1988, Harmon's mom reported him missing to the Roswell Police Department, after his stepdad tried to call him in for dinner and he never showed up.
After an extensive search over the next two days, the boy's lifeless body was found in his beloved woods behind the Roundtree Apartments – known today as River Crossing at Roswell. Detectives said he was beaten and strangled to death. His small body was buried under loose dirt and pine straw, with logs placed on top of him to hide his remains.
Retracing steps he took before he died, detectives learned that Harmon had been playing outside all day, with friends and alone. His mother recalled that he was in and out of the apartment all day, for various reasons. When she started making dinner, she asked her husband to warn the boy to stay close to home.
A neighbor told the family that Harmon stopped by their home at about 7 p.m. that night to see if their son, his friend, wanted to come outside and play. The neighbors said no – they were about to eat dinner. According to police, Harmon told his neighbor he planned to wait in the woods, at the fort, for his friend to come play with him. This is the last reported sighting of Harmon alive.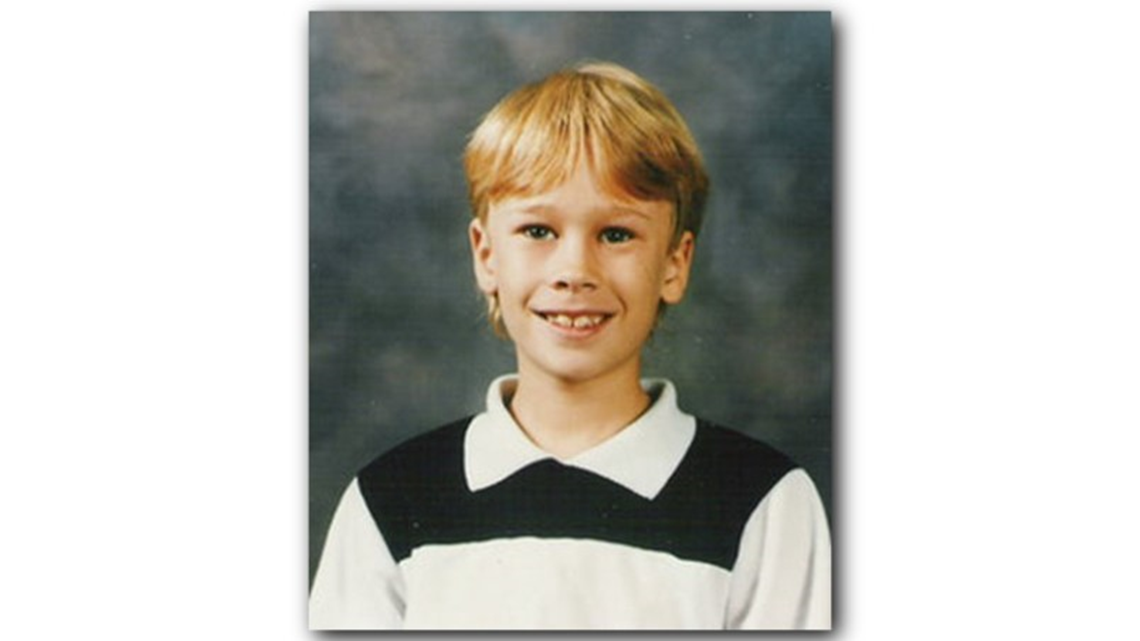 Thirty-one years later, Roswell Police and the Fulton County District Attorney's Office is hoping that someone in the community comes forward to identify Harmon's killer and hold them accountable for the heinous murder.
Evidence collected during the investigation is still available and new forensic technology is being used to reexamine the evidence. But "science is not all that can be used to catch this killer," Roswell Police said in a release.
Detectives are reaching out to witnesses from the original investigation and asking for anyone to come forward who may have heard anything about the case throughout the years.
"In the last 31 years, we believe that the killer may have spoken to someone about this incident and disclosed their involvement," the release stated.
Anyone with information on 8-year-old Joshua Harmon's death is asked to call Crime Stoppers or the Roswell Police Department. Anyone with direct information is asked to call Roswell Police Detective Jennifer Bennett at 770-640-4380, or send her an email at jbennett@roswellgov.com.