ATLANTA -- A Henry County Police officer has died after he was shot on Dec. 8 in McDonough.
Officer Michael Smith passed away early Friday morning at Piedmont Hospital in Atlanta after complications from the injuries. Henry County Police Department posted the announcement on their Facebook page and asked "Please keep the Smith family in your prayers."
Smith was shot during a struggle at Smile Family and Cosmetics Dentistry on Jonesboro Road in McDonough. Police said a single bullet injured him and also killed the suspect.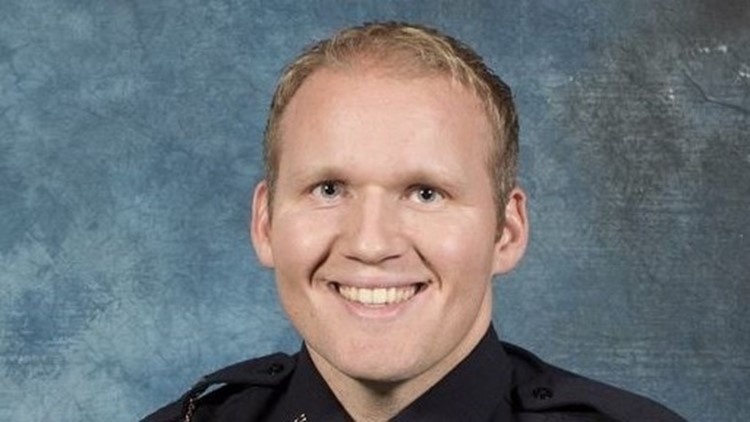 Smith was transferred to the Shepherd Center earlier this month. After that, the family suffered another setback. Smith's wife fell and hit her head while visiting her husband at rehab at the Shepherd Center.
"She was rushed to the hospital, where she was diagnosed with having blood clots," Henry County Police Chief Mark Amerman said at the time.
She had to undergo an emergency procedure which was successful, Amerman said, but she'll be spending several days in the hospital.
"Truly the Smith family is being tested, so I'm asking the community to please continue to send your thoughts and prayers to the...family," Amerman said.
It's been a grim year for law enforcement in Georgia. 2018 will go down in the record books as the deadliest year for officer-involved shootings in the state, according to statistics from the Georgia Bureau of Investigations.
By the end of the year, there will be almost twice as many people killed in police shootings as last year.