GWINNETT COUNTY, Ga. -- Gwinnett County detectives are looking for a man who they said robbed a Subway sandwich shop but came back for his sandwich after he almost forgot it.
On Oct. 9 at about 10:15 a.m., investigators said he came into the shop in the 3200 block of Medlock Bridge Road just outside of Norcross and ordered a sandwich.
When he got to the checkout counter, the police said he climbed over the counter, demanded cash and tried to open the register drawer. Detectives said he got about $100 in cash and ran to the door -- but quickly came back and grabbed his sandwich before heading out - the sandwich in hand.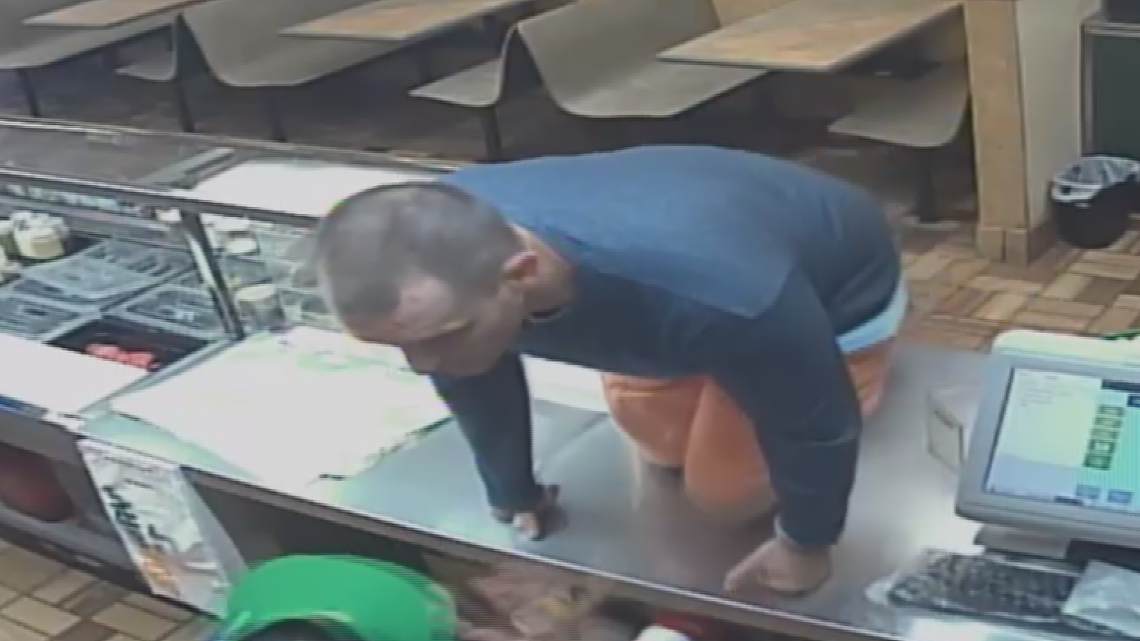 Investigators identified the suspect as Zachary P. Miller. He is a 34-year-old white man who is about 6 feet 3 inches tall and 220 pounds. He was last seen driving a black 2003 4-door Acura 3TS with Tennessee tag number R9230J.
Miller is wanted on multiple active warrants out of Tennessee and multiple jurisdictions in Georgia.
PHOTOS | Suspected Subway bandit doubles back for sandwich after robbery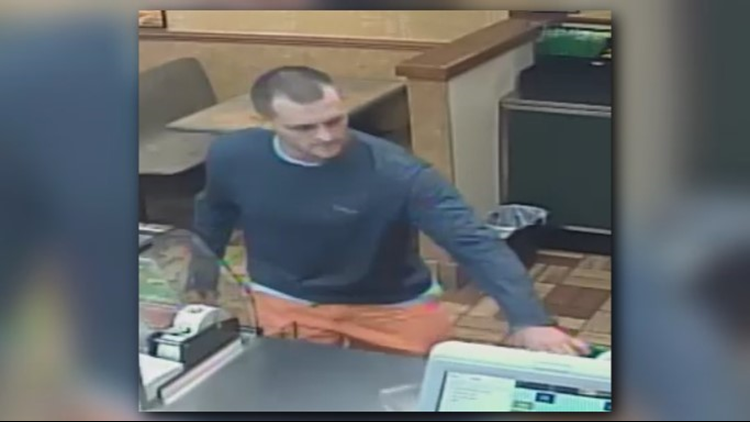 Anyone with information about Miller is asked to call Gwinnett County detectives at 770-513-5300. Anonymous tipsters can contact Crime Stoppers Atlanta at 404-577-TOPS (8477). Crime Stoppers tipsters could receive up to $2,000 for information leading to an arrest an indictment in the case.