DAWSON COUNTY, Ga. — A husband shot and killed his wife outside a Dawson County fire station while their children were in the car on Monday evening, authorities say.
Following a news conference with Dawson County Sheriff Jeff Johnson, District Attorney Lee Darragh and Fire Chief Danny Thompson, here's the latest information.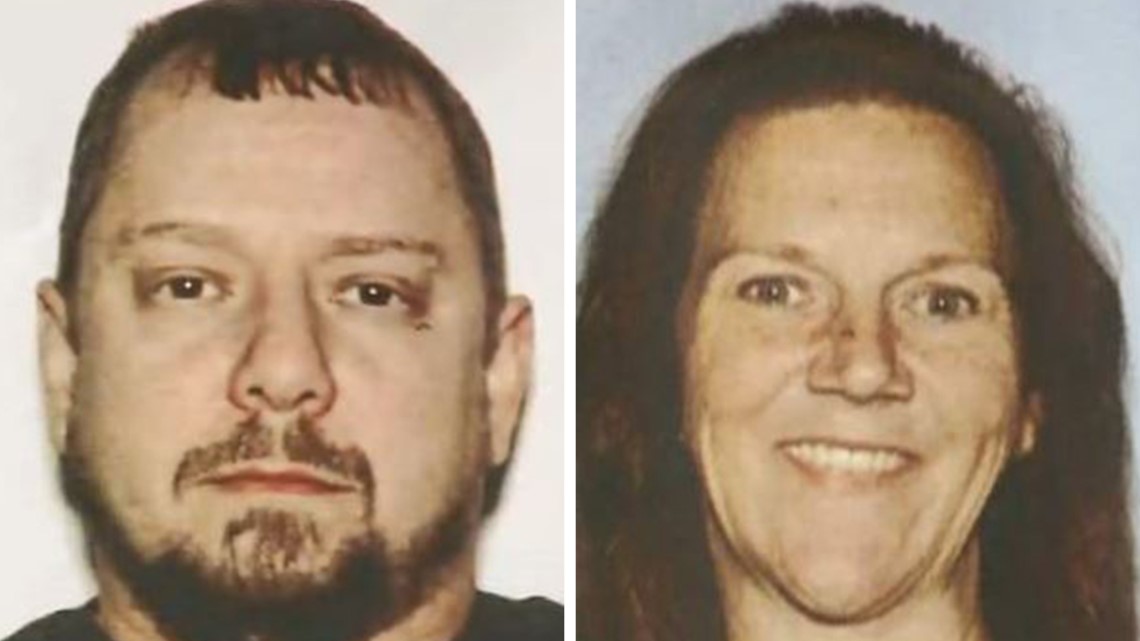 At 7:36 p.m. a woman called 911 "frantically" seeking help. The phone went blank as the dispatcher was trying to get information. Several minutes later, two cars pulled up to Dawson County Fire Station No. 7. One was the victim and her two children and that was followed by the suspect.
The suspect got out of the vehicle and attempted to gain entry. Once he could not gain entry, he fired "several rounds" into the vehicle. After striking the victim, the suspect put the weapon down and surrendered.
The suspect has been identified as 44-year-old Jeremy Wade Gibson. He is in custody after allegedly shooting his wife to death. The victim, his wife, is Amy Alexandria Gibson, 44. Their children, ages 8 and 5, were in the back seat of the vehicle. They were not injured in the shooting. Authorities say they do have a domestic violence history with them.
According to the district attorney, charges, among others, will include murder and related charges, firearms charges and a cruelty to children charge. Formal warrants will be issued.
Authorities assume Amy Gibson went to fire station to seek safety. A responding firefighter had his wife, mother-in-law and two children (ages 1 and 3) with him. He was taking time with his family, showing the kids the trucks, fire chief Danny Thompson said. "I think they were in immediate danger," he added.
If you or someone you know needs help, call the Georgia Domestic Violence Hotline at 1-800-33-HAVEN.