ROSWELL, Ga. — Police are working to find out if Mercedes Sims, a teen reported missing from Johns Creek, is the same person whose body was discovered lying next to a pool at an apartment complex in Roswell.
On Wednesday, Roswell Police Lt. Noah Caplin said the woman might be the teen reported missing from Johns Creek – but it has not yet been confirmed.
"Right now that is the preliminary thought, but we are still working to confirm that," Caplin said. He added that Johns Creek Police is assisting with the investigation. "The female is local, from somewhere in the north Fulton County area."
According to the missing persons report filed in Johns Creek, Sims' mother told officers she sneaked out of the house around 1 a.m. on May 28. The woman told police the high schooler had sneaked out "several times before" but always returned home.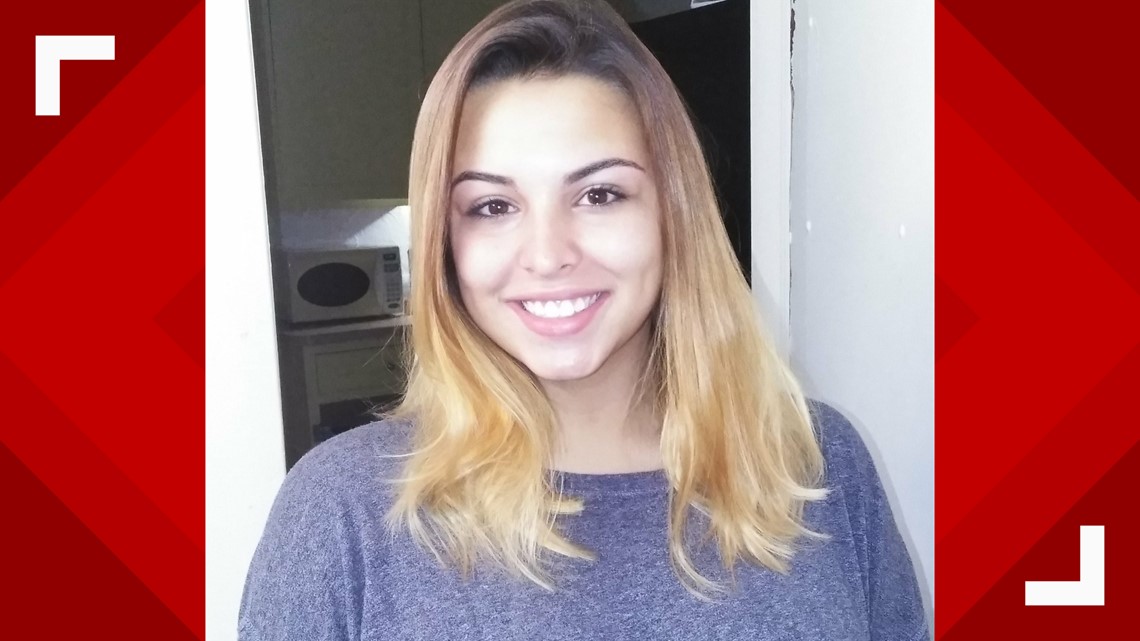 Sims' mother said she logged in to her Snapchat account and saw messages from a male that came in about 3 a.m. She contacted him and he told her he was expecting Sims to arrive at his home, but hadn't heard back from her after getting a message that she was getting ready to leave. Police also spoke to the Snapchat user, who confirmed that information.
The mother told Johns Creek Police that Sims attends Centennial High School in Roswell. Police took the information and labeled her as a missing person.
At this time, the investigation in Roswell is still underway and police have not positively identified the woman found dead at the pool at the Atlantic Newtown Apartments on Nesbit Ferry Road in Roswell.
A maintenance worker discovered the woman's body in the pool area on the deck around 10 a.m. Wednesday and called police. The woman's body had signs of trauma but police have not yet called her death investigation a homicide.
Woman's body found near pool at Roswell apartment