APD said Wednesday that they're looking for 39-year-old Jonathan David Soto, 11Alive's Cody Alcorn reports.
The department is investigating the early Saturday killing of Michael Gidewon, the co-owner of Republic Lounge on Brady Avenue.
Gidewon, a husband and father of four, was shot by someone police believe was at the nightclub and then got kicked out for being intoxicated. That person allegedly came back to the club with a gun and targeted Gidewon.
Those who knew Gidewon said his family meant the world to him and was an involved caretaker of his business.
"I know that he loved his wife, his children," Dr. Shireda Howard, a friend of Gidewon's for two decades, told 11Alive's Dawn White. "He wanted to make sure that he could provide for them regardless of what was happening."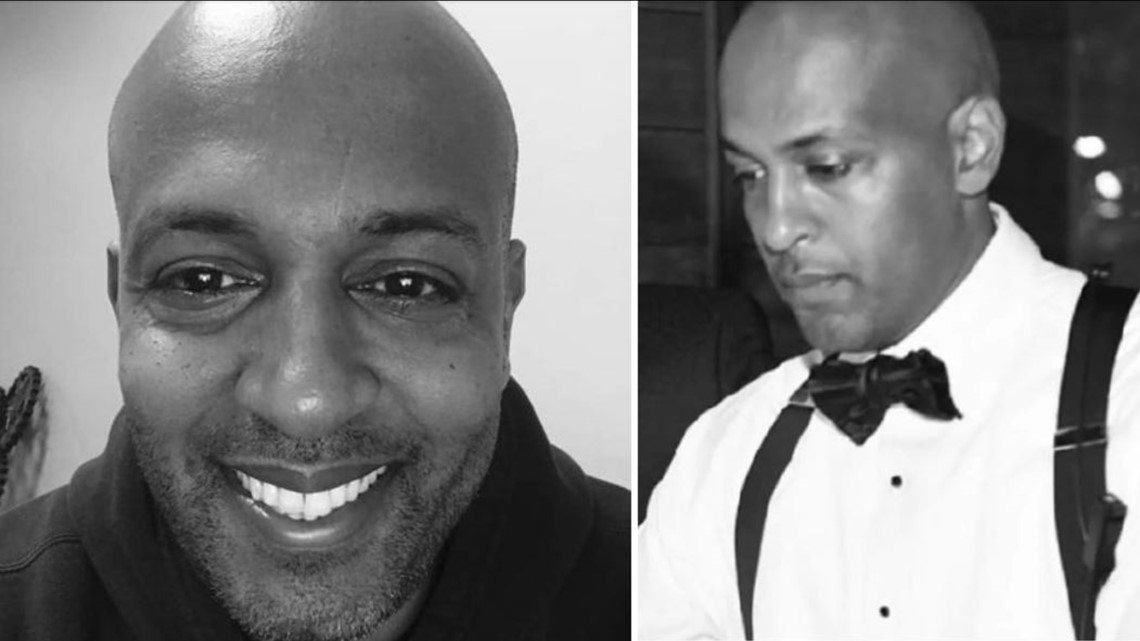 "He really cared about his employees. How do I make sure that not only do I hire people, but how do I mentor to them as well? A lot of people don't do that anymore," Dr. Howard added.
APD said they received a call around 6:55 a.m. Saturday morning that a person was shot at 990 Brady Ave. NW, the address for Republic Lounge. Officers said they found Gidewon shot dead at the location.
According to Atlanta Crime Stoppers: "Anyone with information on the case or who can identify the suspect seen in the photos and video can submit a tip anonymously to the Crime Stoppers Atlanta tip line at 404-577-TIPS (8477), online www.StopCrimeATL.org or by texting CSA and the tip to CRIMES (274637). Persons do not have to give their name or any identifying information to be eligible for the reward of up to $2,000."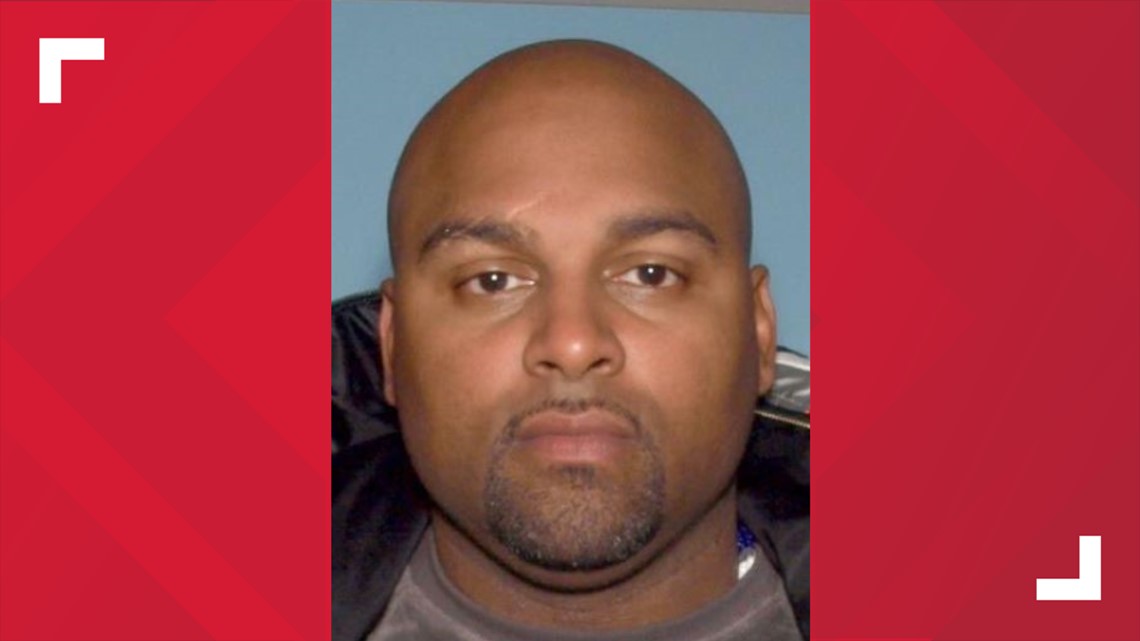 This is a developing story. Check back often for new information.
Also download the 11Alive News app and sign up to receive alerts for the latest on this story and other breaking news in Atlanta and north Georgia.