ATLANTA — The roommate of a 21-year-old Clark Atlanta University student found dead in a park waived her first court appearance Monday morning after being charged in connection to her death.
Authorities charged Jordyn Jones with malice murder in the death of Alexis Crawford. A date and time will next be set for her preliminary hearing.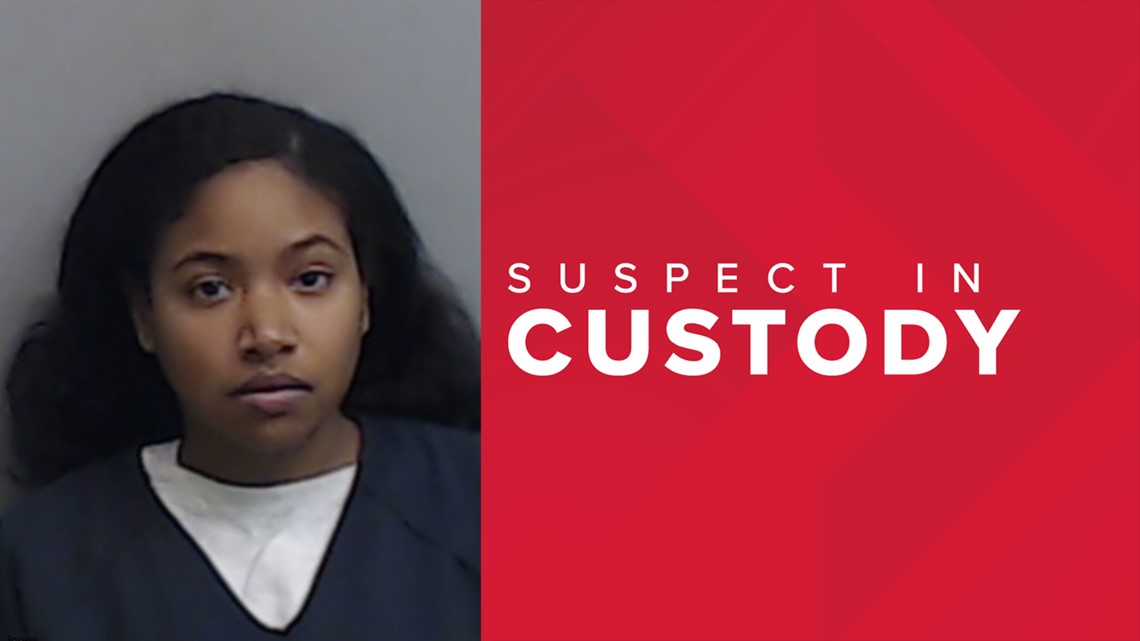 Crawford was reported missing by her family Nov. 1 after they said they had not heard from her for several days. Crawford's disappearance sparked a community-wide search effort.
Authorities announced Friday that Crawford had been found dead in a DeKalb County park off Columbia Drive. Later reports revealed that Crawford died from asphyxiation.
Authorities said they are still trying to establish a motive, but Crawford did file a sexual assault report prior to her death.
"While a motive has not been clearly established, the department did take a police report from Alexis Crawford on October 27, and this is a few days prior to her being reported missing. In this report, Alexis described unwanted kissing and touching from Barron Brantley."
According to Atlanta Police, Jones is Barron Brantley's girlfriend.
"The case has come to one of the saddest conclusions possible and has been absolutely heartbreaking," Shields said. "And to Alexis' family, our hearts go out to you. I am so truly sorry that we could not provide you with a better ending."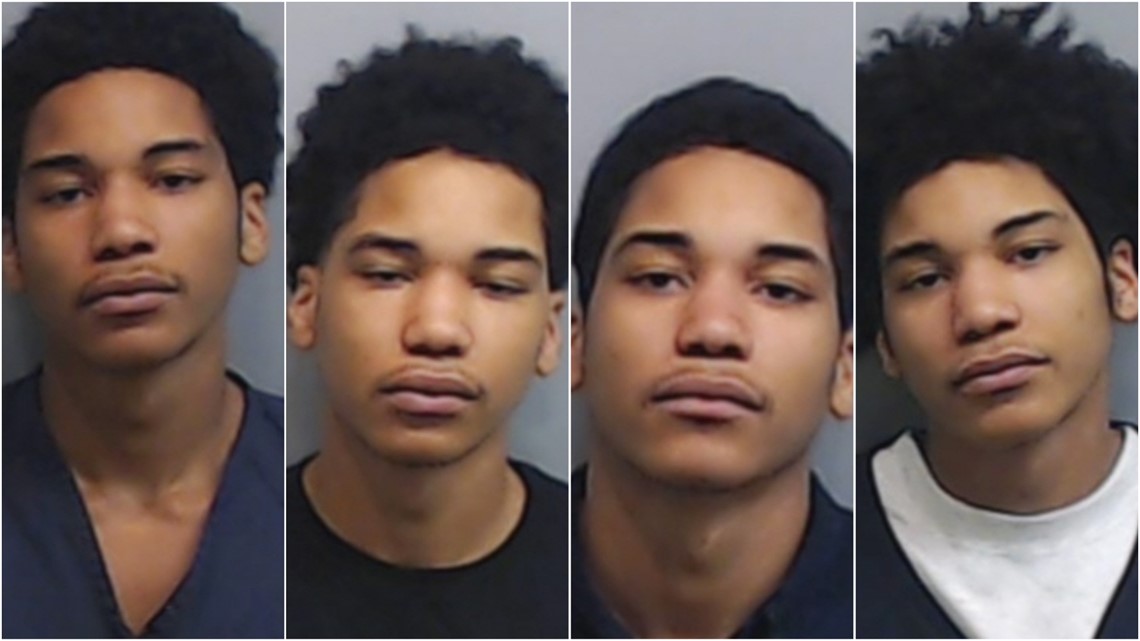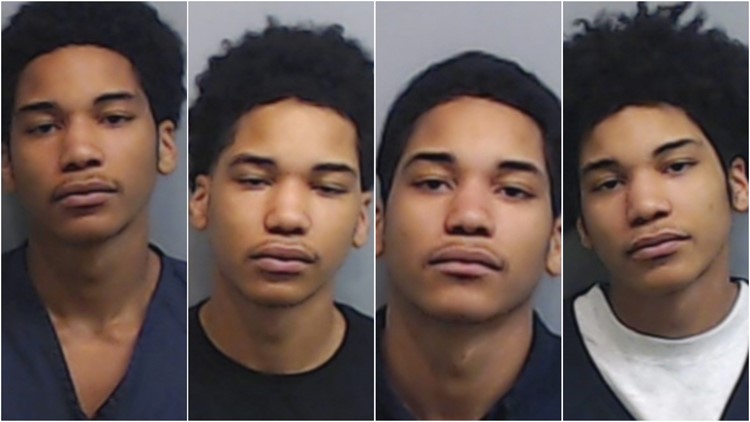 Brantley was arrested and charged with murder on Friday evening and Brantley waived his first court appearance on the same day. His preliminary hearing has been scheduled for November 22 before a Fulton Superior Court judge. He remains in the Fulton County Jail without bond. Brantley has several prior arrests.
Crawford's funeral has been set for Nov. 16 at 12 p.m. at Hill Chapel Baptist Church. The university announced they are making counselors available to speak with students in the days to come.
MORE ON ALEXIS CRAWFORD'S DEATH: