Police said the two students got into a fight in a school bathroom on Dec. 19. Addison Bram Johnson is accused of pulling out a box cutter during the physical fight and slicing the other student in the wrist.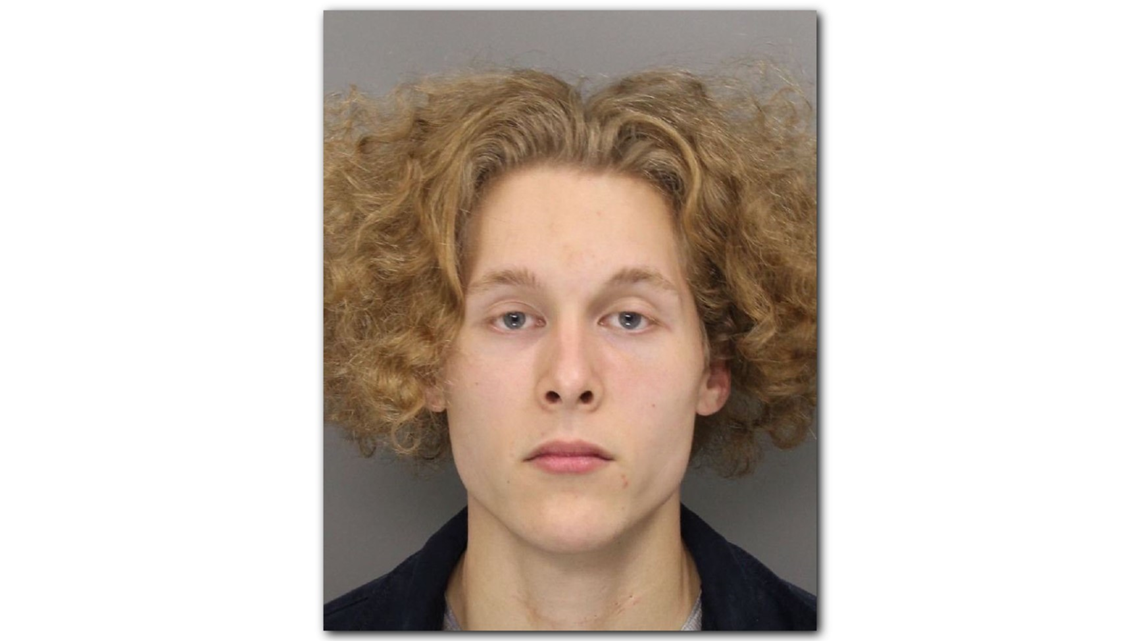 Police said the box cutter had a 5-inch razor blade. Johnson allegedly threw the box cutter into a bathroom stall and ran off campus after the fight, according to Cobb County Police.
Johnson was arrested at a home on Birch Trail in Kennesaw on Friday, Dec. 21 and transferred to the Cobb County Adult Detention Center on charges of aggravated assault with a weapon, carrying a weapon within school zones and simple battery harm. His bond is set at $17,500.
11Alive spoke to a parent of one of the students injured in the fight. He was upset that the school didn't notify them of what happened.
My son walked out with a black eye, but the most severe injury was the kid who was cut on the wrist," said Sean Gavin, a parent.
Gavin is upset because he said he found out about the incident from his other son. He claims the school told him nothing.
"Whatever type of protocol they have in place right now, they may need to rethink it," he said. "Definitely they need to rethink how they notify parents."
Photos: Student injured in fight at Kennesaw Mountain High School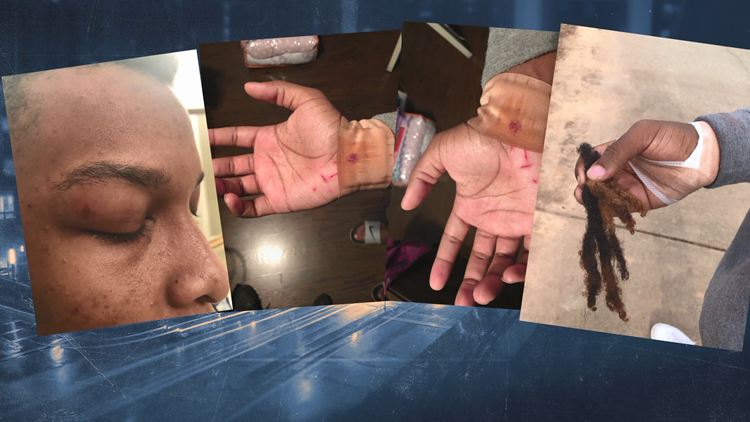 A spokesperson for the Cobb County School District said they take altercations like this seriously. School officials said the mother of the student who was cut was notified and met with administrators. However, Gavin said that is not the case.
"The student that actually had been cut, the mother found out from another one of her sons who attends the school. As well, the teachers were trying to take him back to class," he said.