KENNESAW, Ga. — A shooting incident was reported on Saturday at the Pinetree Country Club near the campus of Kennesaw State University.
Cobb County police said the shooting took place shortly after 2:27 p.m. at 3400 McCollum Parkway at the country club.
When officers arrived, they found a man who was shot. The victim has been pronounced dead, Cobb police said.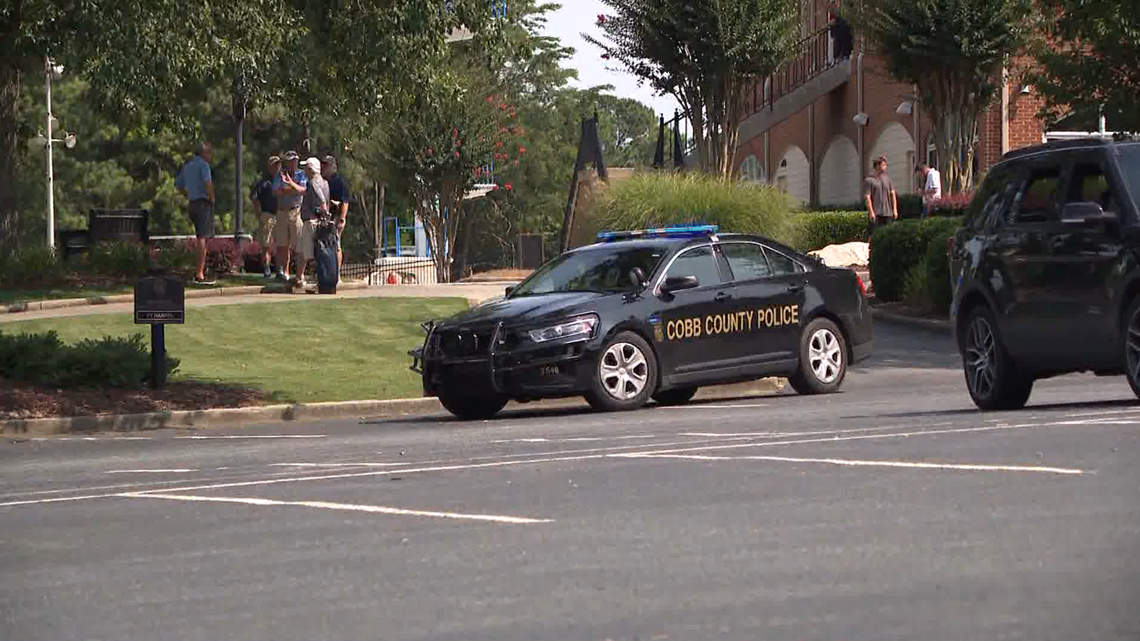 According to a member of the country club, the victim is golf pro and director Gene Siller.
Police have not yet confirmed Siller as the victim at this time.
KSU Emergency Management said there is no longer a credible threat to campus at this time.
Officials said the suspect has not been caught yet and they are still checking the area as a precaution.
A witness said he heard five gunshots in a row.
"Then nothing went on, and immediately members reacting like 'I think there might be gunshots' and then apparently somebody was down on the ground," He said. "Then it was kind of like a frenzy, everyone was trying to figure out what was going on."
Another witness said the suspect drove a white pickup truck onto the golf course.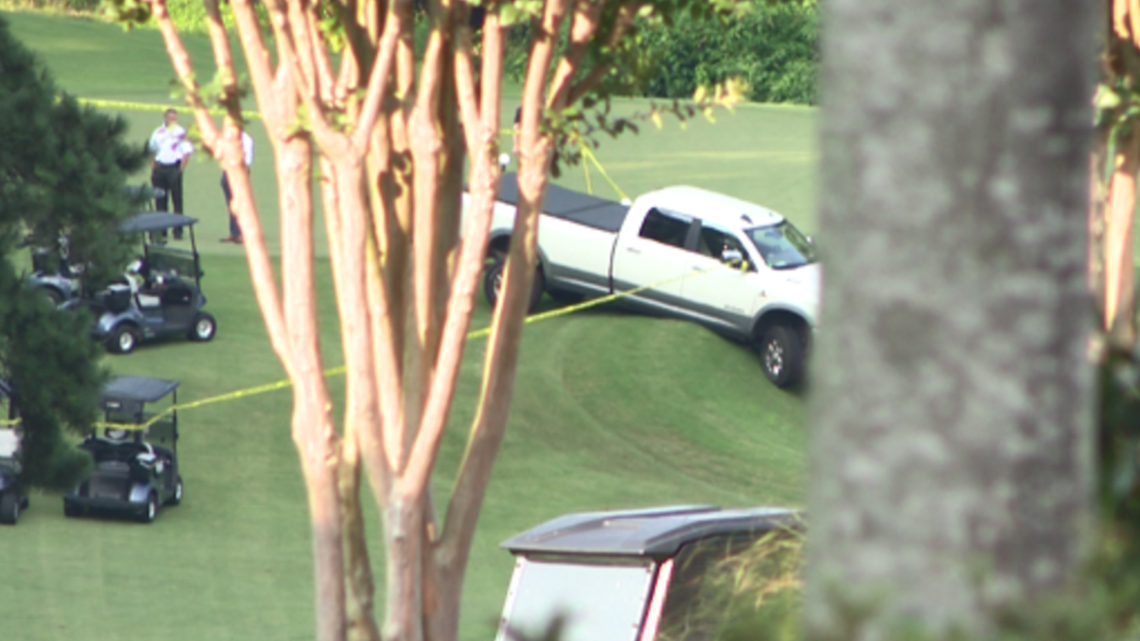 Earlier the Kennesaw State Office of Emergency Management said the suspect was a Hispanic male "considered armed and dangerous."
He is described as 6-foot-1 weighing 170 pounds.
The suspect was last seen near Club Drive headed toward Shiloh Road. Officials also said the suspect has long hair, a white or tan shirt and dark-colored work pants.
Earlier he was seen in the area of Pine Tree Country Club heading towards Frey Lake Road, the emergency management office reported.