EAST POINT, Ga. — A mother is pleading for justice as she grieves her 9-year-old son who was shot inside a home while playing with his friends.
King Black was killed Saturday night in East Point. His mother, Joy, said that one minute she was telling her son goodbye and then minutes later she realized it was the last goodbye she'll ever say to her sweet boy.
"He's like 'I love you mom' and I'm like 'Love you too babe.' Five minutes later, someone's knocking on the door saying your sons have been shot," said Black.
East Point Police Department investigators said that King was shot at a home on East Washington Avenue. When they arrived, they found his body outside of the home. He was taken to the hospital where he later died.
After interviewing witnesses, police found out that King was shot inside of the home before collapsing outside.
Officials with the department added that there isn't a suspect in custody, but they know all parties involved in the shooting.
Police also said that the shooting was not random, and they are working with the district attorney's office to determine charges for the individuals who are believed to be involved.
Joy said King was a rising fourth grader at Hamilton E. Holmes Elementary School who loved music.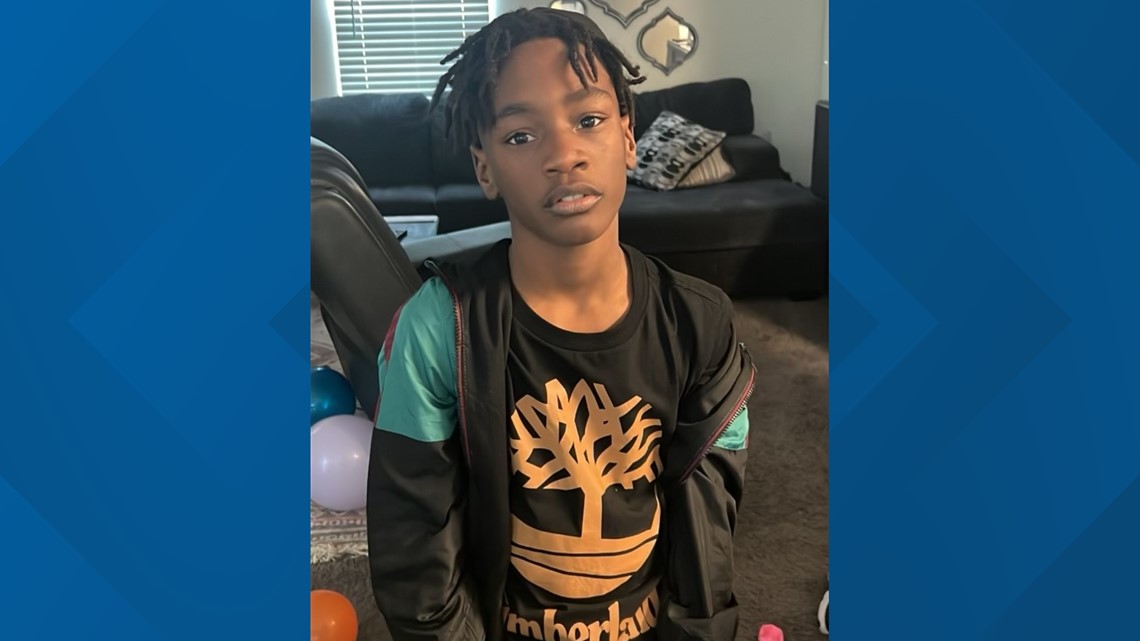 Joy said King was into sports and playing with his friends.
"He just likes to be outside be a normal kid," she added.
She added that he looked forward to having his own family one day too.
"'When I get older I'm gonna be a dad.' I don't know why he said that, but he said he always wanted to be a father," his mother said.
Joy said that Saturday started out as a great day for them and that they spent the day at the pool together. When they returned home around 6:30 p.m., King ran outside to play with friends.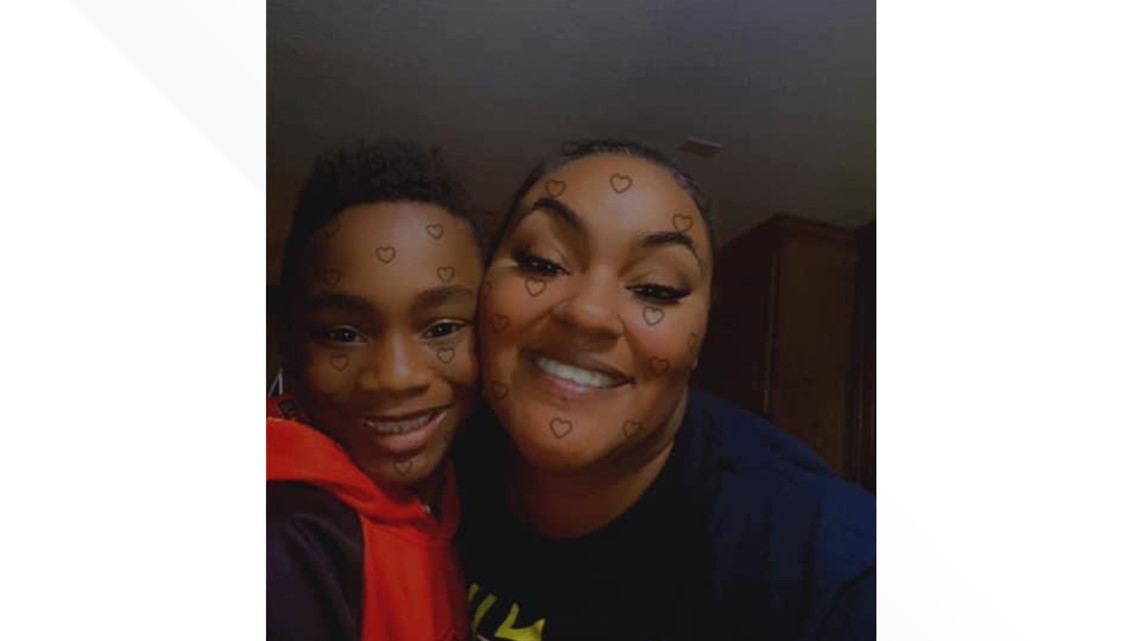 A wonderful day with her son that ended in a heartbreaking tragedy.
"All I heard and can remember from that day is the banging on the door and hearing King's been shot. I just ran over," Joy said.
The mother found her son covered in blood, fighting for his life just one street behind her house.
"He was collapsed laying down on his stomach just bleeding really bad, and I just laid next to him. I told him be strong and I love him," said Black.
Joy said that a memorial on East Washington Avenue now marks the spot where her son last laid.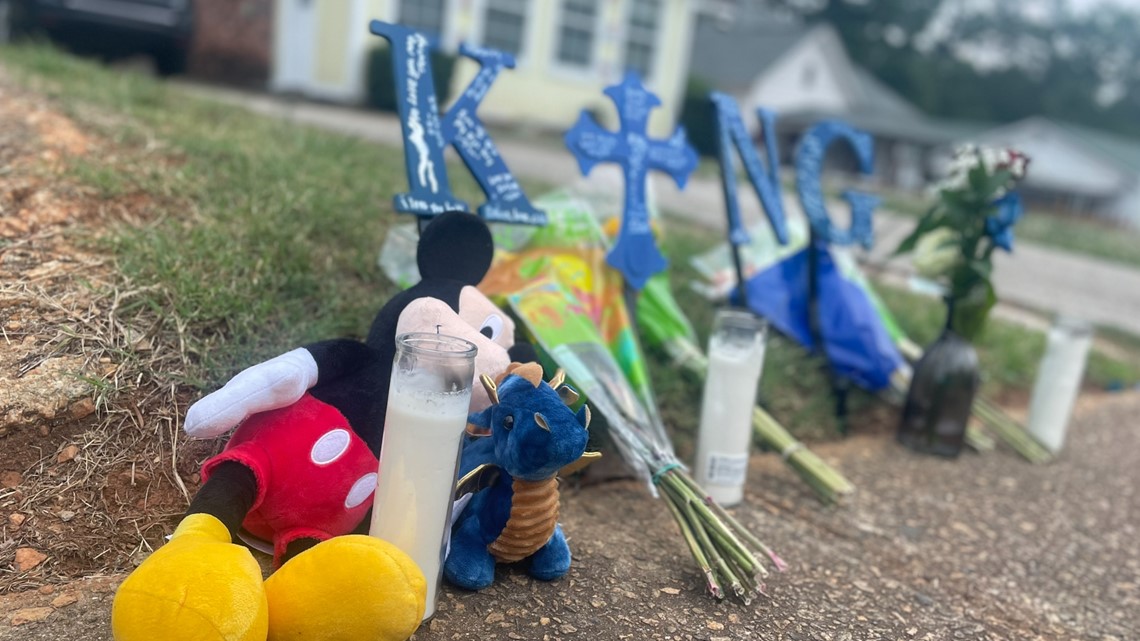 King was a preemie who spent months in the hospital at the start of his life, according to his mother. Joy said she will now spend the rest of her life fighting for her son.
"I want justice for my son. No baby deserves to die like that," said Joy.
His mother is originally from Michigan and wants to bury her son there. His body will fly out Friday.
The family has set up an online fundraiser for funeral expenses. Those who would like to help can do so here.
East Point mother mourns the loss of her son who was out playing with friends when he was shot