CLAYTON COUNTY, Ga. — Authorities say they have arrested the suspect who they believe stabbed a female employee of a fast-food restaurant several times.
According to the Clayton County Sheriff's Office, 21-year-old Kendall Thomas walked into the Krystal Restaurant at 10457 Tara Blvd. in Jonesboro and stabbed the employee seven times.
One of the store's managers, Nicole Sanders, said she had just gotten home from working a long shift when she noticed a bunch of missed calls on her cell phone around 2 p.m.
"I got multiple calls from employees, customers and my managers. Once I heard about the situation, I got in my car and I came to the location," she explained.
Sanders said four employees - all women - were inside the store when Thomas came inside to purchase a drink. She said somehow the situation escalated into the stabbing.
She said Thomas left the store soon after and didn't even take anything, making the alleged crime that much more unsettling.
"A lot of my employees are distraught and scared," Sanders said.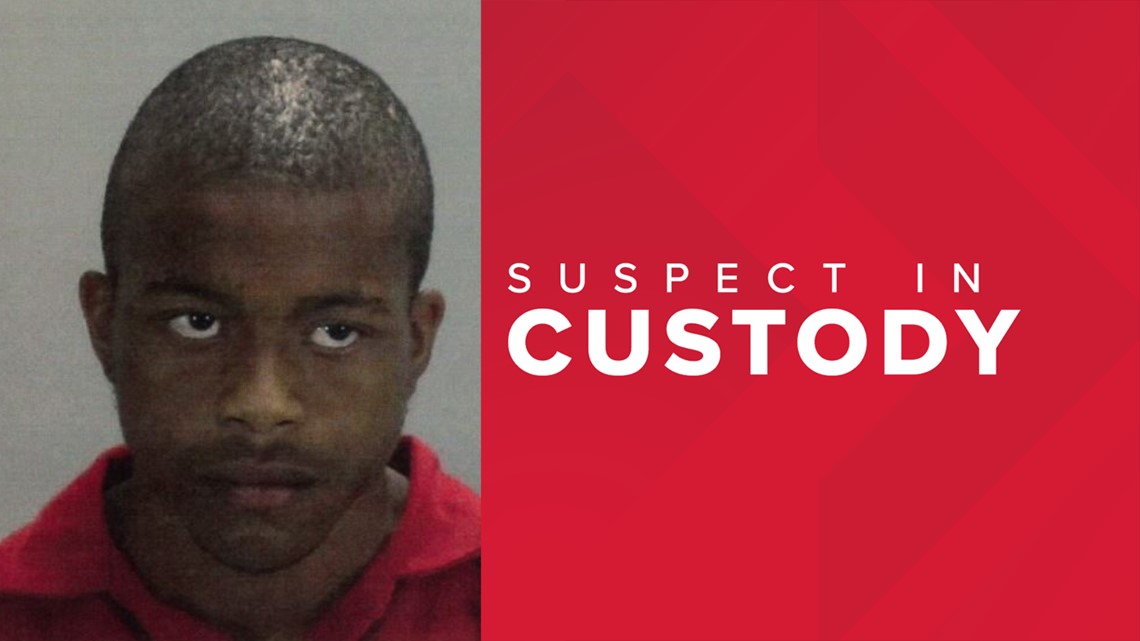 Sanders was withholding the name of the victim until investigators officially released her identity. She did say the woman is one of the restaurant's managers. She described her as a friendly person with a "very upbeat, great attitude."
"I am heartbroken because she is a really good worker," she said. "For someone to want to hurt her is just - it's unbelievable."
Surveillance cameras recorded Thomas while he was inside the store. Authorities released a photo to the public to help find him.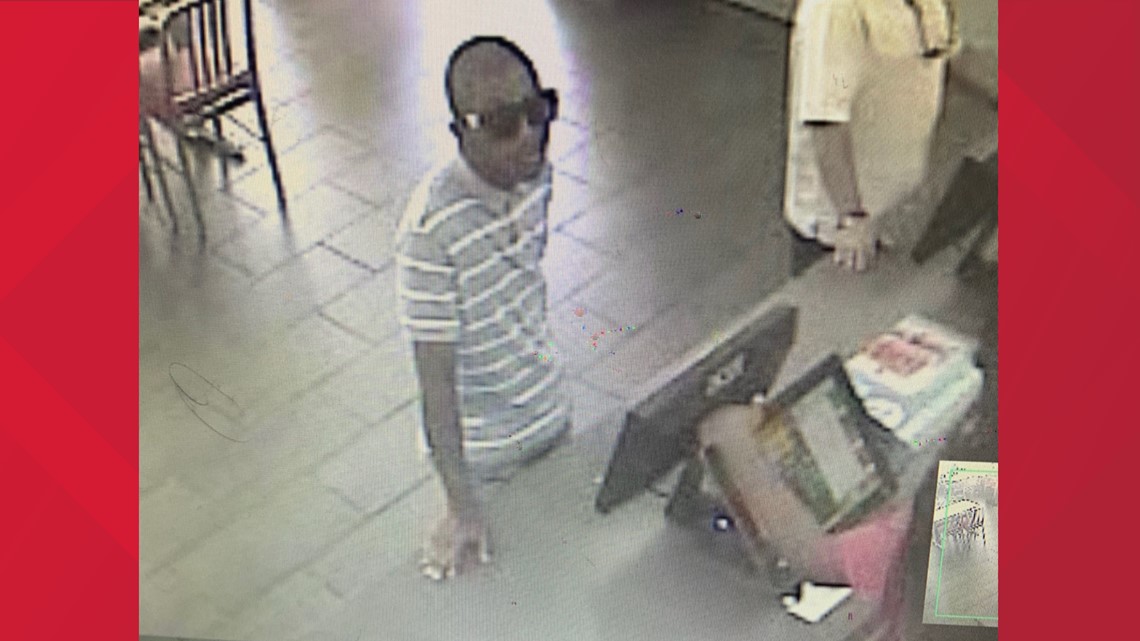 Investigators ultimately tracked Thomas down to a nearby house, where they took him into custody before transporting him to the Clayton County Jail. He now faces charges of armed robbery and aggravated assault.
While there was initially no known motive, police said in an update they believe the 21-year-old was inside the store to rob it when the attack happened. They added that they don't believe Thomas knew the victim.
Whatever the case, Sanders said she already feels relieved to know he's no longer a threat.
"Knowing that he's been captured, I feel so much better," she said. "I feel relief."
Sanders told 11Alive the victim is still in the hospital recovering, but she has plans to support her through this tough situation.
"When you're working with people, they become your family," Sanders said.
As for Thomas' arrest, the Clayton County Sheriff's Office thanked the public for their assistance in tracking down Thomas.
"This would not have been possible if not for the tips we received from citizens after releasing the suspect's photo," the sheriff's office said. "Thank you Clayton County!!!!"