CARTERSVILLE, Ga. — Police in Cartersville arrested 70 people early Sunday morning after a lingerie-themed birthday party devolved into a drug investigation.
Authorities said officers responded to a shots fired call at the Morgan Square apartments on Cain Drive at 2:18 a.m., Sunday. A witness that 11Alive's Ryan Kruger spoke to said that he had just gotten back from a movie when he heard what sounded like gun shots. Someone called 911 to report the noise, drawing police to the area.
When officers arrived to the site of the party, just blocks from the apartment complex, they found several people both inside and outside the party. That's when they found evidence leading to the drug investigation and arrests.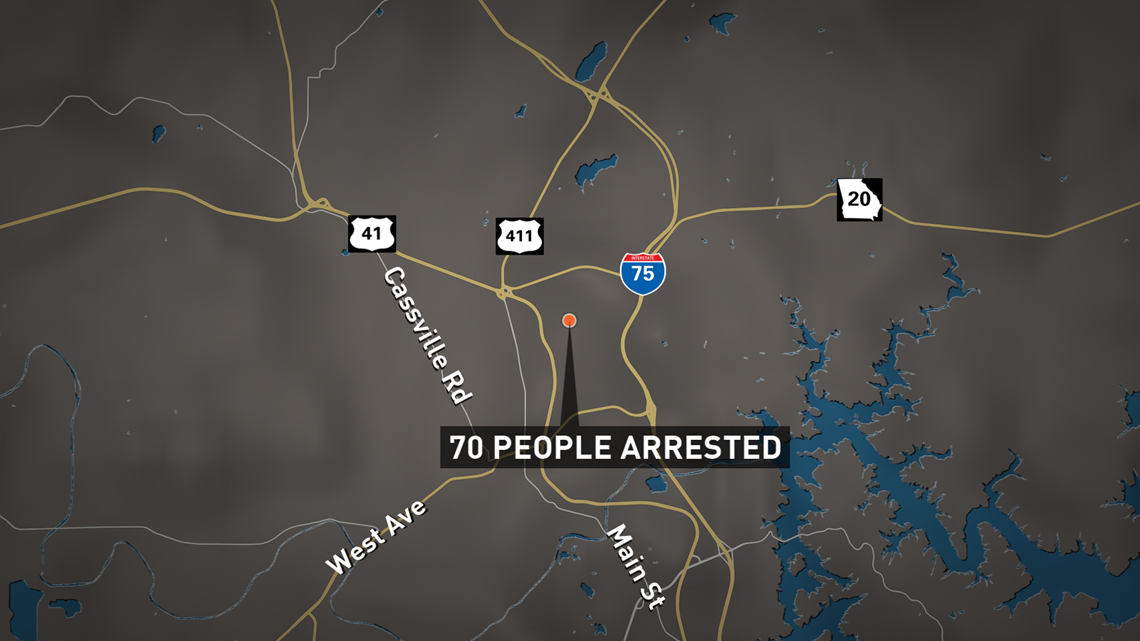 According to a man who identified himself as a parent of one of subjects arrested, and a flyer given to 11Alive, the party was a lingerie-pajama, 21st birthday party. Folks at the party allege that the sounds were fireworks, not gunfire.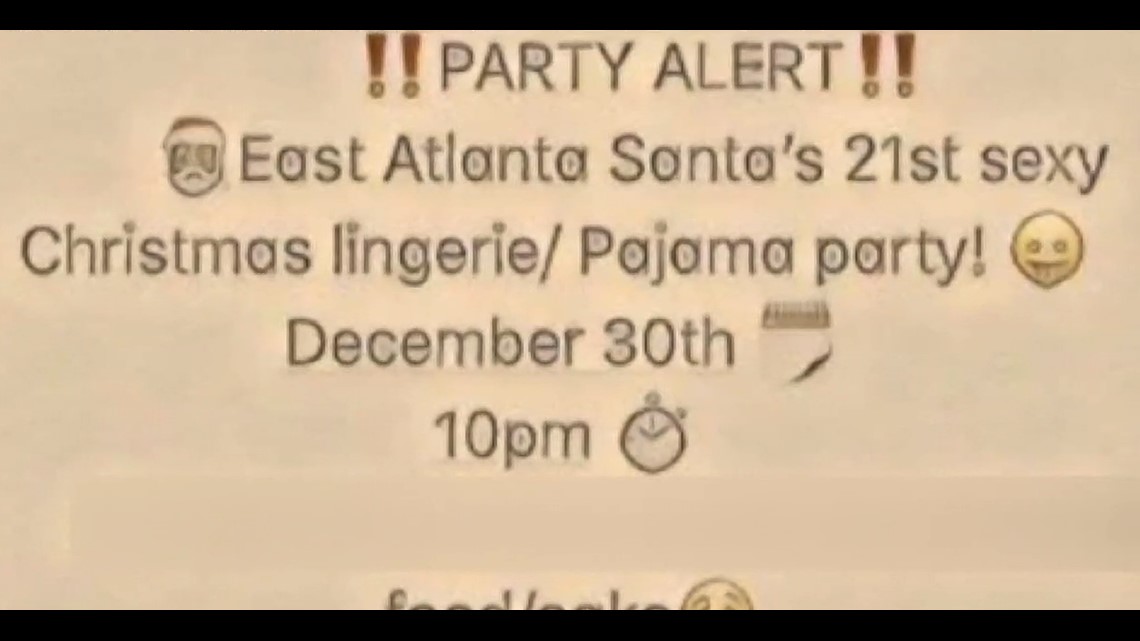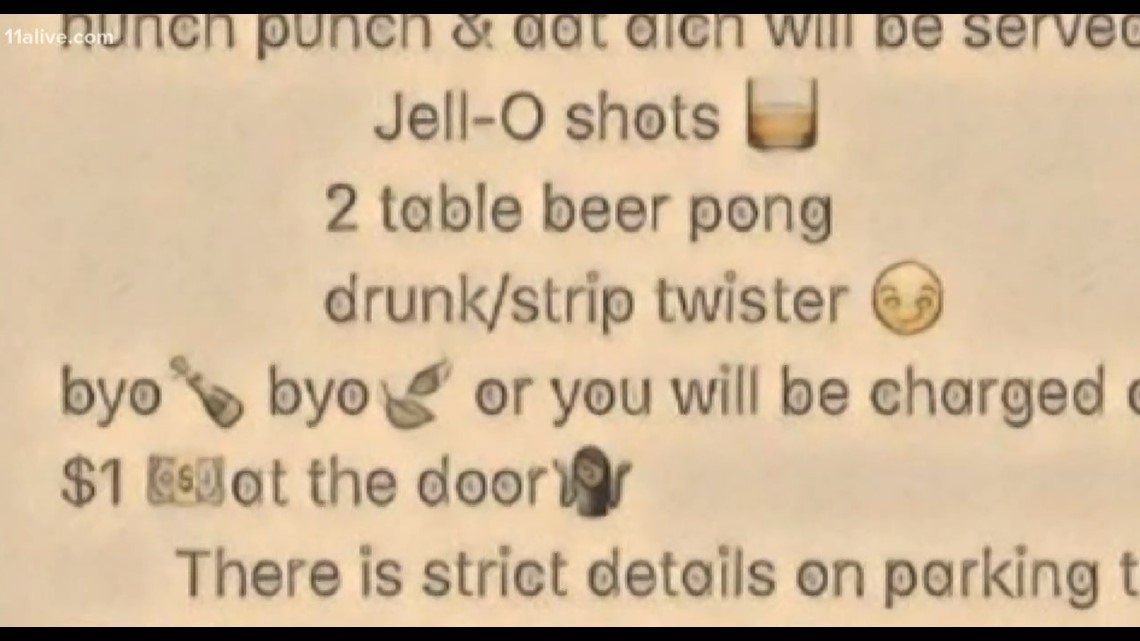 The same parent 11Alive spoke to pointed out that had the arrests happened just 40 miles south, within the city of Atlanta, everyone would have gotten off with a $75 fine. Instead, most of those arrested will spend their New Year's Eve in the Bartow County Jail facing charges for possession of marijuana under 1 oz.
According to Cartersville Police Lt. M.E. Betttikofer, the police investigation is presently ongoing.
Additional information was not immediately available.