John Martin Hill had been in jail in Tennessee, where police arrested him last month in Franklin. He's charged with felony theft by deception.
He appeared in court June 5, where a judge denied him bond.
Gwinnett County Police say that in March, Hill met the victim on Match.com and drew her into a whirlwind romance.
The Alpharetta woman met the man the same day he contacted her on the matchmaking website, and just a week later they were shopping for a house together on her belief that they were going to get married.
Police later learned Hill had been living in Duluth with another woman and a child, and said that the 35-year-old had adopted a number of identities over the last few years, scamming a string of women along the way.
Police commended the victim for coming forward, but are also asking for other potential victims to come forward.
"It's not something they should be embarrassed of, these (types of criminals) are con artists - they know exactly the kinds of things the victims want to hear, so it's important for them to call us," said Cpl. Michele Pihera.
When police in Tennessee found him at a hotel about two weeks ago, they said he made one last dash into a conference room to try and hide them out.
Now he's back in Georgia, being held at the Gwinnett County Jail. His next court date is set for June 11.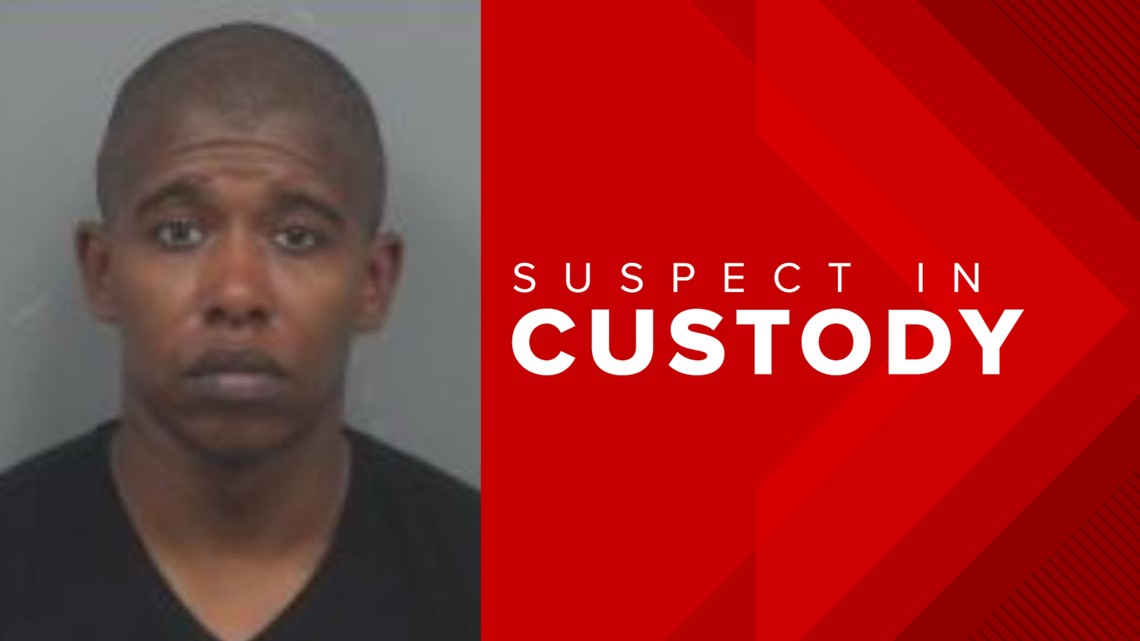 No word yet on when exactly he will appear before a judge, though it's expected to be soon.