The teen accused of shooting Tomesha Brown, is a suspect in a murder that happened just days after she was shot, authorities said.
Daijon Tyes, 18, was wanted for aggravated assault and possession of a firearm during the commission of a felony for allegedly shooting Brown at Citizens Lanes Bowling Alley where crews were setting up to film "Freaky Friday the 13th."
That shooting happened on the night of Nov. 1.
11Alive learned that Tyes has been in and out of jail for the last year. A look at his criminal background, shows Tyes was arrested twice in 2018, for burglary, theft, and various other crimes.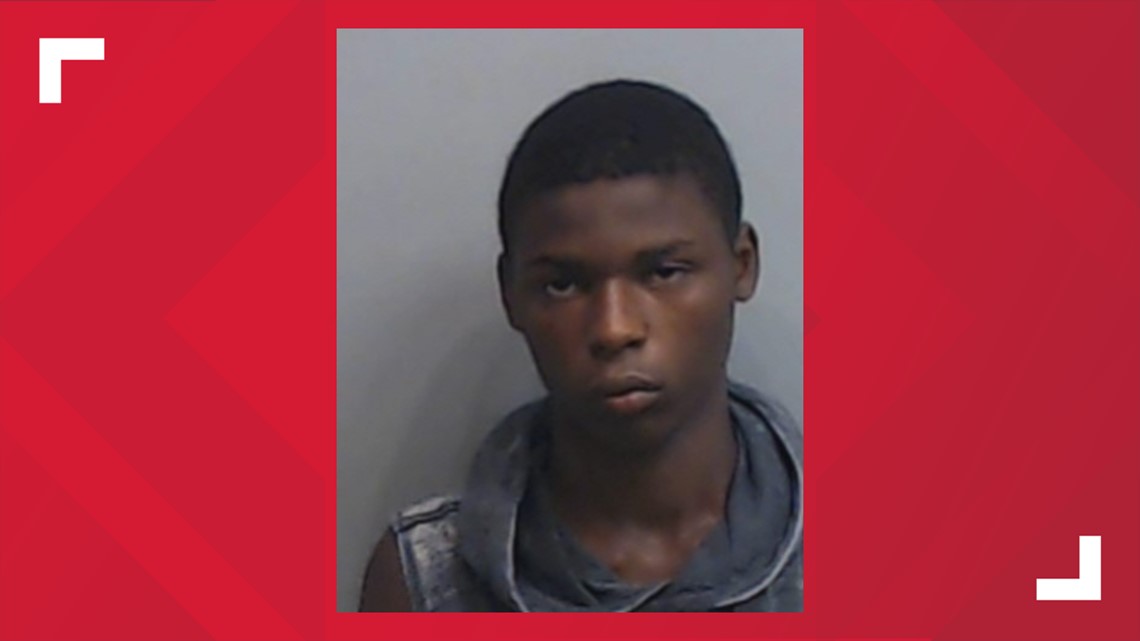 Charles Brown, Tomesha's dad, said she's still on a ventilator but is making some contact with her family. They are hoping she will be ready the leave the hospital in a few weeks.
"She's getting the best care possible at Grady hospital," he said. "We've been up there and we've been talking to the staff and everything has been excellent with her care."
For now, they're taking care of her 6-year-old daughter, Taylor, who isn't aware of her mother's near-death experience.
In addition to Tyes' arrest in connection to the gas station shooting, police arrested Amourion Bruce after a high-speed chase. He's also charged with murder.