ATLANTA — Atlanta Police said a man was found dead early Monday morning in the parking lot of a gas station off Martin Luther King Jr. Drive SW.
According to Homicide Unit Commander, Lt. Andrea Webster, officers responded to a 911 call of a person down just before 6 a.m. When they arrived, they found the body of the man in the gas station's parking lot dead as the result of at least one gunshot wound. Webster said the man appeared to be in his 30s.
Webster said police had not found any witnesses to the incident but that both the gas station and a restaurant next door both had surveillance cameras. She said investigators were reviewing that video to determine if the shooting incident could be seen.
Man found shot to death at gas station in SW Atlanta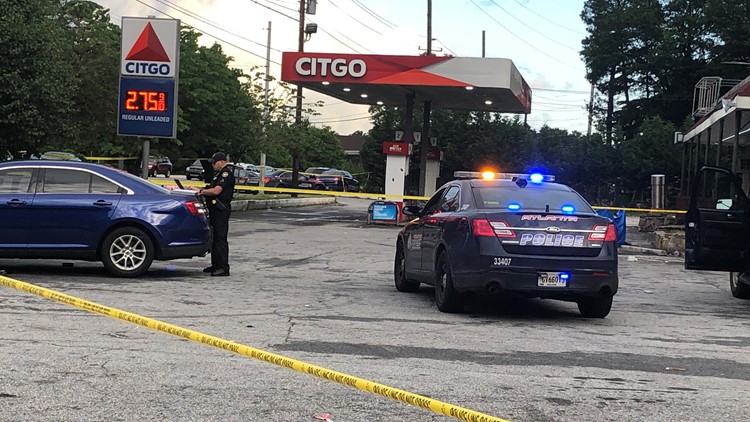 According to Webster, the initial 911 call came from the gas station clerk. She said there may have been one other person inside the gas station, but she did not know if that person witnessed the shooting.
Investigators said the victim did not have identification when he was found. The medical examiner later identified him as 41-year-old Derrick Dawson.
In an update, Crime Stoppers released new images of the suspect they believed may have Dawson.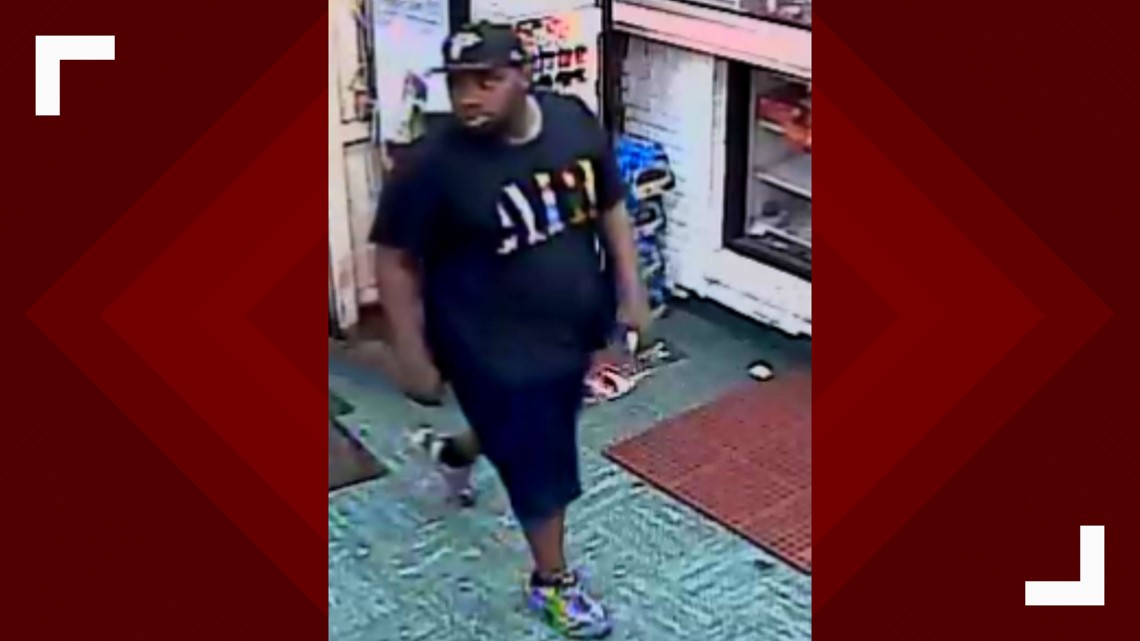 If anyone recognizes him, they are asked to call Atlanta Police or Crime Stoppers at 404-577-TIPS (8477).