LILBURN, Ga. — A day-long SWAT standoff with a man inside at a Lilburn neighborhood has ended with his arrest, according to police.
Authorities said it all started after the man, still not identified, came home in an apparent drunken rage, triggering the standoff at the Kenion Forest Way home in the Cedar Creek subdivision.
Gwinnett County Police said their 911 center got the call to respond around 4:15 Sunday morning for a reported domestic dispute. Police said the man got into an argument with his girlfriend. During the argument, he allegedly fired a pistol into the air.
By about 7 a.m., the girlfriend and her two teenage children were able to escape the home and call police again.
Gwinnett Police along with the SWAT unit responded and cordoned off the area while they worked to negotiate with the man to get him outside of the house.
Photos: SWAT standoff outside Lilburn home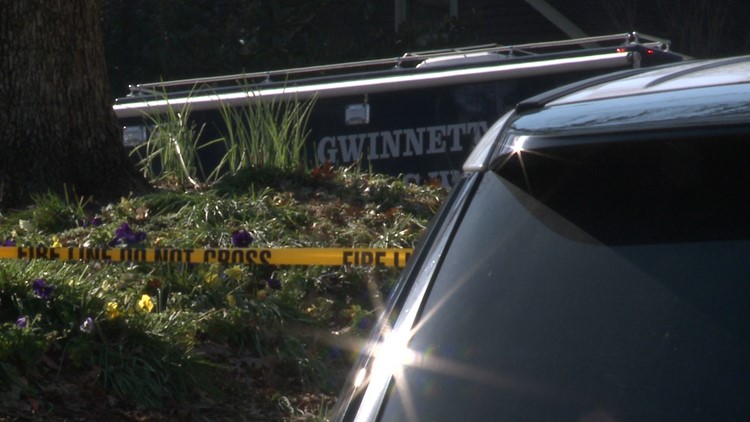 Eventually, SWAT units were able to get inside the home around 4 p.m. and arrest the man, bringing the standoff to a resolution roughly 12 hours later. Authorities cleared the scene a few hours later, around 7 p.m.
Officials said no one was hurt in the initial argument or the standoff.