GWINNETT COUNTY, Ga. — A man was found shot dead inside a Gwinnett County home early Saturday, according to the police department.
Gwinnett County Police said they were dispatched to Oak Vista Court in Lawrenceville regarding a shooting just before 2 a.m. When officers arrived, they found a man shot dead in the house.
In an update on Monday, Gwinnett Police identified the victim as 21-year-old Jonathan Royce Wiley, Jr. Authorities said Wiley had been shot several times.
11Alive's Cody Alcorn spoke to Jonathan's mom Jessica Holsey-Wiley. She said Jonathan was shot by someone, who had walked up to their home and begun firing inside his bedroom – from the outside.
Holsey-Wiley said Jonathan's girlfriend, his two-year-old and three-year-old children, and his girlfriend's 4-year-old were all asleep inside of the home when he was killed. They were woken up by the gunshots, ran downstairs and saw Jonathan on the floor bleeding.
Holsey-Wiley said she's torn to pieces over the loss of her son.
"The only thing he really cared about was his kids, he loved his mama, he loved working, going to the gym," Holsey-Wiley said. "He loved to cook. He was an outgoing person with a good heart. He would give you the shirt off his back if he needed to."
Now, Holsey-Wiley said all their family wants is justice.
"I want justice for Jay because he deserves it," Holsey-Wiley said. "He was a great man. He didn't deserve this at all."
If anyone has any information about the shooting, detectives ask you to call them at (770) 513-5300 or CrimeStoppers at 404-577-TIPS.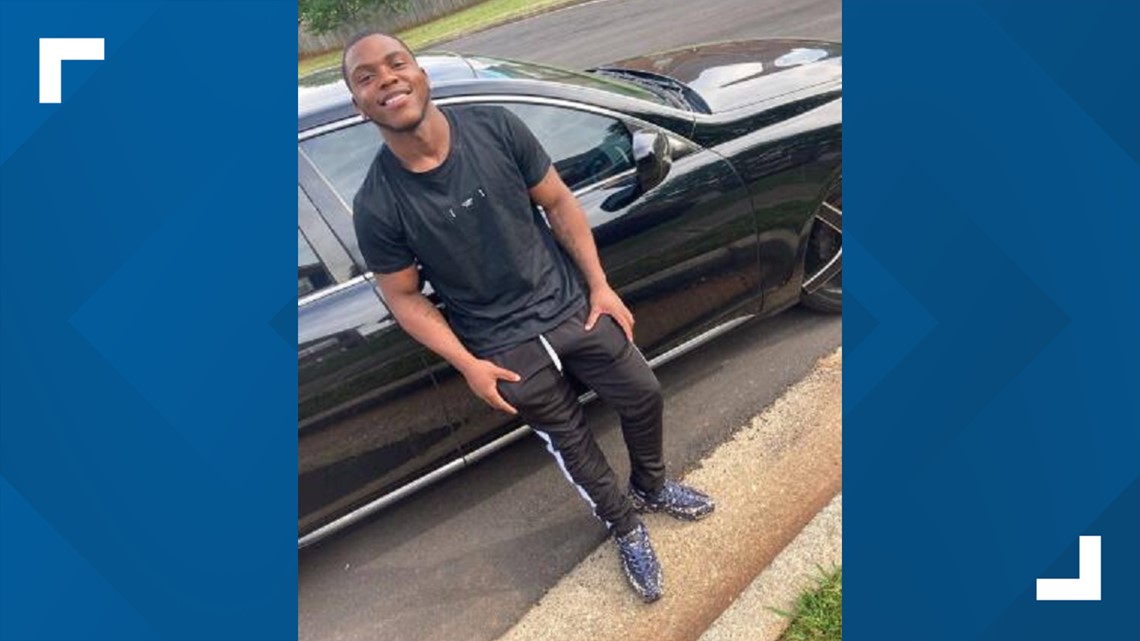 News happens fast. Download our 11Alive News app for all the latest breaking updates, and sign up for our Speed Feed newsletter to get a rundown of the latest headlines across north Georgia.