DECATUR, Ga. — A man is dead after a shooting at a gas station in DeKalb County.
DeKalb County Police said the shooting resulted from an argument. However, they add that the victim was not initially a part of that altercation but simply tried to step in and break it up.
The argument itself was between a man and woman in a car at a gas pump. When the victim tried to intervene, the man inside the vehicle shot him.
Security camera footage obtained by 11Alive shows the moments leading up to the shooting. A clerk who works at the gestation told 11Alive's Karys Belger a man in a white shirt was the victim and he approached the car and attempted to stop the fight.
Later in the video, the victim can be seen walking back to a white car that's parked right in front of the food mart at the gas station. He goes inside the vehicle and then walks toward the other car which is then parked towards the edge of the lot at the gas station.
At that point, the clerk at the store says the man inside the car shot the victim.
Authorities have identified the man killed as 36-year-old Demario Parrish. DeKalb Police said they have also identified a suspect and have secured warrants for his arrest.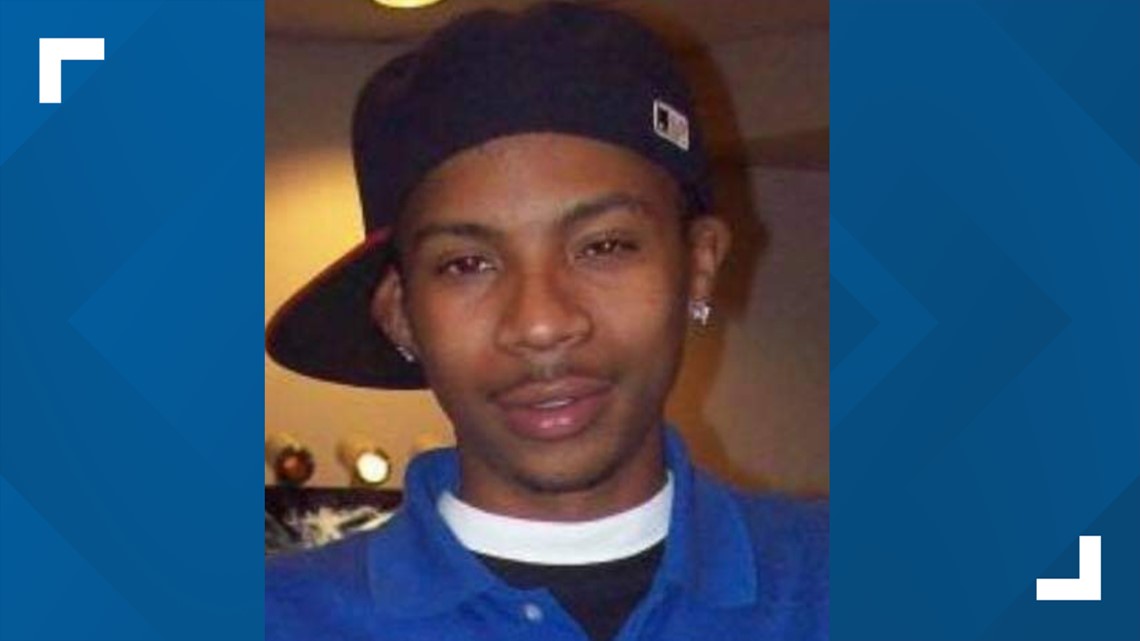 "We are actively searching for the suspect and are not able to release his information at this time," DeKalb Police said.
This all happened around 2 a.m. at 2450 Candler Road, police say. They add that the suspect in the shooting is still on the loose.
This is a developing story. Check back often for new information.
Also download the 11Alive News app and sign up to receive alerts for the latest on this story and other breaking news in Atlanta and north Georgia.