DECATUR, Ga. — A man wanted in connection with a deadly gas station shooting is in custody, according to DeKalb County deputies. The DeKalb County Sheriff's Office said 62-year-old Jurrell Bethel turned himself in on Wednesday.
Police in DeKalb County said Tuesday they were investigating a homicide at a Valero on Candler Road.
Deputies later identified the victim as Ronald Tyrone Hodge.
"According to the warrant, Mr. Bethel shot Mr. Hodge in the face during an altercation," deputies said in a news release.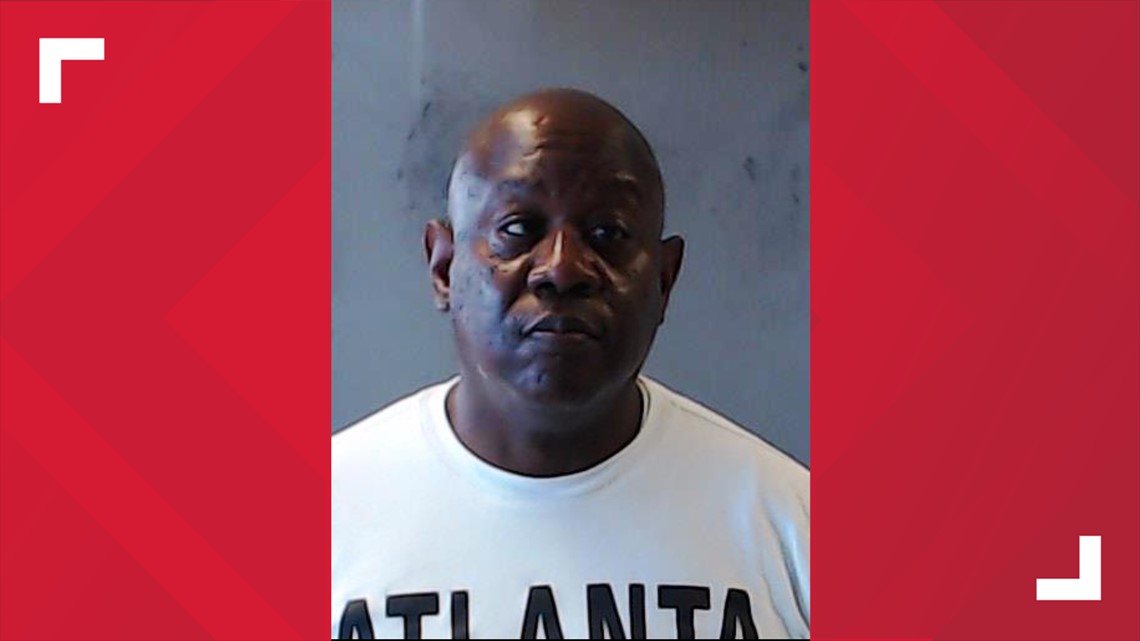 11Alive had a photojournalist at the scene Tuesday, who learned from police that the victim was a worker who did odd jobs at the store.
Hodge's sister shared on Facebook that he was full of "good deeds" and died helping a woman.
On social media, people said he played high school football and was an incredible teammate and memorable friend.
His sister told 11Alive on the phone that he was also the favorite uncle to all of the nieces and nephews in their family.
Bethel is charged with malice murder. The motive is still unknown for the shooting.
On Facebook, DeKalb Police announced information on a community crime meeting not too far from where the homicide took place. It will be held Thursday at 7 p.m. at 2112 Candler Road.