DEKALB COUNTY, Ga. -- A man died Tuesday morning after being stabbed at a DeKalb County home.
According to DeKalb County Police Sgt. Jacques Spencer, the man was found unresponsive outside of a home off North Hairston Street around 2:30 a.m. with several stab wounds. He was immediately taken to a local hospital where he was pronounced dead.
Police later identified the suspect as Steven Smith, who they arrested and charged with murder.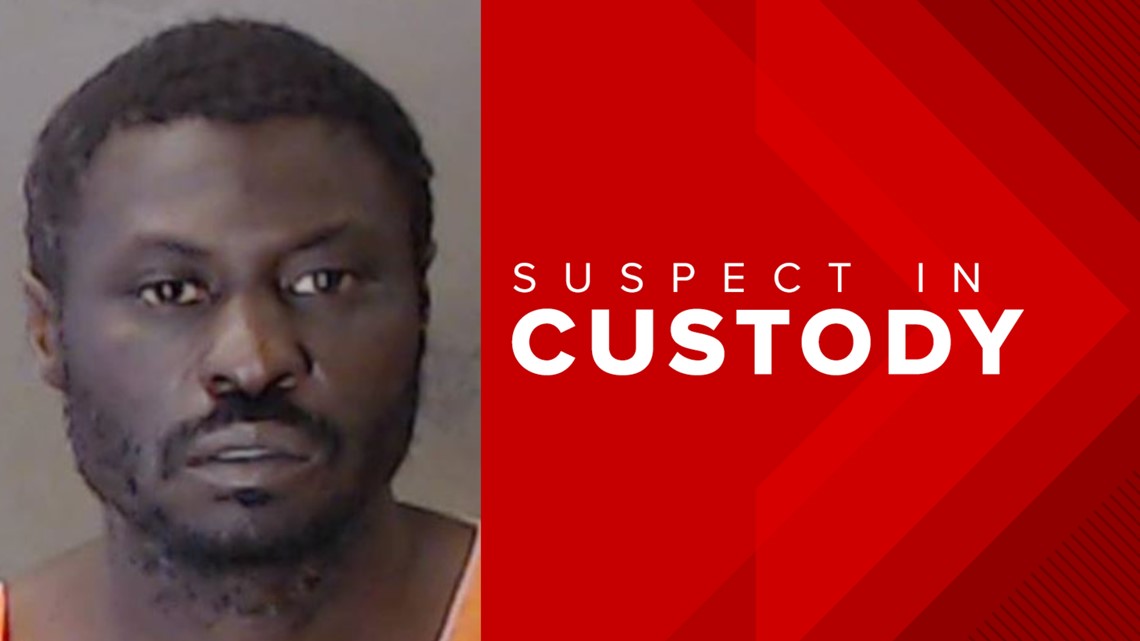 Smith is now being held at the DeKalb County Jail.