ATLANTA — A DeKalb County man wanted for murder has been caught, authorities say.
After a nearly eight-day search, police say 37-year-old Joe Eakmond Morris is in custody and being charged with felony murder.
The DeKalb County Sheriff's Office says Morris shot 35-year-old Rico Jabar King multiple times Tuesday, June 4. Officers were called to Belvedere Lane in Decatur on that day after receiving reports of gun fire in the area. According to neighbors, the two men were heard arguing just before a series of gun fire.
Photos: 1 killed in DeKalb County shooting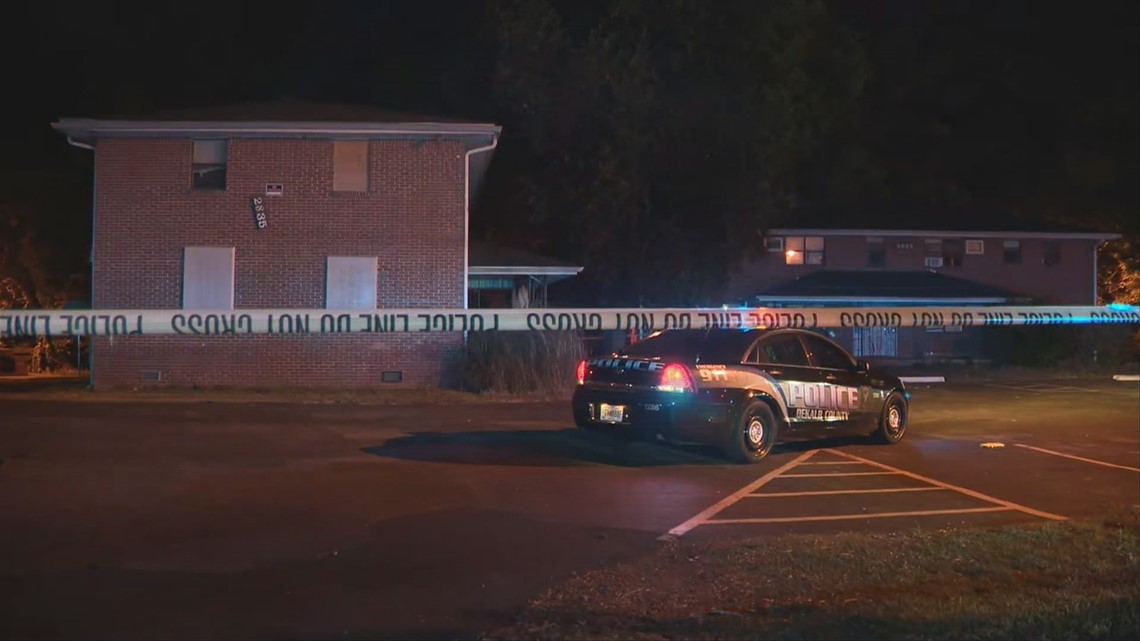 DeKalb County Police said they found Morris at a hotel in Decatur, before taking him to the DeKalb County jail without incident.
Morris is now being held without bond.