DAHLONEGA, Ga. — A military college cadet with dreams of becoming an officer in the U.S. Army was in surgery again Thursday and faces an uncertain future after he was seriously injured in a traffic wreck on his way to school.
Cadet Benjamin Bruner was driving his motorcycle Tuesday morning when he collided with a pickup truck that was backing out of a driveway near Dahlonega – and the charges against that driver include driving under the influence.
When Bruner realized he couldn't avoid hitting the car, his friend Cassiano Viana said his faith took over.
"You know, he said, 'God, this is it. It's in your hands. There's nothing I can do about it now, whatever happens will happen'," Viana said Bruner told him.
Viana, a close friend and classmate, has been visiting Bruner in the hospital in between surgeries. Bruner's femur--thigh bone--and wrist are broken, his knee is shattered, and his hopes are now on hold.
"Ever since he was younger, he always wanted to join the military and serve the country," Viana said.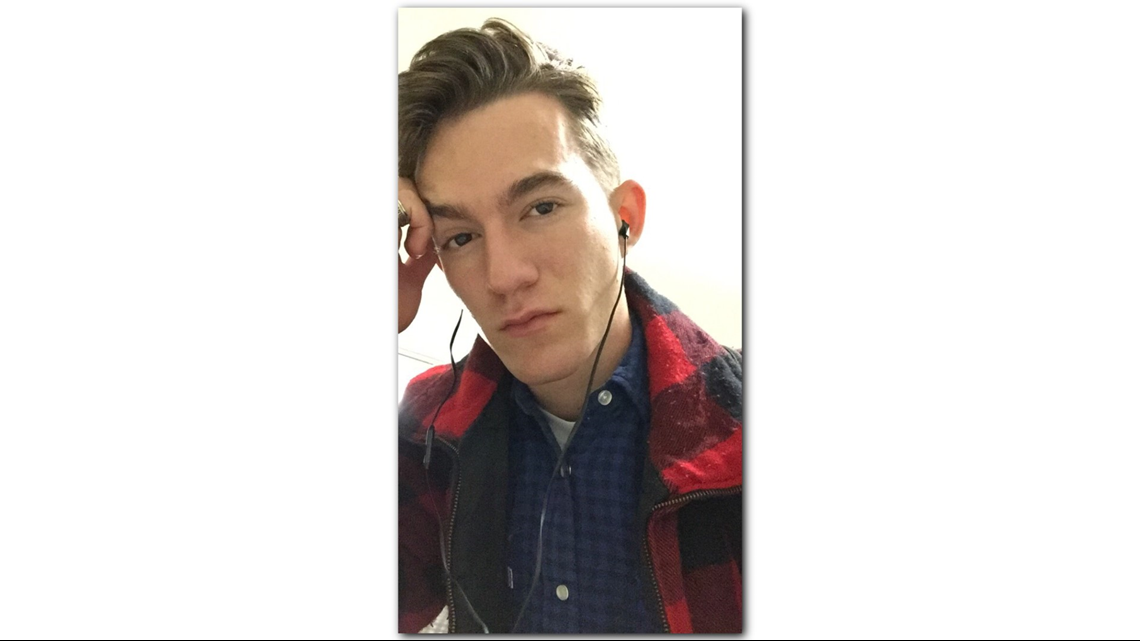 The 20-year-old cadet is in his second year at the University of North Georgia, one of only six senior military colleges in the nation. With the rigorous program now underway, it's too soon to know how Bruner's injuries might affect his commission.
"He feels like he can make a better place by helping," Viana said.
Bruner's story has reached people across the country, with friends and complete strangers alike donating to help cover his medical expenses that aren't covered by insurance.
The other driver, 63-year-old James Phillip "Phil" Holbrook, is now facing several charges, including DUI.
Holbrook told 11Alive's Jon Shirek over the phone that he had been drinking the night before, but not that morning. He said he didn't see Bruner in the fog and thought the road was clear.
Sounding like he was choking back tears, Holbrook said his wife died last September after a long illness. He's disabled as well, because of health problems.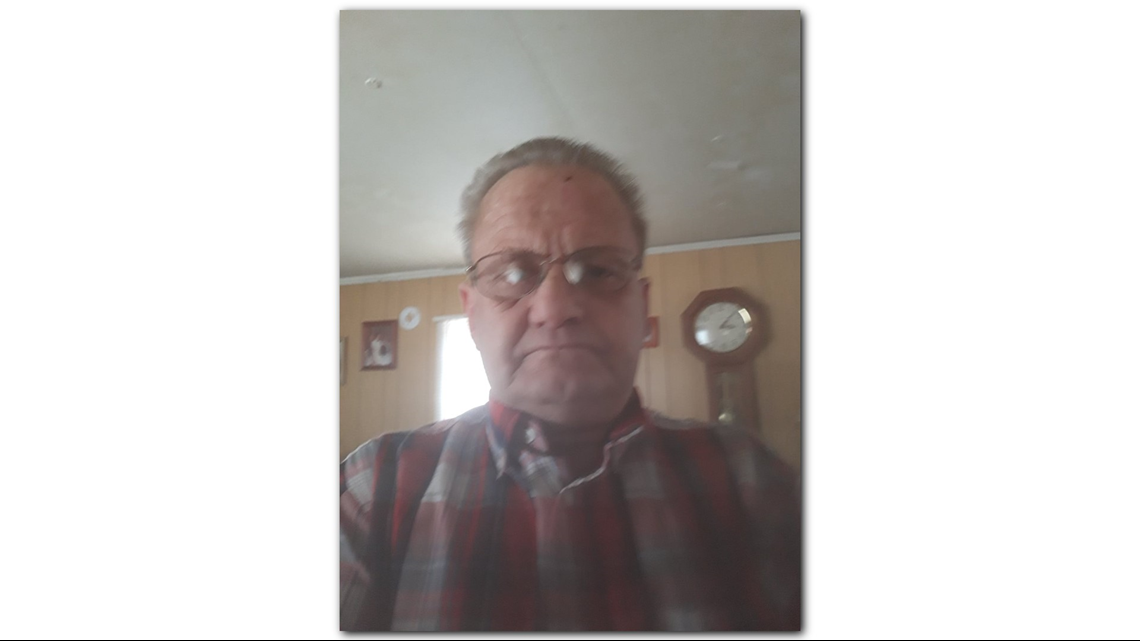 Holbrook said he wishes he could talk to Bruner, apologize and pray with him.
According to the Lumpkin County Sheriff's Officer, the initial charges against Holbrook are DUI, Limitations on Backing, and Vehicle Entering Roadway, which are all misdemeanors, and Serious Injury by Vehicle, which is a felony.
The Sheriff's Office has asked the Georgia State Patrol to investigate before turning the case over to the D.A. for possible prosecution.
If you'd like to help support Bruner, you can do so through a crowdfunding campaign set up for him.