"He looked terrified," she said.
Police said the incident happened inside of a Walmart bathroom on Saturday. Michael Beltran, 51, allegedly approached the 9-year-old son of Tomi Cooper and told him that his mother had left him at the store, and that the boy needed to come with him.
The mother said her son knew at that point something was wrong, because of the strict instructions she has always given him.
"He knew better because I've drilled it in his head that I would never, ever, ever leave him," Cooper said. "So at that point he knew he had to get away."
The mom said it all started when her son when to the bathroom.
"My son had to go to the bathroom, so my oldest son said he would take him," Cooper said.
She said the older brother waited outside the bathroom until her 9-year-old son burst out in a panic.
"My oldest son stays outside waiting for him, and a few minutes later he sees his brother running out the bathroom, and almost like tripping out the bathroom," Cooper said.
According to the mother, the boy explained to his brother what had happened.
"He tried to open the bathroom door, the man grabs him by the arm," Cooper said. "But he was able to fight him and shake him off and ran out the door where his brother was waiting."
At that point, she learned from her sons of the attempted abduction. Then she saw the man for herself.
"I walked back there to the bathroom and I see the man walk out the bathroom," Cooper said. "They're like, 'That's him.' And he looks at me like a deer in headlights."
She said he took an awkward path to avoid coming directly by her out of the bathroom.
"So when he did that I knew something was wrong. I knew he had tried to take my child," she said.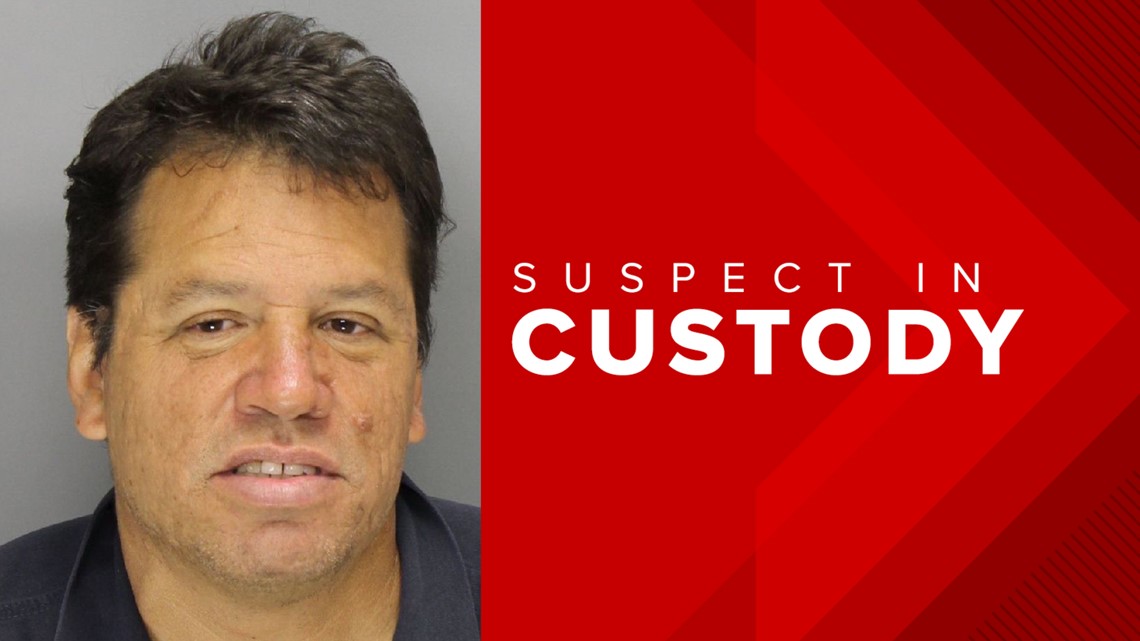 The mother said she didn't want to confront Beltran right there, and instead let him continue on into the rest of the store while she found an employee and told them about the situation.
In that time, she said she saw Beltran carrying a big duffel bag through the store.
"What's going through my head (is) he was gonna put my child in that bag and carry him out of the store, cause it was huge," Cooper said. "And I wanted to make sure we stayed there and made sure he was caught."
At that point she got to a Walmart manager and they called the police.
"He didn't get my child, but I'm gonna make sure he can't take nobody else's child," the mother said.
When police arrived, they were able to apprehend Beltran.
Beltran is charged with misdemeanor simple battery and felony kidnapping. He is being held without bond at the Cobb County Adult Detention Center.
Cooper said she felt her son would have been taken that day if she hadn't been so diligent about teaching him what to do in this kind of dangerous situation.
"He understands what almost happened, and at first, you know, he was scared. But right now he's come to terms with it, and he feels he needs to make sure that other kids know how to fight," she said. "He knows because he fought, that's why he's still here."
"So make sure you tell parents to teach their kids to fight them off," Cooper added. "Because if you don't fight them off they'll take you."