ATLANTA — A family is calling for an end to gun violence just two days after a beloved son, partner, and father was shot and killed while inside his car at an apartment complex in Mechanicsville on Monday.
Tremaine Glasper, 28, was found dead inside a vehicle at the Columbia at Mechanicsville Crossing apartments on Wells Street around 2 a.m. Atlanta Police Department investigators said there are three suspects they're currently searching for, with two of those suspects believed to be the shooters in the killing.
Tremaine's mother, LaShana Glasper, is calling for the gun violence to stop before what happened to her son happens to someone else. She said nothing compares to the pain of losing a child.
"I couldn't even hardly breathe," LaShana said. "It feels like a piece of you is gone. I woke up this morning and it's like you know something is missing. It's like emptiness in your body, and it's all over you."
APD said two men approached Tremaine in his car, fired multiple rounds, and then sped off, leaving 13-year-old Shania Stillwell without her stepfather.
"He raised me," Stillwell explained. "He was a good man to me. And I don't know what would make someone want to take him away from his family."
Tremaine raised Stillwell since she was one year old.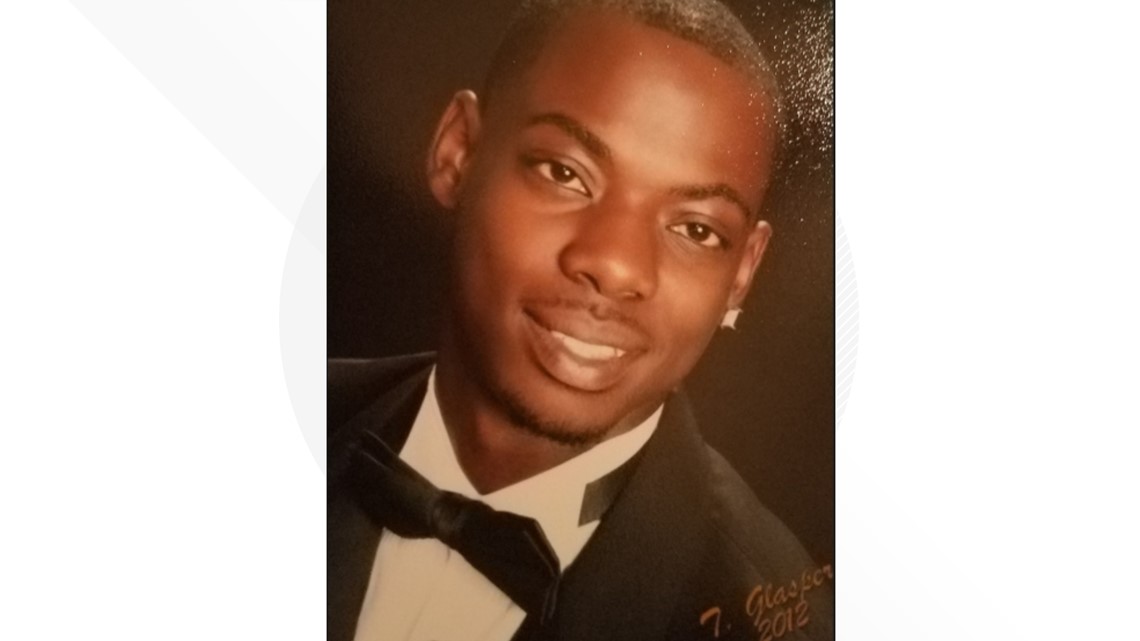 However, the most shocking part about it is that residents of the neighborhood said there are frequent shootings there. Tremaine's death is already the third fatal shooting in the Mechanicsville community of roughly 3,000 people.
Residents told 11Alive's Tresia Bowles they have plans to move out of the neighborhood in the wake of rampant gun violence.
"I just really wish the violence would stop. It's pointless. You have so many fatherless kids out here, motherless kids out here. The parents are burying their kids before it's time. At what point will it stop?" Tremaine's aunt Candace Byrd said. "That's the worst phone call that I've gotten in my life."
The family has been leaning on each other at a home in Clayton County.
"We're broken," Byrd said. "Our family has been forever changed."
LaShana said her son was a father of two girls and an entrepreneur who was trying his best to stay on a straight path.
"I'm not going to say he was an angel because I know he wasn't, but right or wrong, he was my son," LaShana said.
Now, Tremaine's family wants justice and an end to gun violence after Atlanta Police said they don't have any updates on his homicide case or the other two. LaShana simply wants one resolution for the suspects accused of shooting her son.
"The ones that did it. The ones that orchestrated it," she said. "[I hope] they will go to jail for a very long time."