WILCOX COUNTY, Ga. -- An indictment says Bo Dukes lied to a GBI investigator who questioned him last year about the 2005 disappearance of teacher and beauty queen, Tara Grinstead.
A Wilcox County grand jury filed four new charges against Dukes last week, including two counts of making false statements, one count of hindering apprehension of a criminal and one count of concealing the death of another.
The indictments put the Grinstead case into a third county, identify a third person who may have known about the killing and show that the GBI questioned Bo Dukes on the case more than a year ago.
According to the indictment, all four stem from a June 16, 2016 interview between Dukes and GBI investigator Jason Shouldel.
When questioned by the GBI last year, the indictment says, Bo Dukes denied knowing anything about Grinstead's death. He also did not tell the investigator that Ryan Alexander Duke had confessed the killing to him, and he denied discussing the matter with a man named John McCullough, the indictment stated.
The indictment does not further identify McCullough.
Dukes already faces similar charges in Ben Hill County in the Grinstead case. In June, a Ben Hill grand jury charged him with concealing a death, tampering with evidence and hindering apprehension of a criminal.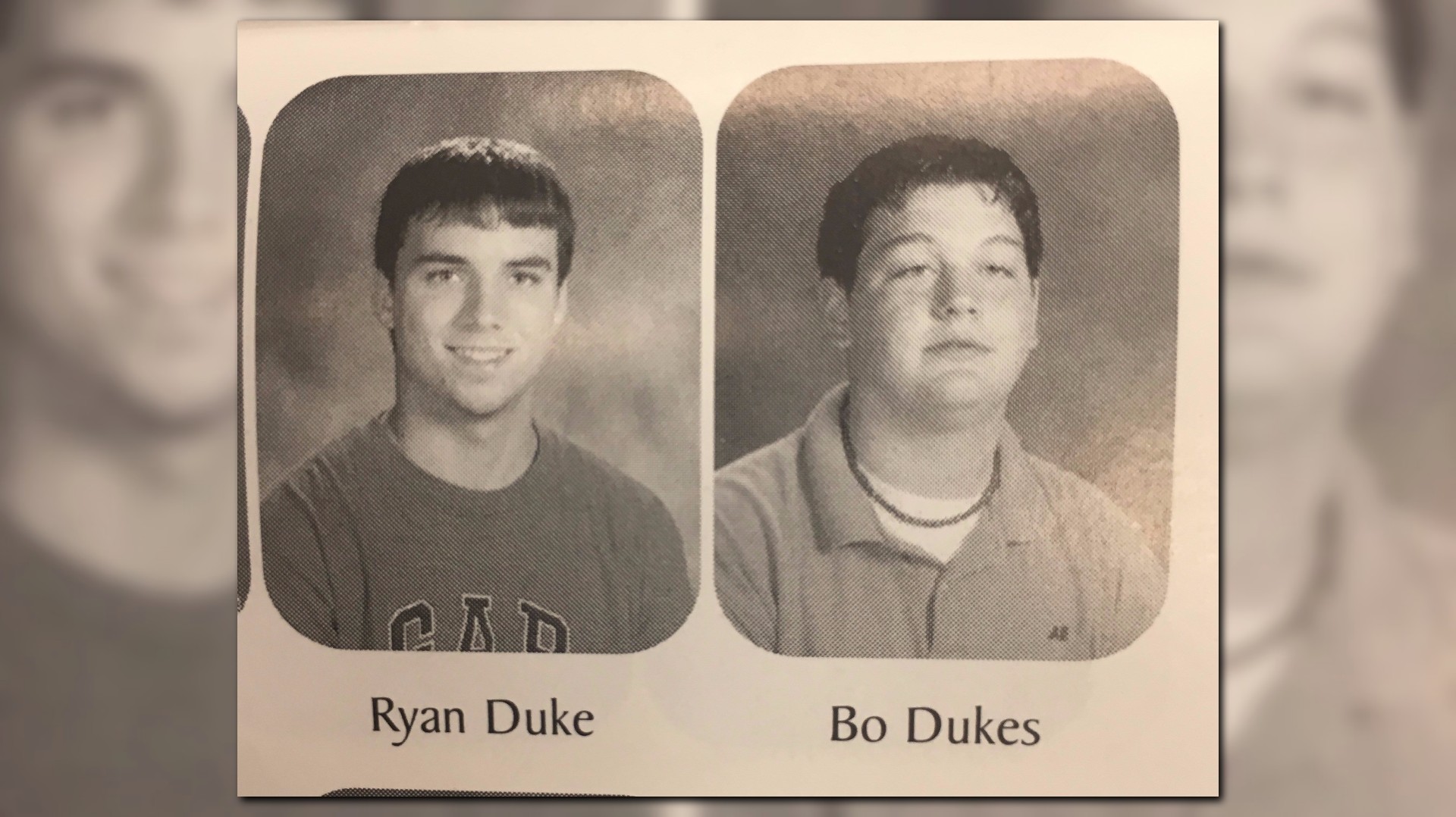 Bo Dukes is charged with helping Ryan Duke burn Grinstead's body and bury it in a Ben Hill County pecan grove.
No trial date has been set for either man.