VARNELL, Ga. — A north Georgia police officer is out of a job after a sexual assault investigation.
The Georgia Bureau of Investigation arrested and charged Ringgold City Police Officer Blake Ballew, 27, with aggravated sexual assault, violation of oath of office, and false imprisonment.
On Thursday, the GBI's was requested by the Varnell Police Department to assist in a sexual assault investigation involving Ballew after a female victim filed a police report of a sexual assault by the now former officer.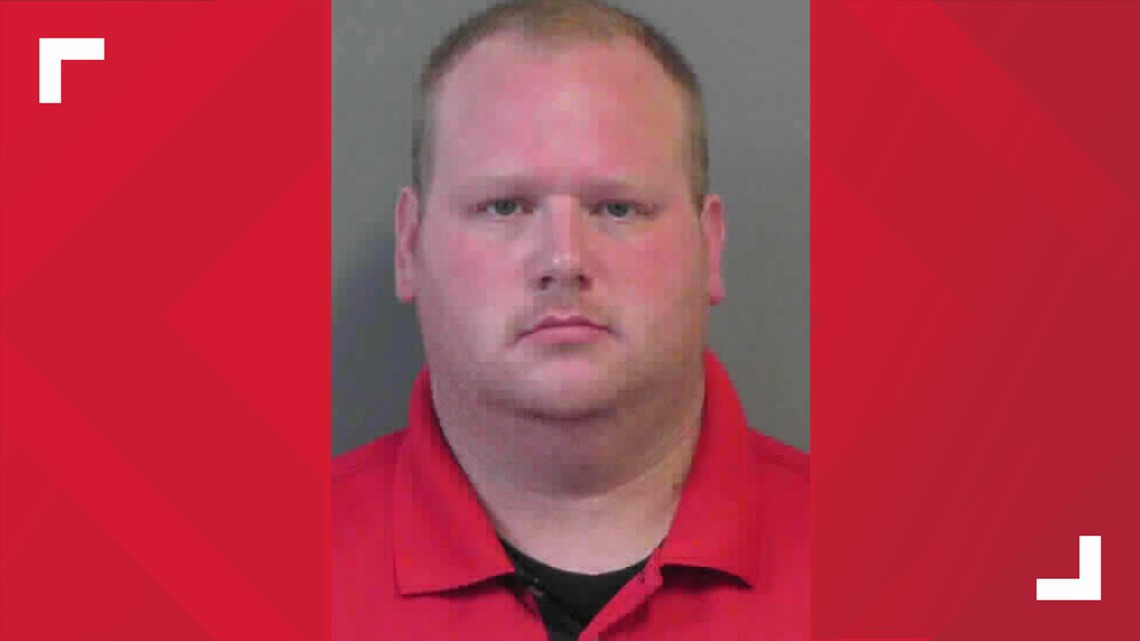 "After interviews, review of the physical evidence, and consulting with the Lookout Mountain District Attorney's Office, the GBI obtained warrants for the arrest of Officer Ballew," the GBI said in a news release.
He was booked into the Catoosa County Jail without incident, they said. The investigation remains active and ongoing.