After a five-month investigation, law enforcement officers on the local, state and federal level were able to dismantle a multi-million drug trafficking operation.
On Friday, the Appalachian Regional Drug Enforcement Office said they were in the process of serving 10 search warrants and 14 arrest warrants for member and suppliers of Larry 'Lil Man' Fricks' alleged drug organization.
They allege Fricks' operation is responsible for distributing more than 100 kilograms of meth within five short months. The drugs are street-valued at $3.5 million.
"Operation Tighten Up" was a collaboration between several agencies.
The Banks and Jackson County sheriff's offices worked with ARDEO, the Piedmont Judicial Circuit District Attorney's office, and a federal task force.
ARDEO said investigators were able to share information with the different agencies to help dismantle the drug operation. A few other local police and sheriff's offices helped with the investigation.
Multiple charges have been brought against these persons under the Racketeering Influenced Corrupt Organization statue.

Law enforcement seized about nine pounds of crystal methamphetamine, one ounce of marijuana, $13,000 in cash, firearms and numerous vehicle. The street value of the seized narcotics was $155,000.
Mugshots of Larry 'Lil Man' Fricks' drug trafficking organization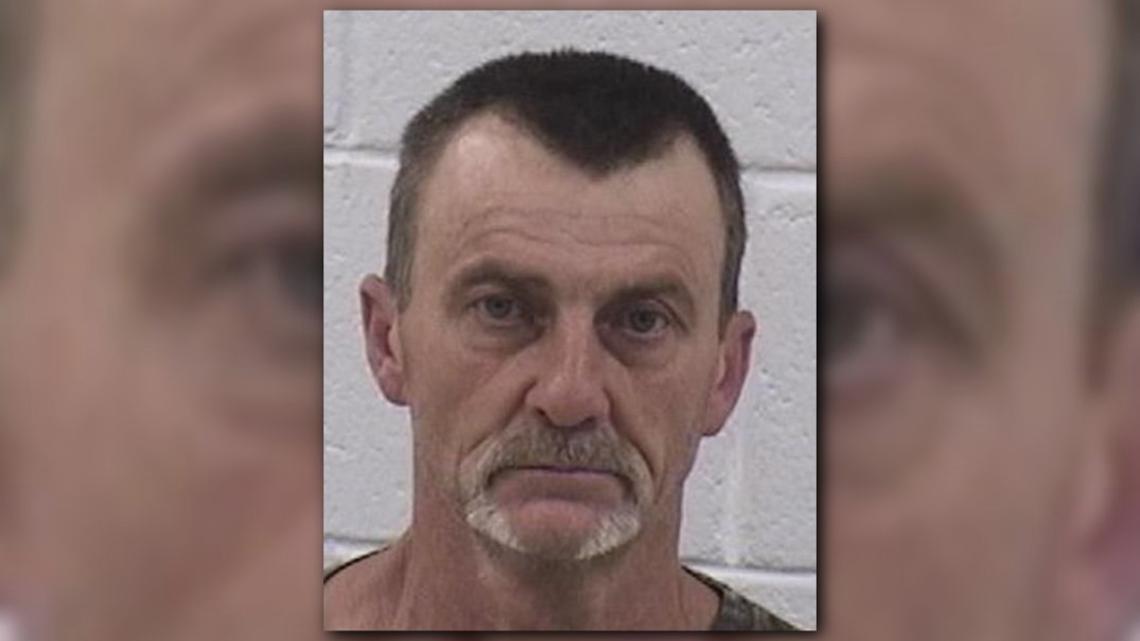 Fifteen people were arrested over the course of ten searches and multiple Racketeering Influenced Corrupt Organization (RICO) charges have been brought against the following people:
Larry 'Little Man' Dwayne Fricks, 27, of Gainesville
Michael Douglas Gribble, 42, of Commerce
Stephanie Mae Pritchett, 38, of Winder
Chelsea Mangum Fricks, 28, of Gainesville
Brandon Dwight Wood, 37, of Maysville
Dwayne Eldon Fricks, 52, of Maysville
James Christopher Hood, 34, of Gainesville
Walter Cecil Whitehead IV, 45, of Braselton
Jared Cody Elder, 26, of Cleveland
Timothy 'Freebird' Freeman, 59, of Gainesville
Matthew Lee Gerrin, 31, of Gillsville
Marty 'Go Hard' Thomas, 36, of Hancock State Prison
Gary 'Red' Loyd Brown, 56, of Dahlonega
William Dale Gray, 47, of Commerce
All of those arrested were transported to the Jackson County Sheriff's Office. The remaining outstanding warrant is for 59-year-old Rickie Nation of Maysville, Ga.
ARDEO
Anyone who knows of Nation's whereabouts is asked to contact the Appalachian Regional Drug Enforcement Office at 706-348-7410 or your local police department.
PHOTOS: Larry "Lil Man" Frick's drug trafficking organization dismantled, police say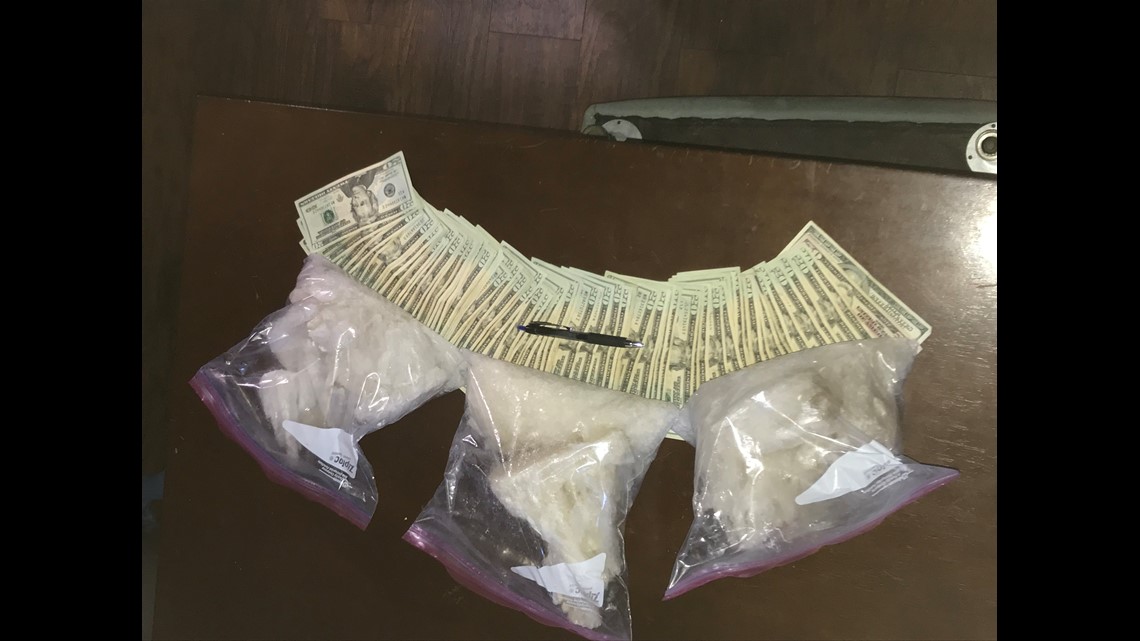 More crime stories:
* Dozens of 'dangerous' gang members arrested in early morning sting
* Twisted Twins: Teens confess to brutal murder of mother
* How a Sprite bottle helped solve the brutal unsolved murder of model Bridget Shiel