LAWRENCEVILLE, Ga. — A 19-year-old is now dead after he was dropped off at the hospital following a shooting at a Gwinnett County home, according to police.
It all started overnight on Sunday just around 8 p.m. Officers were called to a person shot call at the Northside Gwinnett Hospital in Lawrenceville. When authorities arrived, they learned that three people dropped off the man at the hospital.
Police later learned that the man, later identified as Michael Maddox, died.
As authorities investigated, they learned that the shooting actually took place at a home Kentshire Place.
Authorities said the three individuals who dropped off Maddox are not suspects, but might have witnessed the shooting.
A motive is still unknown, Gwinnett County Police said.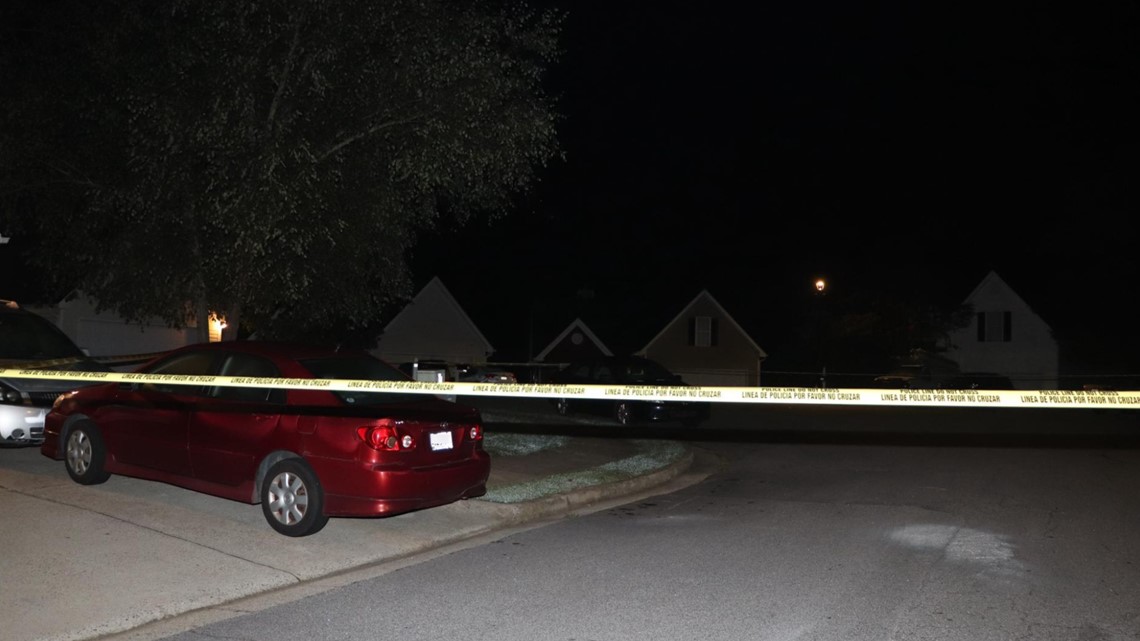 Anyone with information is encouraged to contact police at 770-513-5300. Those who would like to remain anonymous can call the Crime Stoppers tip line at 404-577-8477 or visit the online here. A cash reward could be available through Crime Stoppers tipsters, if information leads to an arrest.
This is a developing story. Check back often for new information.
Also download the 11Alive News app and sign up to receive alerts for the latest on this story and other breaking news in Atlanta and north Georgia.