SOUTH FULTON, Ga. -- 11Alive is still pushing South Fulton police for answers on their pursuit policy four days after an officer crashed into a van while chasing another car.
Three people inside the van were killed and three others survived. The crash is still under investigation by the Georgia State Patrol, which is turning to DNA testing in hopes of identifying the victims whose family may live out of the country.
When their investigation is complete, South Fulton will then conduct their own.
On Thursday, 11Alive caught up with the Chief of Police to find out the status - and to ask about the previously-requested pursuit policy.
Photos: South Fulton police cruiser involved in accident
"We want to make sure we use due regard any time we engage in any sort of car chase and so, certainly, that's a huge part of that, and we want to make sure we are educating our officers to a higher degree when it comes to our chase policy," Chief Keith Meadows said.
He said it was "a little premature to speculate" on whether the officer involved in the crash was abiding by the city's policy.
11Alive requested the policy days ago and has not received a copy.
"As I said, it will be predicated on the outcome of the investigation itself," Meadows said.
That officer, Deontae Walker, was treated at a hospital after the crash and has since been released.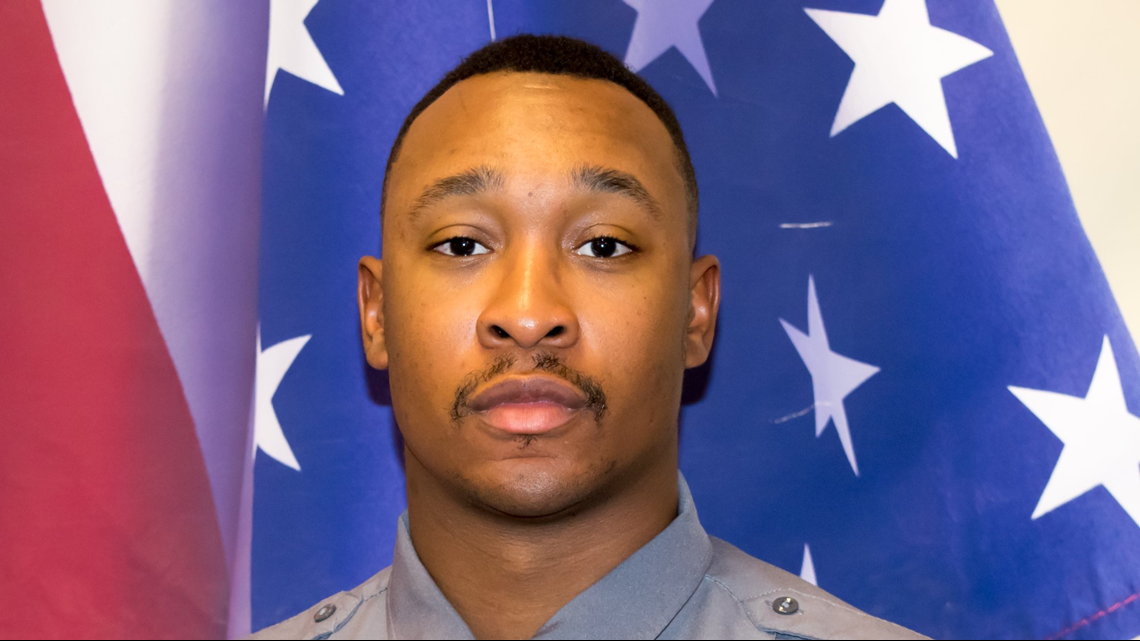 Meadows said that they're expecting to launch an internal investigation to see if any policies or processes were violated.