JONESBORO, Ga. — Clayton County police are alerting the public about a serial rapist they are trying to find, who is tied, through his DNA, to five sexual assault cases between July 2015 and May 2017.
And on Friday investigators released sketches of the man based on the descriptions of two of the victims.
Until now, detectives thought the five attacks, in the Jonesboro and Riverdale areas--four rapes and one attempted rape--were not related because of the different methods the attacker used to gain entry or intimidate the victims.
Some of the methods used in each case were gaining entry through open windows; accosting a victim outside as she was walking to her apartment; forcing his way into an apartment while the victim opened her door after he knocked; and brandishing a knife and even a gun in one of the cases.
However, after the GBI Crime Lab tested DNA evidence in each case, detectives determined that the five assaults were committed by one person.
"The DNA evidence does not give us a specific name, but the DNA evidence all links to the same person," explained Clayton County Police SVU Capt. Scott Stubbs.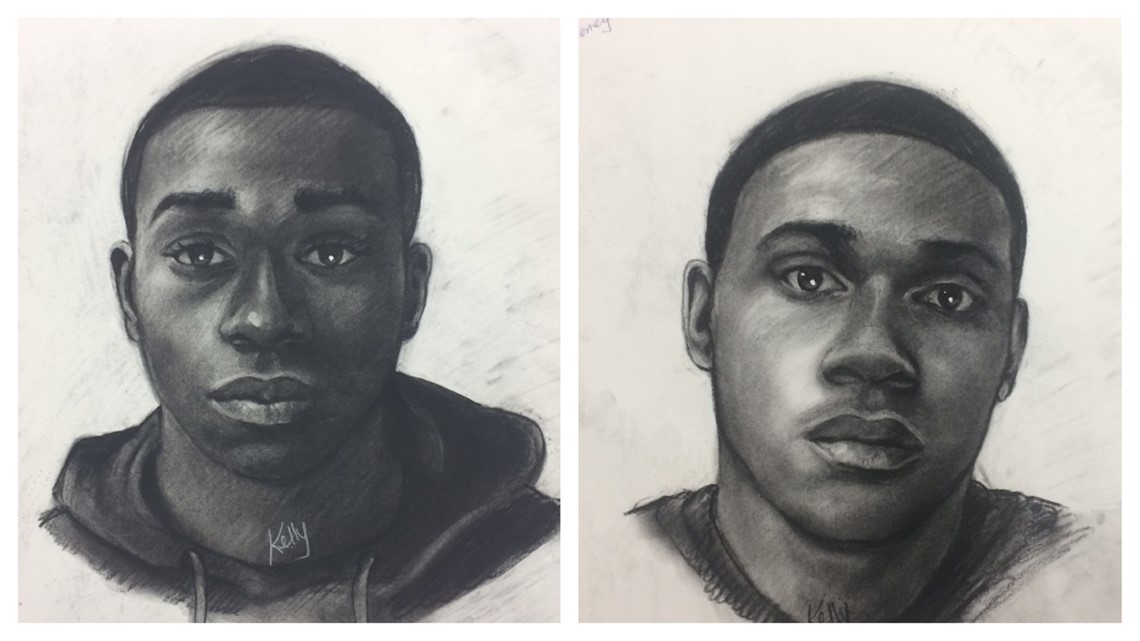 In all of the cases, the suspect went after African-American women who lived in either apartment complexes or townhomes, or, in one of the cases, in a single-family home.
"He's going around and picking his victims randomly, and uses different types of weapons, or different types of force, to commit the assault," Stubbs said.
They're hoping to find him before he makes someone else his next victim.
"This person needs to be located as soon as possible so that we can take him off the streets," Stubbs said.
Police are asking for the public to remain alert and ensure that their homes are secure.
If anyone has any information or can identify the suspect in the sketches, they are asked to call Crime Stoppers at 404-577-TIPS (8477).
Sign up for The Speed Feed newsletter below to get the latest headlines in your inbox each weekday!