ATLANTA — The search for the suspect in the death of Angela Simmon's ex-fiancé has come to an end, police confirm.
According to Atlanta Police, authorities arrested 44-year-old Michael Williams for the murder of Sutton Tennyson.
Atlanta police found the 37-year-old dead from multiple gunshot wounds inside a garage at a southwest Atlanta home Saturday, Nov. 3.
Preliminary information said Tennyson had been talking in the driveway of a home in the 600 block of Jewel Drive, S.W., with Williams shortly before 5 p.m. that Saturday. At some point, the conversation took a turn and ended with Williams pulling a gun and shooting Tennyson several times. Williams then took off in his car.
Police said Williams turned himself over to police Nov. 7. He has been charged with Aggravated Assault, Possession of a Firearm During the Commission of a Felony and Murder.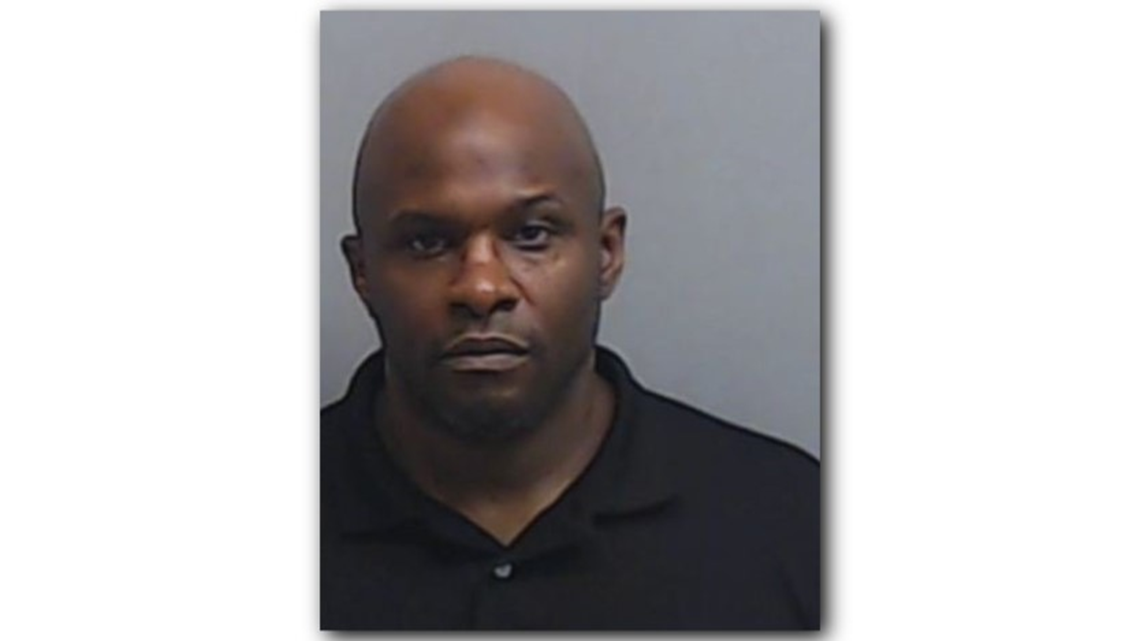 Tennyson was at one point engaged to Angela Simmons and had a son with her. Simmons was first introduced to television audiences as part of the family of Joseph "Rev Run" Simmons in the 2005 MTV reality series "Run's House," which ran for six seasons, as well as its spin-off series, "Daddy's Girls," running for another two seasons on the network. She is one of Rev Run's oldest daughters. He is best known as part of the rap music pioneering group Run-D.M.C., but more recently known as a reality television star for his appearances in several series since 2005.
On social media, Simmons expressed her heartbreak at Tennyson's death, writing, "Thank you for leaving behind my greatest gift. I'm hurting. I'm numb. Thank you for the out pouring of love everyone. I cant believe I'm even saying Rest In Peace Sutton. I promise to hold down SJ in every wat I promise."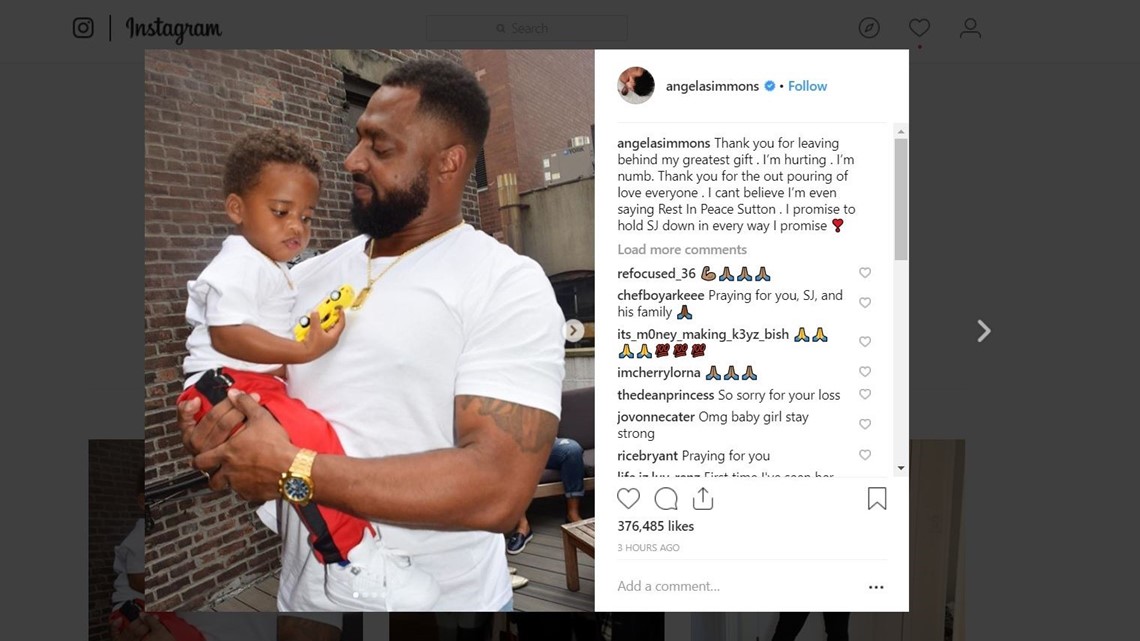 Meanwhile, police transported Williams to the Fulton County Jail. A judge denied him bond. His next court date is Nov. 20 at 9:30 a.m.
Police are continuing their investigation.
Man shot to death in southwest Atlanta garage