DACULA, Ga. — A man died at a party after another man slapped him in the face, according to an incident reported provided by the Gwinnett County Police Department.
On Sunday, December 3, police responded to a children's birthday party taking place on the 150 block of Pipeline Road for a person that was assaulted and not breathing.
When the officer arrived, a group of people were gathered in front of the residence. The officer was directed to go towards the backyard where he saw the victim, Tomas Rodriguez, 38, laying on his back. He was unresponsive and not breathing.
The officer called for more help and immediately started CPR on the victim.
The suspect was identified as Adrian Herrera. He told police that the victim had been harassing him. Herrera warned Rodriguez to stop but the harassing continued.
Herrera said he had just come back from riding horses at around 3:00 p.m. that day and as he dismounted, Rodriguez grabbed his right shoulder and said, "You're not going home yet, are you (expletive)?"
Herrera then said he open-hand slapped Rodriguez on the right side of his face. The victim then collapsed and stopped breathing.
The suspect said he attempted to perform CPR on the victim but other people at the party would not allow him to provide aid. Herrera stated that no one else provided aid and waited for the officer to arrive.
Gwinnett County Medical Examiner's Office investigators explained that the force from the slap caused the victim's head to turn, rupturing arteries in his neck that then hemorrhaged and bled into the brain and brain stem.
This is not the first time this has happened, in fact, just about two months ago, a man suffered from the same injury after being involved in a car wreck. A vehicle hit another vehicle and the victim's car spun out and the force from the spin caused his neck to turn, causing him the same hemorrhaging.
Herrera has been charged with voluntary manslaughter. This case is still under investigation.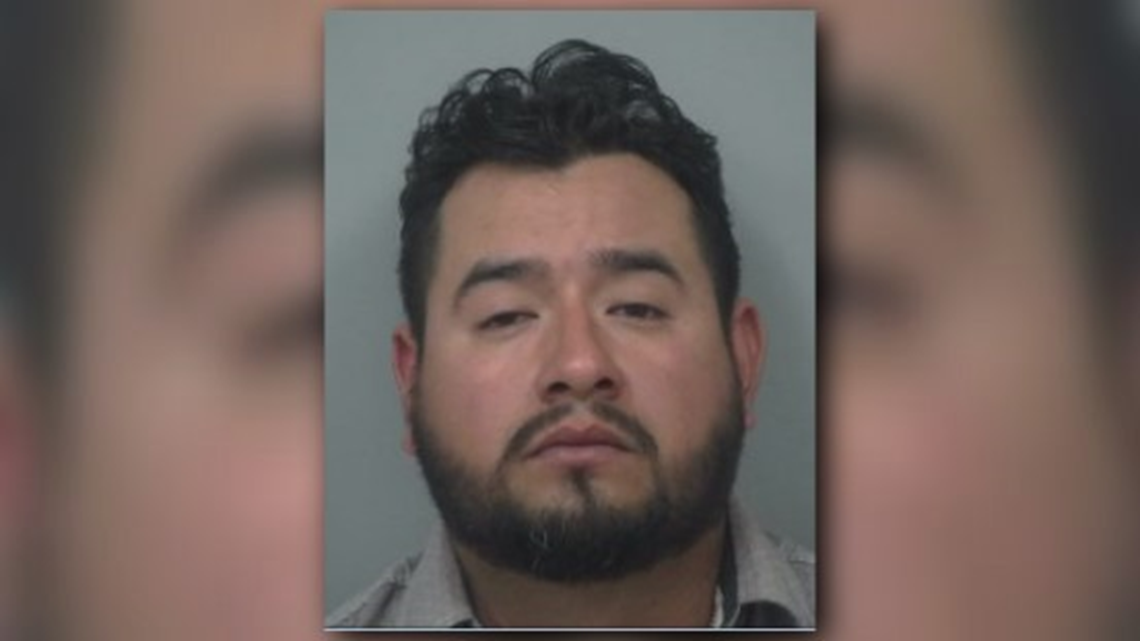 (Suspect: Adrian Diaz Herrera)