ATLANTA — The search continues for as many as four people after a night out turned into a senseless tragedy in the Mechanicsville community.
Atlanta Police said thieves shot two people, one of them fatally, before driving off in a stolen car.
"(This was the) first time witnessing anything like this in my life," said one woman, who did not want to be identified.
She said she immediately hit the floor when she heard the gunshots.
"Told my son to get down," she said.
She said she heard about 30 gunshots at her apartment complex on Fulton Street in southwest Atlanta. She said that at the time, she was watching a movie with her young son. Moments after the shooting stopped, she peeked through the window.
"I looked outside and that's when I saw two dudes fighting with the gun," she said. "But that's all I could really see."
She said she heard gunshots inside the building, too.
Police said a woman was leaving a gathering at the Mechanicsville Apartments just before midnight on Saturday. Behind her, in the next car, was her friend. Investigators said that as she was leaving, she stopped because another vehicle was backing up toward her.
That's when police said a man carjacked her friend. Then, they said, another man tried to carjack her. They said she tried to speed off, but hit the car in front of her.
Police said the carjacker fired shots. The woman was hit twice. Her friend from the car behind tried to help, but he was also shot. Police said the woman died at the scene. Her friend was taken to the hospital.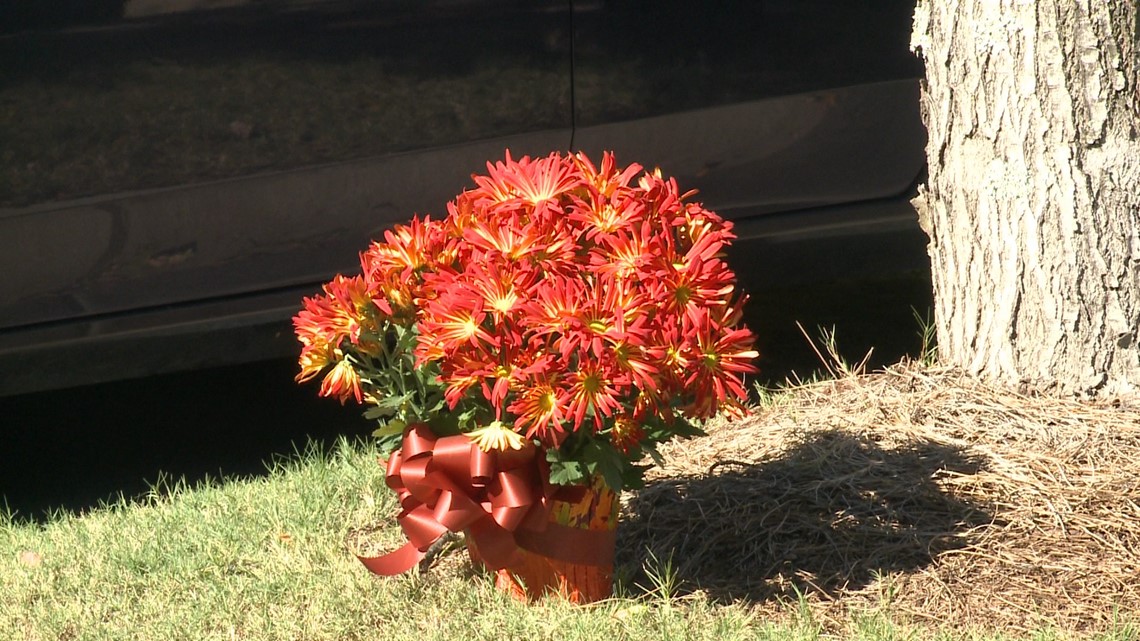 "I saw the girl in the car," the woman, who witnessed the incident, said. "I saw three cars hit and merge together and then you see the other cars going that way."

"It's just crazy that these folks are out here carjacking out here," said another witness, Darien Dozier, who lives in the complex. "I guess these folks are trying to eat, but that's the wrong way to eat."
"I don't feel like people really feel safe because of course children are here, too," another witness said.
He said that just two weeks ago, more than a dozen cars were broken into at the same complex.
Columbia Residential, the company that manages the complex, said they were "saddened" by what happened and offered their thoughts and prayers. They added they "will continue working closely with Atlanta Police to apprehend those responsible for this tragic loss and are working with residents to address all concerns."